Ideas to enhance your client relationships
Michael DePilla
Members share ideas for working with clients and prospects.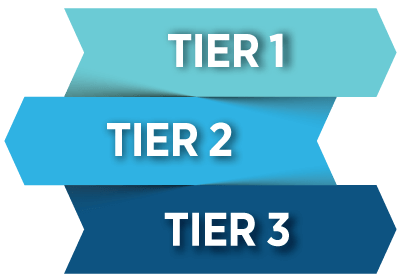 Create Tiers
We separate our clients into three distinct tiers to adapt our processes to their specific needs. Tier 1 involves clients who need the most complex planning (six meetings). Tier 2 clients need less complicated planning (four meetings). Tier 3 clients have the least amount of planning and are much more transactional.
When I start a relationship with a client, I say, "You tell me exactly what you want to do. Then I'll use my experience to look at it and advise you. If I just take instructions from you, you're just a customer."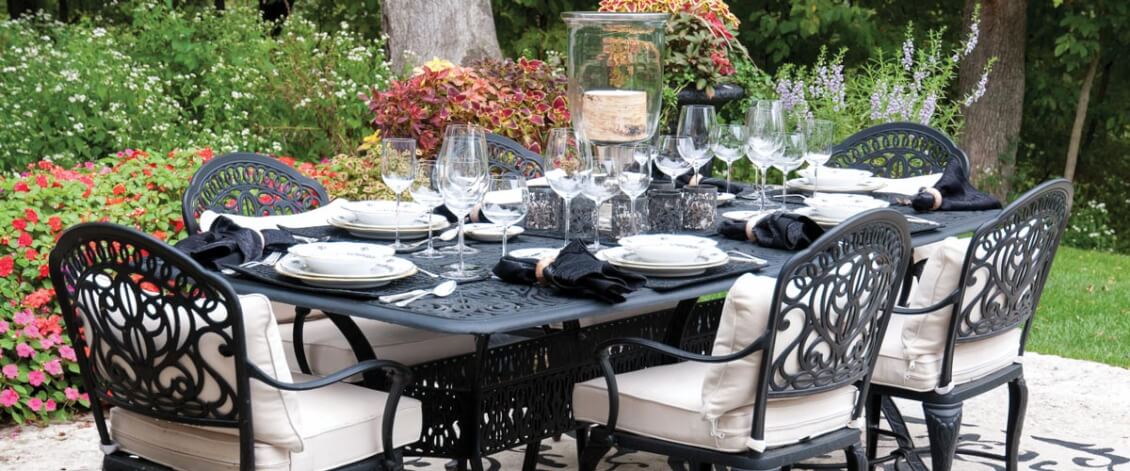 Treat guests for lunch
We have a lot of mutual-fund and insurance-company representatives who come in to our office and always want to take us out for lunch, but it takes a lot of time away from our day to go out for lunch.
So we now have lunch for them at our home office. The reps come in and say, "Have you picked a nice place for lunch? Where are we going?" I say, "Well, let's just check." Then we'll go upstairs, usually out on our beautiful backyard patio, and we have lunch set up for them. They love it.
They remember me all the time. I get lots of little gifts, thanking me for providing them lunch. It works so well that we started doing it for our clients too. We'll have something simple — a salad with grilled chicken. Maybe if it's later in the afternoon, a glass of wine for some good clients. It makes the trip to our office very memorable.
Grow with a CRM
Implementing a comprehensive client relationship management system has increased our productivity and allowed our staff to find information quicker. This has also allowed us to find similarities between clients for events, networking and seminars. Customizing each meeting to the individual client's needs has led to more referrals and a growing business.
— Kasey Massatti, Damascus, Maryland, 34-year MDRT member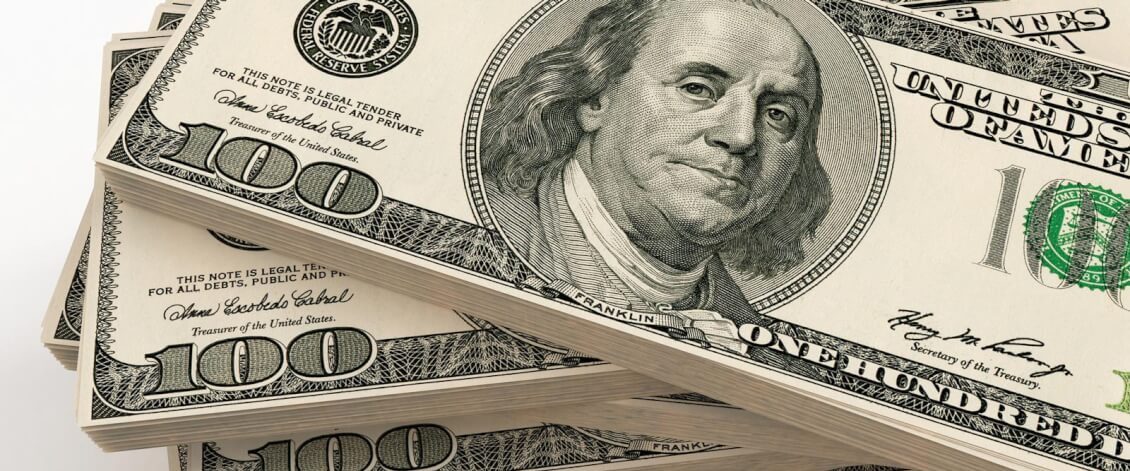 The $100-bill concept
In November, I passed out a crisp, new $100 bill to each of our 30 employees and asked them to use it to go out and make a difference in someone's life. At our next meeting, they would let us know how they used the money.
At our December meeting, our employees each shared their story of how they used the $100. There was cheering, laughter, crying — it was just the greatest feeling!
Everyone will remember that one meeting when we all shared how we made a difference. It makes a difference in other people's lives, and it will certainly make a difference in yours as well.
I tell clients, "One way or another, you're going to leave a legacy. We can either set it up now and define the legacy, or you can let your kids, the government or a nursing home define it. Write your own playbook, don't let someone else."
— Joseph Spinelli, FICF, LUTCF, Tallahassee, Florida, 8-year member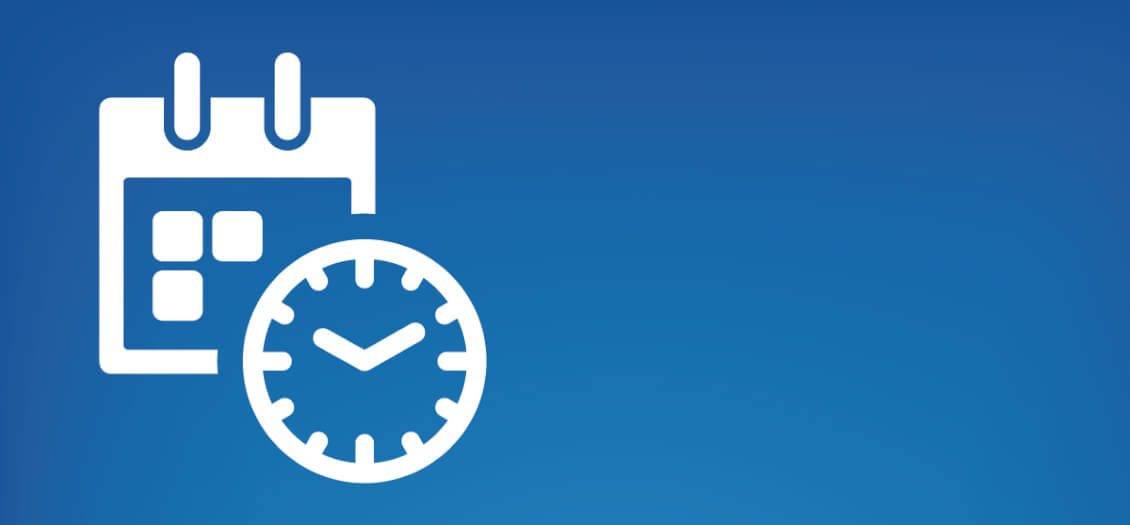 Follow up like a dentist
I can't tell you how many advisors I've met that will spend a lot of money acquiring potential leads and put together a strong marketing campaign but then don't spend that much time and effort following up with those prospects. For my regular annual cleaning, my dentist will call me twice on the phone, send me a text message, send me a postcard in the mail and email me, all to confirm my $60 teeth cleaning.
The dentist understands how efficient it is for them to make sure that their appointments are kept. Your client is talking about doing thousands, hundreds of thousands or millions of dollars of business with you — don't give them only one phone call while their dentist is touching them on all these different points.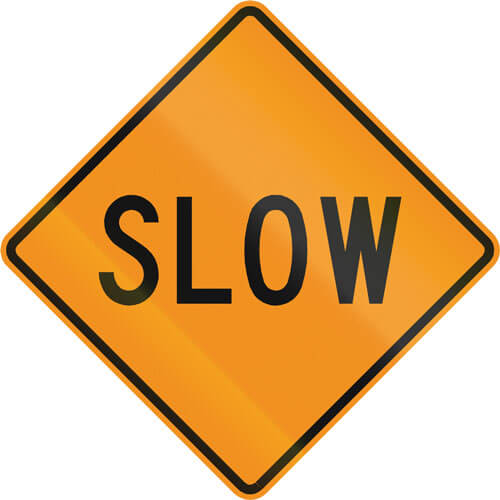 Take it slow
A busy day for me is two appointments. I don't want clients to think they have to hurry and go; I try to take a step back and allow them to talk. That allows them to think more and reveal more, and there's no pressure.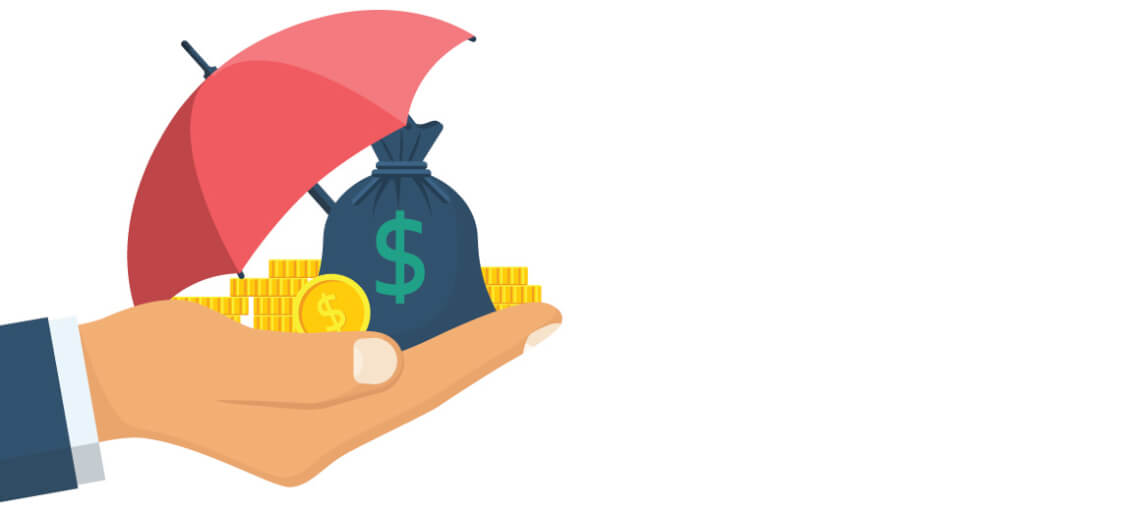 Financial umbrella
I like to tell people we're in the financial umbrella business. I can't tell you when it's going to rain, or how long it's going to rain or how hard it's going to rain, but I can tell you sometime in your life it's going to rain. It might be just a little drizzle — you might get sick and have to go to the doctor and need somebody to pay the medical bill — or it might be raining really hard — you get so sick you aren't ever going back to work again — or it might be a hurricane — you die and your family needs support. At the end of the day, it's about preserving people's dignity.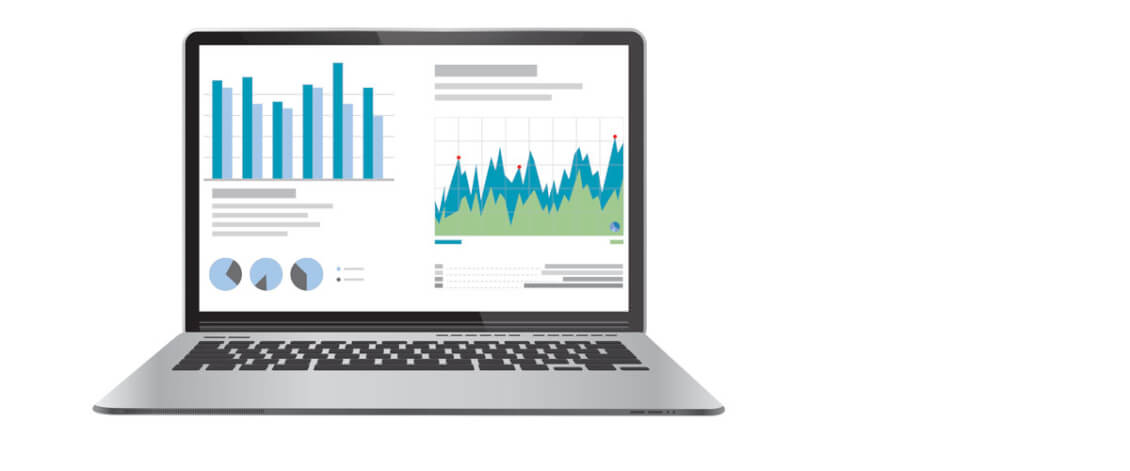 Stats make it real
When working with clients and prospects, show statistics with a mortality chart. It's just a graph with three bars that shows the probability of how long someone will live. That changes the dynamics of the conversation.
When you can show a client there's a 25 percent chance they'll live to age 99, it changes their perspective. If you're talking about the retirement planning process, they can start to see, "Yes, I am going to need this for more years than I thought."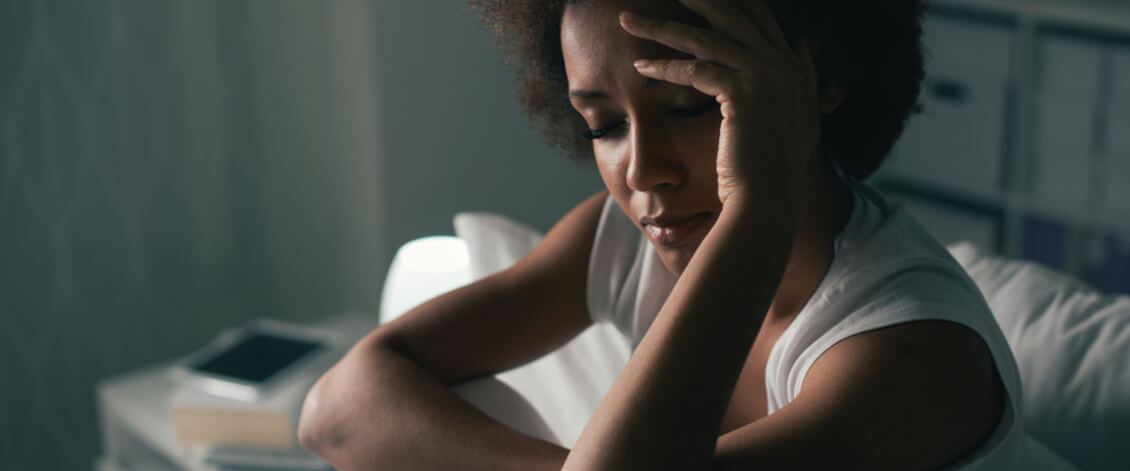 How are you sleeping?
In a client visit, if people look or act like they might be struggling, and you ask, "Is everything OK?" they probably aren't going to open up to you. However, if you ask the same people, "How are you sleeping?" most of the time they will tell you what's bothering them.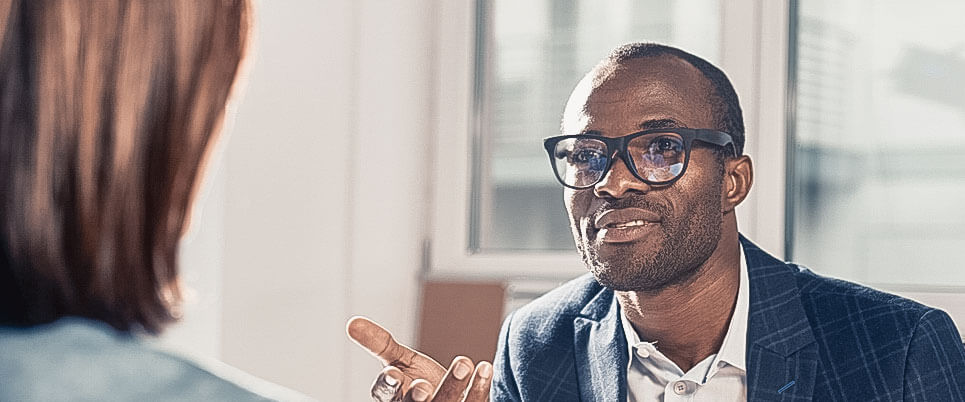 Conduct stay interviews
It is just as important to conduct stay interviews with your longer-tenured employees as it is to conduct exit interviews. Why are your employees staying? What is important to them? Why did they come to work for your firm? What would make them leave? What would they like to see changed or improved? Use this information to strengthen your employee retention strategies.