Tips and technology
Jackie McGoey
Technology to make your work, home and travel run smoothly.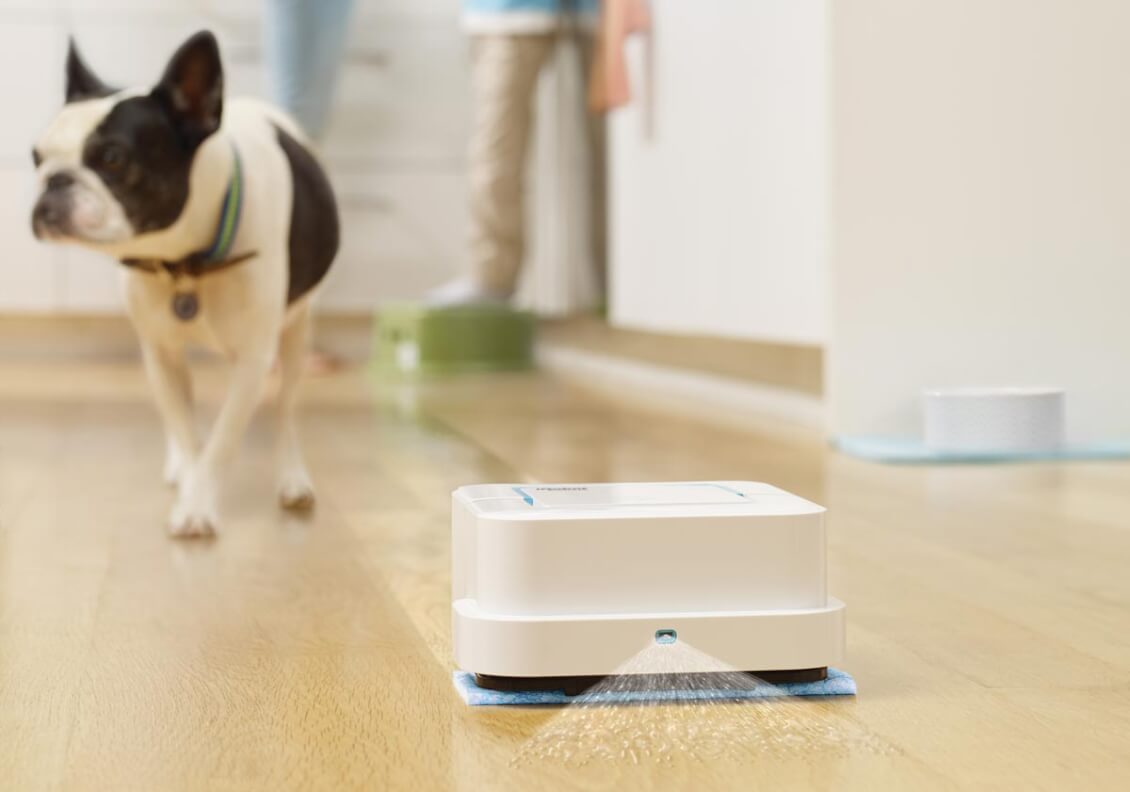 Clean machine
If you can think of 20 different things you'd rather do than mop your floors, you need an iRobot Braava Mopping Robot in your life. Part of the same family as the über-popular Roomba Robot Vacuum, this mopping machine couldn't be any easier to use and works on hardwood, tile and stone. Simply add water, attach the cleaning cloth, set it, forget it and go about your day. There are two models to choose from, depending on your cleaning needs: the Braava Jet 240, with jet spray and vibrating head for high-use areas, or the Braava 380t, with dry sweeping and damp mopping capabilities. $200–$300, irobot.com.
Pack it up, pack it in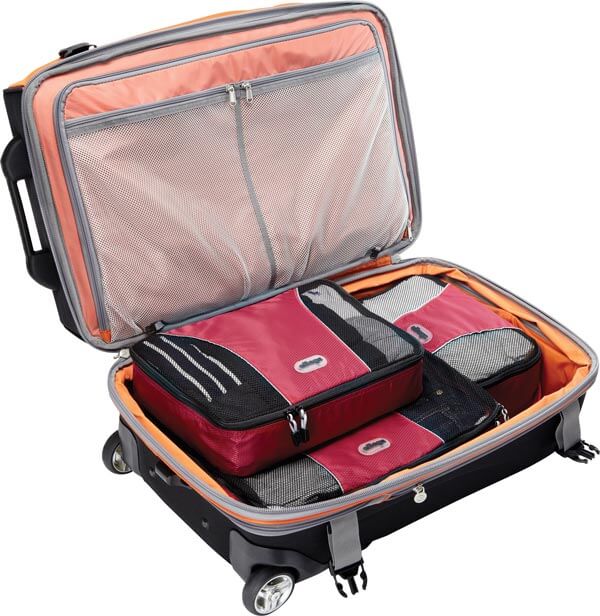 Packing isn't the most enjoyable part of traveling by any means, but it certainly shouldn't be the most stressful. Capitalizing on the modular packing trend, eBags Packing Cubes make it easy to keep the contents of your suitcase organized while maximizing valuable space. Made of nylon and breathable mesh, the cubes are lightweight yet sturdy, and deceptively spacious. The six-piece value pack features four different sizes and comes in 10 colors. $80, ebags.com.
Work it out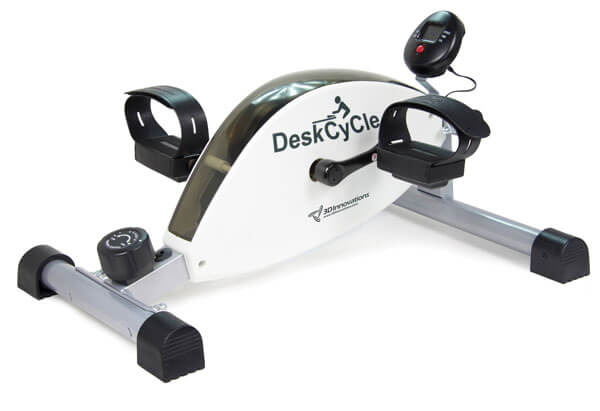 Late night at the office? Early morning presentation? Despite your best intentions, there are going to be days when you just can't make it to the gym. Avoid the guilt trip with the DeskCycle Under Desk Exerciser and get a workout right at your desk instead. The fully customizable exerciser allows you to choose your pedal height and resistance level, and track calories, speed and distance. And its smooth and quiet motion means there's no risk of disturbing nearby coworkers. $170, deskcycle.com.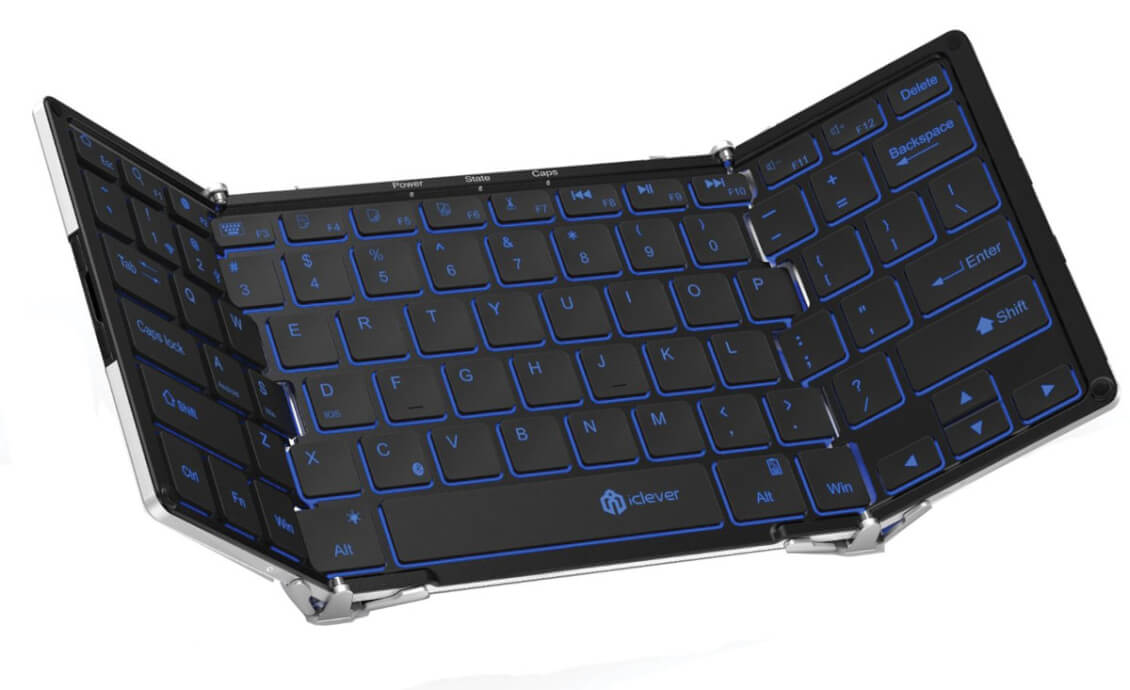 Into the fold
Gone are the days of heavy, bulky, wired external keyboards. The travel-ready iClever Portable Bluetooth Keyboard is the new, popular kid on the block. It's light and compact, and when folded, is about the size of an iPhone. The steel exterior makes it super durable, but as an added layer of protection, it comes with a carrying case to protect against dust, debris and scratches. As if all that isn't enough to love, it can sync up to three devices at a time and comes with a convenient touchpad, eliminating the need for a mouse. $44, iclever.com.
Print job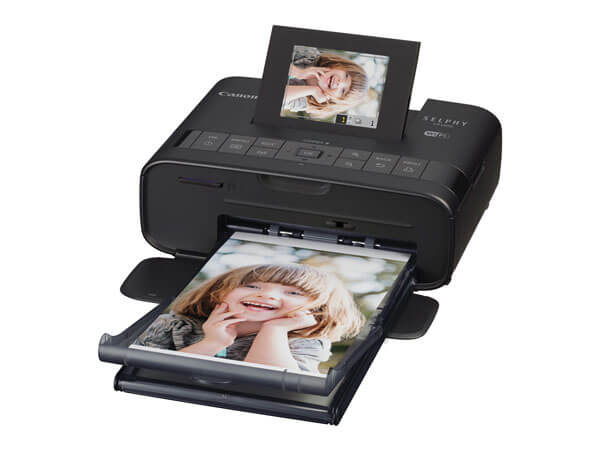 No matter how you capture memories — camera, mobile device — or where you have them stored — memory card, USB drive, computer — Canon's Selphy Wireless Compact Photo Printer makes it easy to print them in seconds to share or display. Powered by battery pack, the Selphy can print up to 50 photos at a time on a single charge, and it offers three standard photo sizes, plus multiple ID and passport photo sizes. Combine its Wi-Fi capabilities with the compatible app and you can also print straight from Instagram or Facebook. $110, shop.usa.canon.com.
Full strength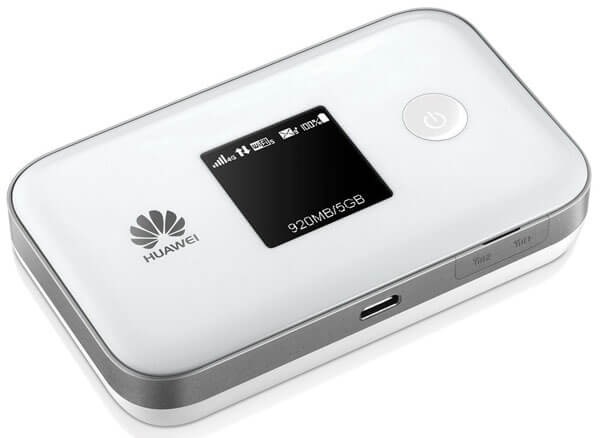 In today's tech-powered world, connectivity is so important — for both work and play — that you'll likely do anything to avoid the frustration of inconsistent or unreliable signal strength. The Huawei E5577 Mobile Wi-Fi Router is a small device that delivers big time on functionality. No Wi-Fi? It's a high-speed mobile hotspot for up to 10 devices. Battery drained? It can charge it quickly, on the go. Out of the country? Use with travel SIM cards to avoid pricey international roaming rates. $130, huawei.com.
Just like magic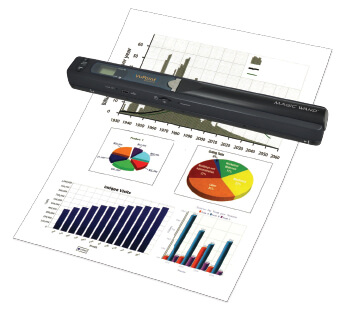 Level up your organizational skills with a Magic Wand Portable Scanner. Take important documents and images and convert them into digital files, quickly, easily and on the go. The scanner saves the files to a standard memory card, which you can then transfer to your computer or an external hard drive for safekeeping. $120, vupointsolutions.com.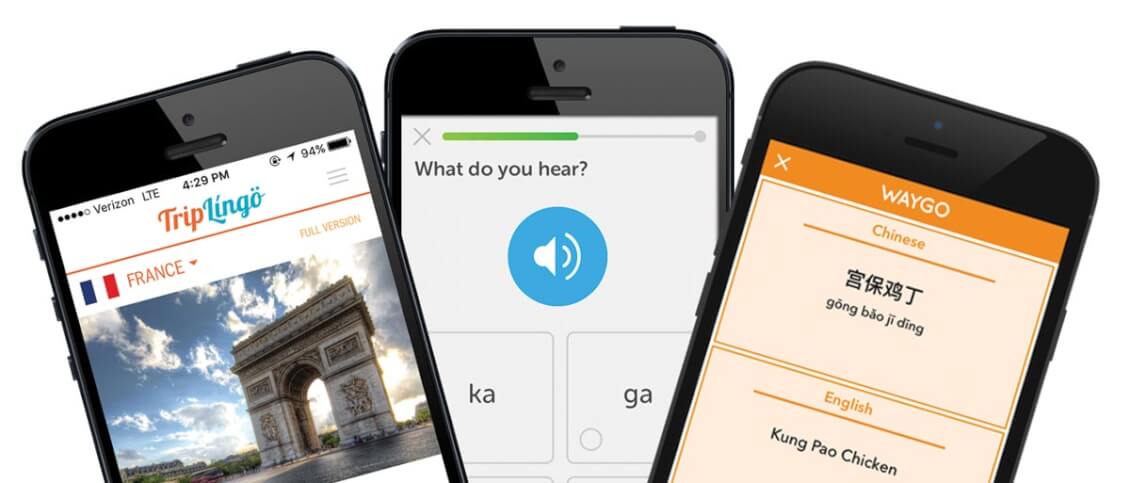 Lost in translation no more
Frequent world travelers know just a few mistranslated words can escalate into a major headache. We've found a few apps to help make translations easier on the go.
Download Duolingo and watch your fluency grow, lesson by lesson. The game-style app offers more than 30 languages and uses text, photos and audio snippets to keep learning fun and interesting. Free, duolingo.com.
Hold your phone up to any text written in Chinese, Japanese or Korean and the Waygo app translates it into English in seconds. No internet connection is required and you can also save favorite or most-used translations for easy access. $7, waygoapp.com.
Say goodbye to language barriers and culture shock. The TripLingo app gives you the tools needed to form a deeper understanding of and appreciation for the culture of the city or country you're visiting. Features include a voice translator, programmed with more than 20 languages; an etiquette guide; a book of commonly used phrases, including slang; safety tools, such as local emergency numbers; and a tip calculator. $10 per month, triplingo.com.