Three varied ways to enhance your business
Matt Pais
Hire the right staff, nominate clients for awards and hosting casual dinners.
Nominate your clients for awards and reap your own benefits
You know when your clients' businesses are thriving. Do you do everything you can to help others know that?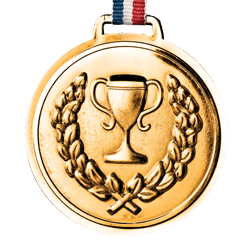 Daniel O'Connell, MBA, a 10-year MDRT member from Addison, Texas, works with an advisor who helps nominate his clients for the Dallas 100 Entrepreneur Awards, an event hosted by Southern Methodist University to recognize the fastest-growing companies in the Dallas area. Those who make the list receive an invitation and get to enjoy a memorable night with other successful business owners and the advisors who nominated them.
"It's a great celebration that they never forget, and it costs us nothing," O'Connell said. "Doing this strengthens our relationships with these clients and allows us to spend time with them in a setting where we're not talking business."
Not only that, but providing this kind of service earns O'Connell referrals to other attendees at the event. "The people our clients know are blown away," he said, "because no other advisors are doing what we've done for them."
6 components to consider when hiring key staff
It's no secret that staffing plays an enormous part in the performance of a business. Hire the wrong person, and you will likely suffer a variety of frustrations and inefficiencies that take a long time to sort and smooth out. Hire the right person, however, and marvel at the new ways your business can thrive.
In the last five years, Marcus T. Henderson Sr., RFP, MRFC, a 26-year MDRT member from Brentwood, Tennessee, has vastly increased his productivity by adding a strategic coordinator to his office. "I hire for personality and train to technicality," Henderson said. "You can't teach someone to say 'please' and 'thank you' and do the necessary things. They either do or don't do on their own."
He also said he doesn't look to hire the most cost-effective person. He prefers paying a little more for an employee who doesn't have to be taught as many basics.
These are the six questions he asked when looking for his strategic coordinator, who is a Registered Paraplanner. She not only coordinates his schedule but sits in on all initial and follow-up appointments with clients while preparing their net-worth analysis:
Do their strengths match well with my weaknesses?
Are they comfortable working in my market niches?
Is their demeanor credible and professional?
Do they have a high aptitude to master all tasks?
Is there respect for each other and reciprocal trust?
Do they buy into the vision of my firm?
Henderson is clear: This member of his staff is not a secretary but an executive-level employee who must meet all of the above requirements, and who he must make the time to support and mentor as needed. "A practice, if you're not there, shuts down," he said. "If it's a business, it's not just you, and clients appreciate having so many people they can call for an answer if I'm not there."
The advantages of hosting casual dinners without talking business
Some advisors gather prospects together for a meal that also includes a presentation illuminating what they do and how that can benefit the attendees.
Ozer Culhagil, Ph.D., an eight-year MDRT member from Columbia, Maryland, does not believe in this. When Culhagil organizes food events for clients and their friends, he doesn't talk about his business. At all.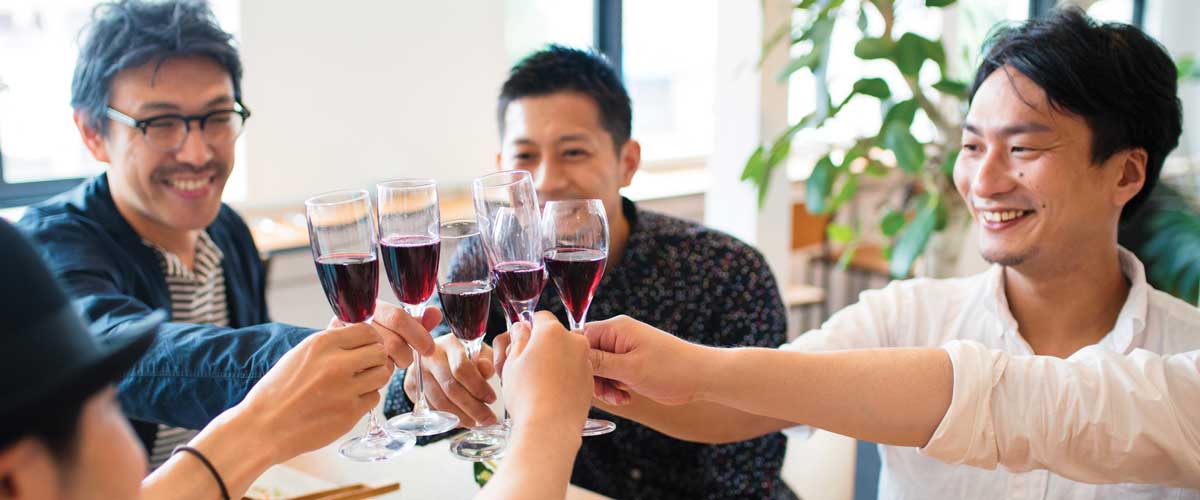 In fact, at a recent event — a wine-and-dine at a client's house — a guest said, "So, when is the spiel coming?"
"What spiel?" Culhagil replied. "You're friends with Jim; that's why we invited you here."
"Oh, really?" the prospect said.
"Don't even ask me about the business; I will not answer," Culhagil told him. "You're more than welcome to come to our office, but we're not here to talk about the business. We're here to socialize and say thank you to Jim, who thinks you guys add value to his life and that we might be a good fit for each other.
"We want you to know who we are. That's it."
This mentality stems from Culhagil's experience that events like this go best with a small group of people, preventing the potential for conversations to start in corners of a big party, excluding him from the discussion. By involving at most six couples, along with Culhagil and his three other advisors, he maintains control over the situation and is able to get to know the people in the room.
Plus, the situation is repeatable.
"I can do a dinner with Jim and two people, three people, four people, however many people," Culhagil said. "He's not going to do the same thing at his house again where there's food and one hour for a presentation. So focusing only on the meal and the people is a success right there."