6 ways to find a niche market and build your client base
Liz DeCarlo
Finding your strength, focusing on a niche and building client loyalty.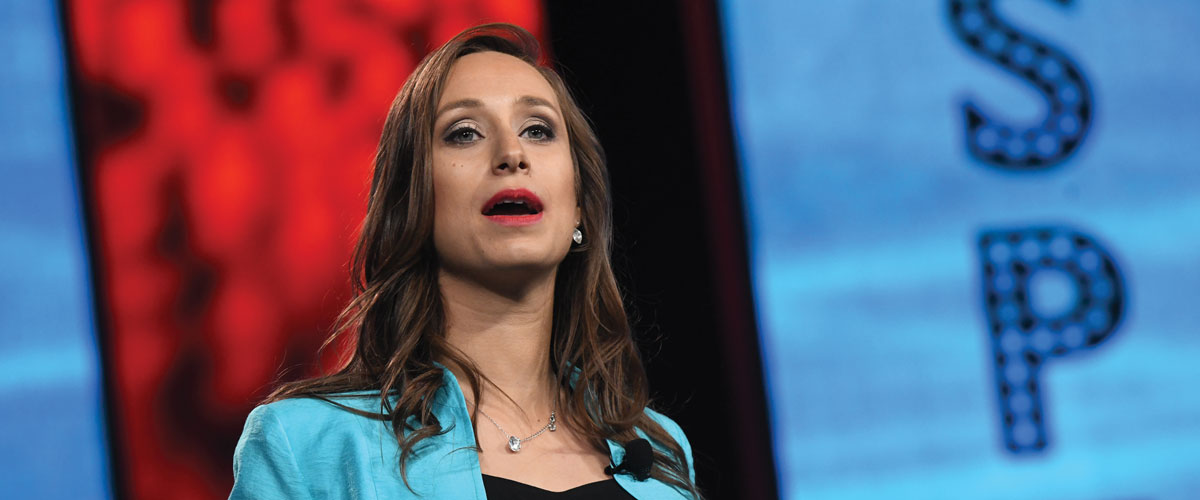 Focus on your strength
In my experience, when we are in hard times, it's important to assess the situation and discover what needs to be changed. But it is also important to find the things you are incredibly good at. When you are having a rough time, take an inventory of those positives and — the most important part — write it down.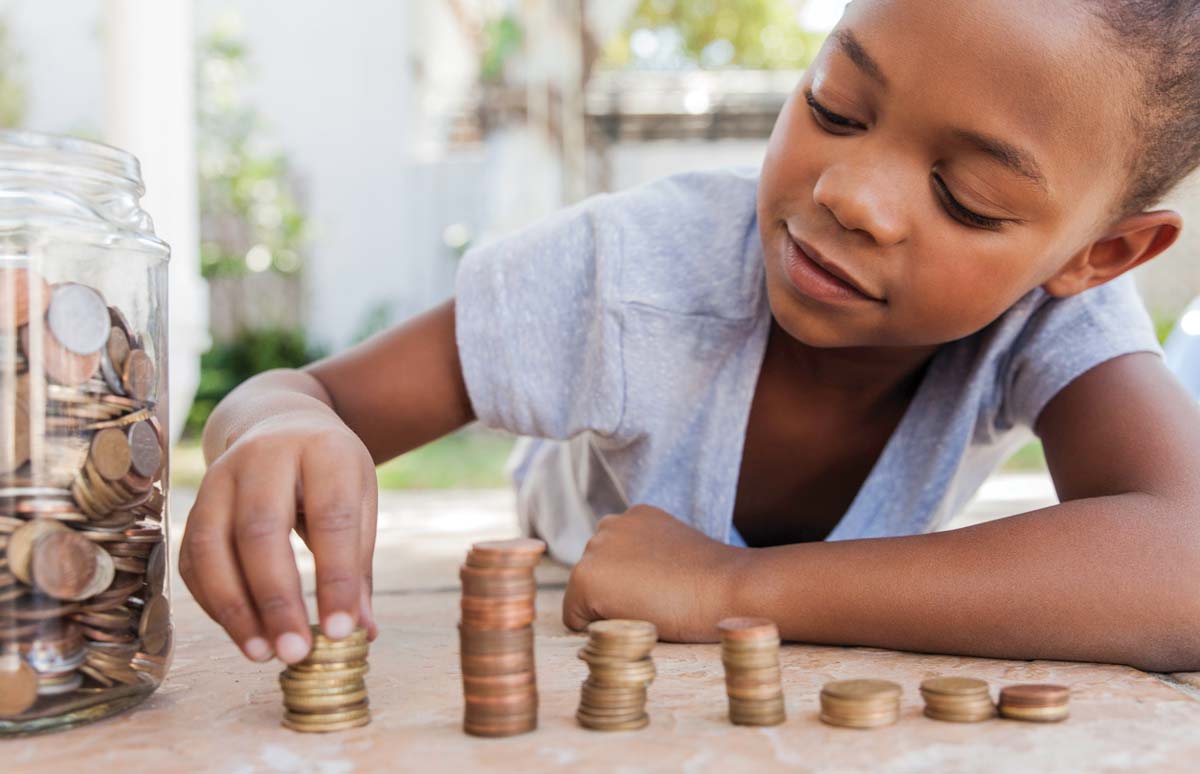 Teach clients' children about finance
Every child has the unlimited potential to be a great money master. If our children are taught early how to earn, save, invest and share wisely, just like how they learn to ride a bicycle, they can master this skill. Every day, our children are bombarded by wrong messages about money and success. If we don't help our clients teach their young children about this important topic, someone else will, and they may not like the outcome. Helping clients take charge of teaching their children money management and financial responsibility is one of the greatest gifts we can give them. So let's educate our clients, protect our children and create the world of money masters together.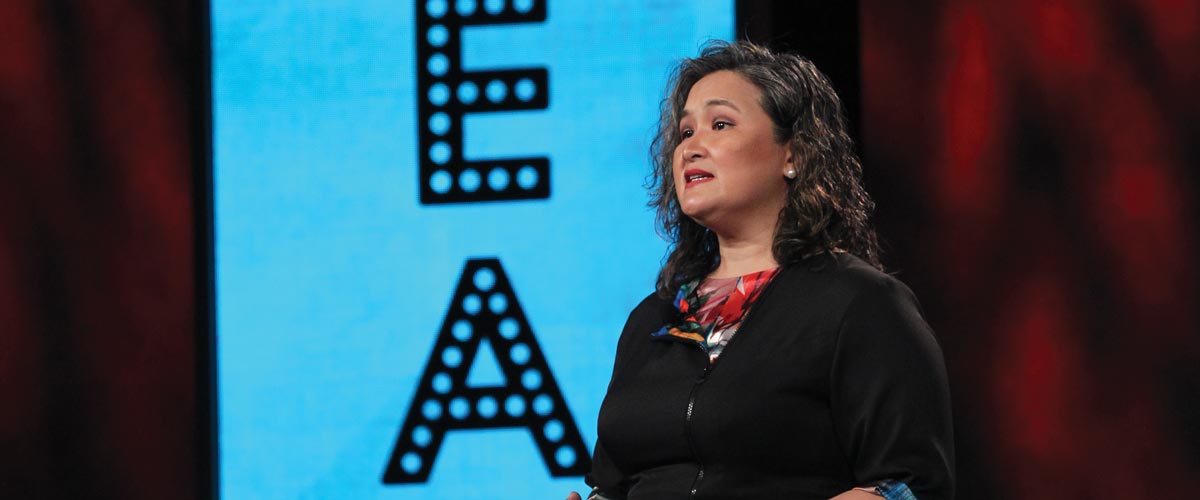 Focus on a niche market
Niche marketing is concentrating all marketing efforts on a small but specific and well-defined segment of the population. Niches do not exist; you create them. The challenge here is to not stem your thoughts and actions from a scarcity mindset. Advisors need not feel threatened with running out of prospects since you will be creating your own pool of potential clients.
A professional branding consistent with your target market should be established at the onset. In branding, you start with a product. What is your best product? You! Your clients must buy into who you are before they will purchase anything from you. Determining your best product is just the first step.
Next, to create your niche market, you might want to answer these questions.
Why this target market? Perhaps you grew up in a family of businesspeople. Since you already have the background, it might be a lot easier for you to connect with successful entrepreneurs and business owners.
How about the people in your community? Do you live in a neighborhood with families of young couples and small children? Any interests you might want to look into? Sports, book clubs? You can personalize your demographic based on age, location and interests.
Who are the people in your target market? Learn the language they speak. Adapt to the culture. Are they professionals in the medical field who have erratic schedules, but appreciate critical illness insurance benefits more than anyone else?
What are the different roles they play in different areas of their lives? Apart from the main role they play when you start working in your niche market, find their other areas of responsibilities. This information will create future business opportunities for you.
How can you help them? You can share informative content on social media. Or hold group discussions to determine individual issues and promote solutions.
As a strategy, niche marketing is aimed at being a big fish in a small pond instead of a small fish in a big pond. Be the specialist who caters to a smaller group in the community.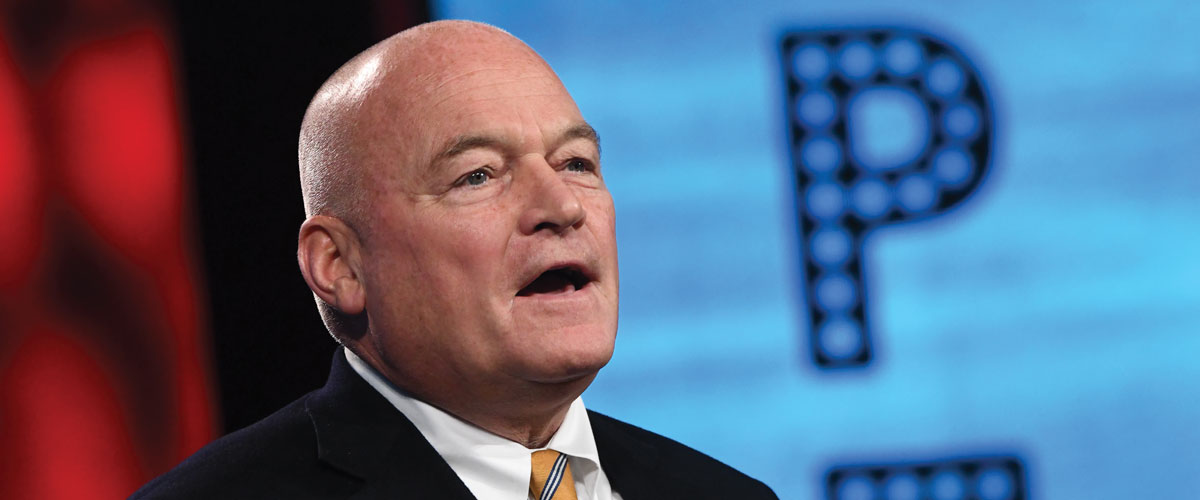 I don't want to look like someone who has it made. I want to look like someone who is ready and willing to help others.
— D. Scott Brennan, South Bend, Indiana, 35-year MDRT member, 2013 MDRT President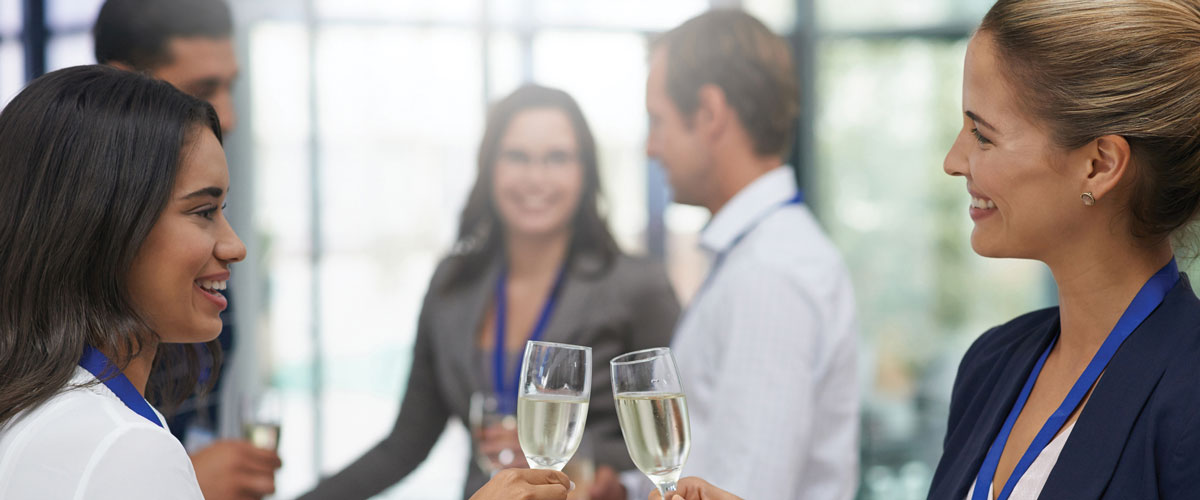 Building client loyalty
For the last seven years, we have invited our top 150 clients to client appreciation events. The evening is not about business. The event starts with a champagne reception. I spend a few minutes welcoming everyone, saying how much we enjoy having them as clients and how they make our jobs worthwhile. And then it's just onto the fun. We have entertainment, we have had a magic show, we've had opera singers.
We put on a good buffet, and clients have plenty of opportunities to mingle with each other and spend time socially with the staff. This is very beneficial as it means they know who they are speaking to when they call the office; it's no longer a faceless voice. When you have clients sitting together who don't know each other, the one common thread is us. There is nothing better for building client loyalty than two clients talking about what we do for them and how good we are.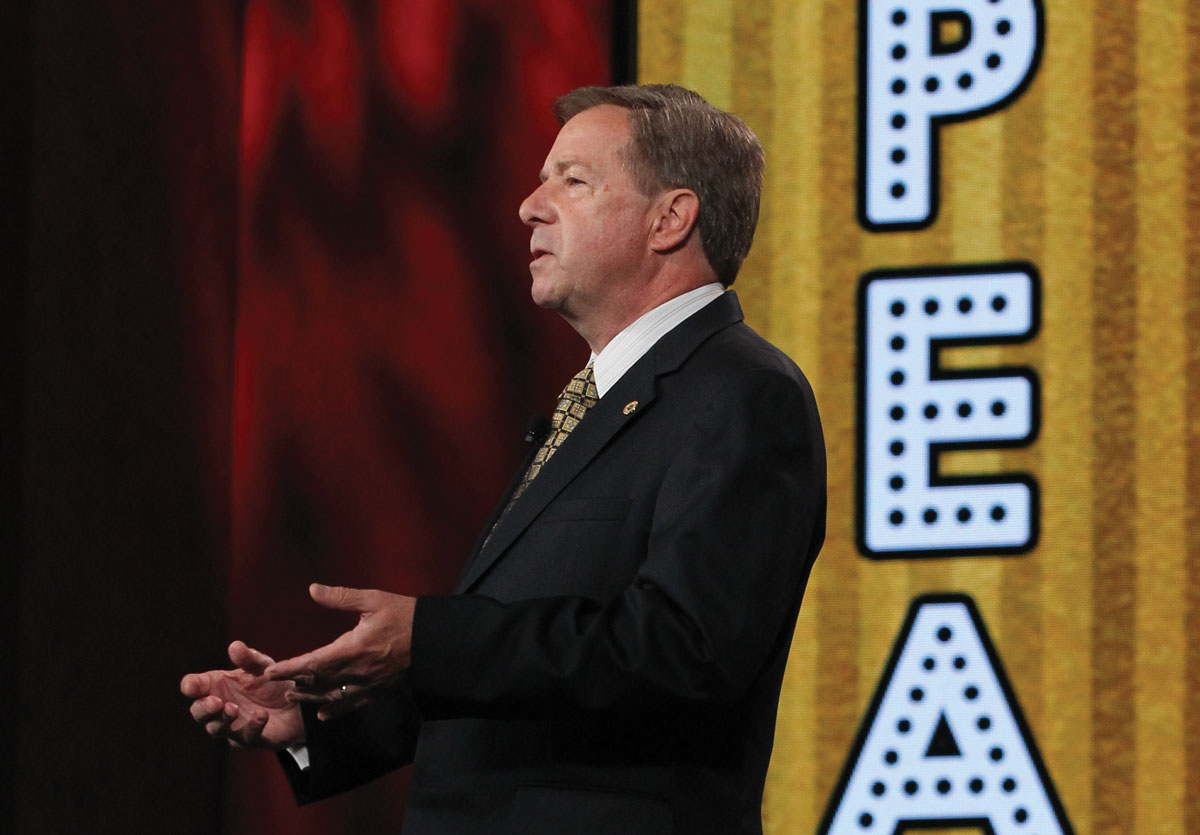 Question everything in your business to lead to one conclusion: Either stop doing it or reaffirm the reasons for doing it.
— Randy L. Scritchfield, CLU, LUTCF, Damascus, Maryland, 34-year MDRT member