6 ideas to build your business and work with clients
Liz DeCarlo
How to gain more referrals, switch to fee-based planning and find your niche market.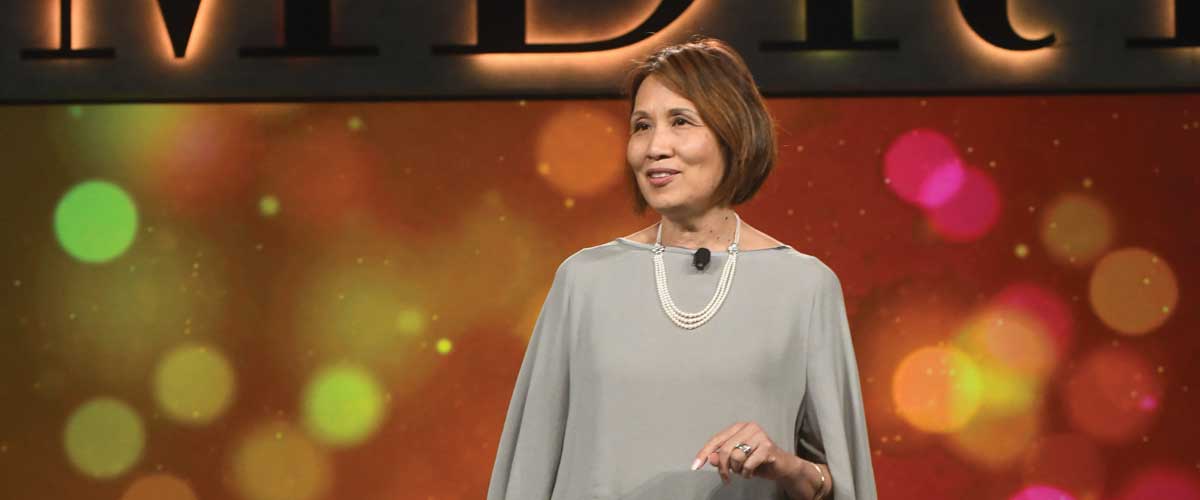 Interaction creates relationships
My belief is that each individual has a fascinating history and a remarkable future. We want to learn about what gives an individual purpose — how is he living his life? Prospects respond in overwhelming ways when we listen with open ears and an honest heart. Ask about needs. Listen and tailor a response to address their specific life concerns.
Client engagement is rich with face-to-face intercommunication. It is compassionate and caring. It is genuine and authentic.
Digital and social media have changed the formality of personal interaction. It is easy to succumb to the trend of sending out short texts and emails. Yet I submit much is lost in the less elaborate and immediate response. Interaction is what creates the beauty of relationships.
If the prospect says yes, respond with "Are you comfortable paying that tax?" Then you and your prospect can plan a meeting with the prospect's parents to discuss whole life insurance.
If the prospect says no, respond with, "Do you dream of leaving assets to your kids?" You can then talk about the prospect's dreams to be successful and rich, which leads to the same insurance solution to a future inheritance tax.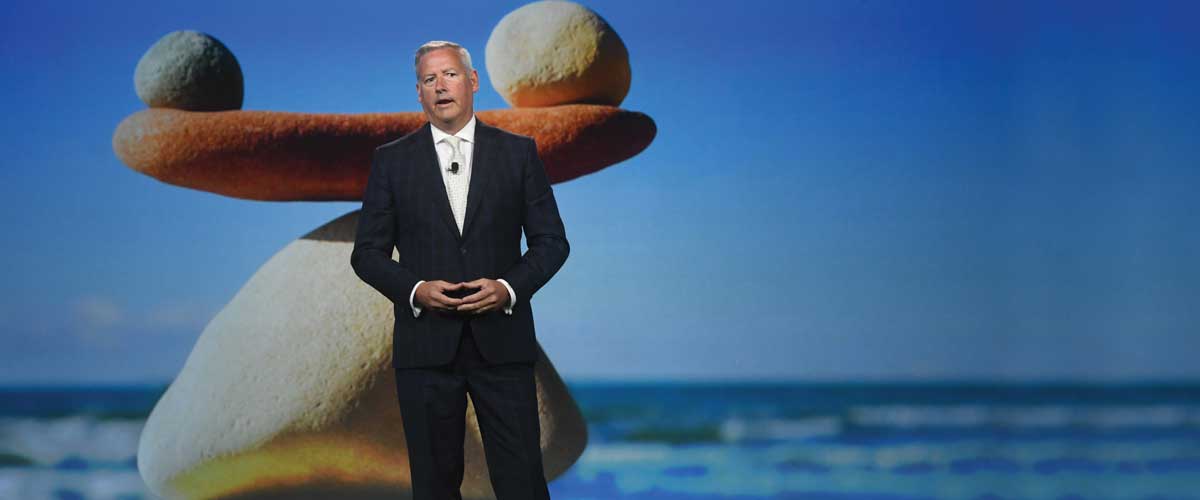 I work hard for money, I work harder for the things money can buy, but I work hardest for the things money cannot buy.
— Corry Collins, CLU, CH.F.C., Halifax, Nova Scotia, Canada, 17-year MDRT member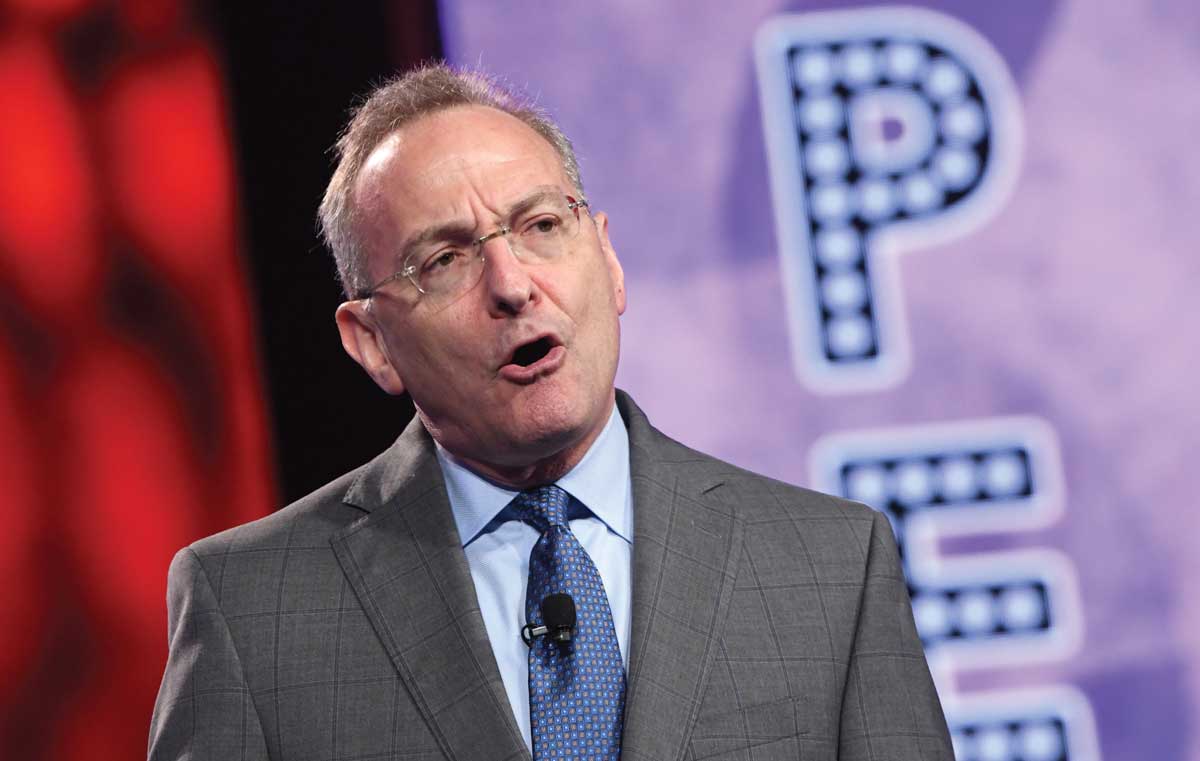 Overcoming times of adversity
Develop a plan of action, implement it and finish it. But be flexible enough to change it along the way. There is no straight line in life.
The fear of failure gives us the courage to think differently when times are tough, enabling us to overcome seemingly impossible circumstances.
Use all your experiences, your successes and your failures to your advantage. If you have made it through difficult circumstances once, you can do it again, and again, and again. Human beings are amazingly resilient.
Remember the power of positive thinking — if you think you can, you can.
Acknowledge the changes coming to your profession now. Prepare and make the changes in your practice before others do. How do you know what change is coming?

Keep up and read what regulators do in your country, and in other countries throughout the world.
Attend professional meetings, like the MDRT Annual Meeting.
If you're not already doing so, form or become a member of a study group.
Think like a businessperson, not a salesperson. Sit down and think through your business at least once a month.
We have all faced adversity and we will face adversity again in the future. And every time we do, we will figure out a way to overcome it.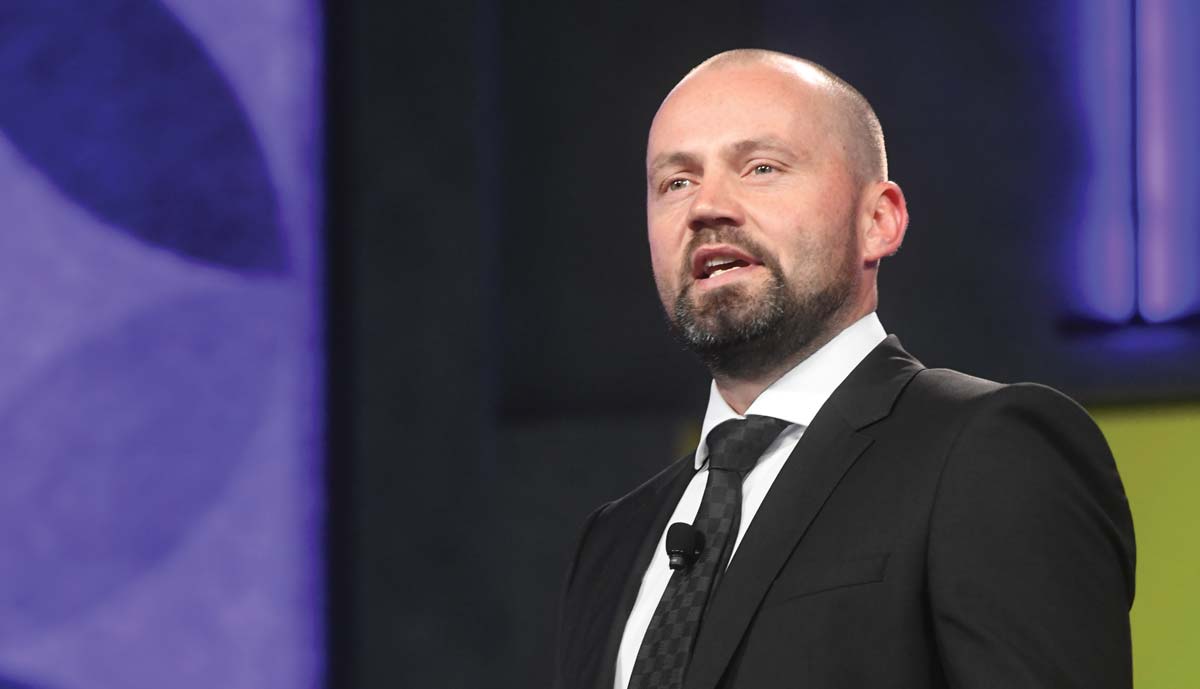 Grow through referrals
We do whatever is needed to ensure the right outcome for clients. We do this regardless of how profitable this may or may not be for the business. This will create another advocate and will not be forgotten. Word-of-mouth advocates are the lifeline of our business.
The longer we remain in the industry, the easier the positive outcomes for our clients become. The more value we can add to clients repays us tenfold. More than anything, the sense of reward we feel as advisors when these wins come around is worth all the hard work.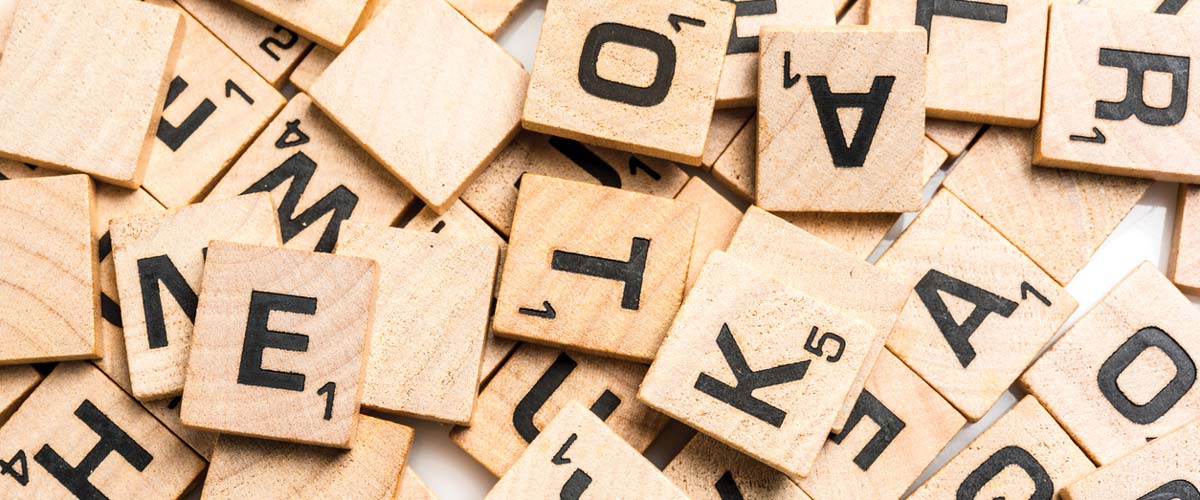 Change the Words
I imagine most people review their clients' progress at least once a year, and that's a good thing. I haven't carried out a "review" meeting for at least five years.
However, we do see our clients for their "annual planning meeting," which allows us to look forward and actually help them control and plan their lives, rather than reviewing backward and having to justify and explain everything we can no longer affect.
A change of words is a minor difference that will allow you to make big changes in the relationship with your clients.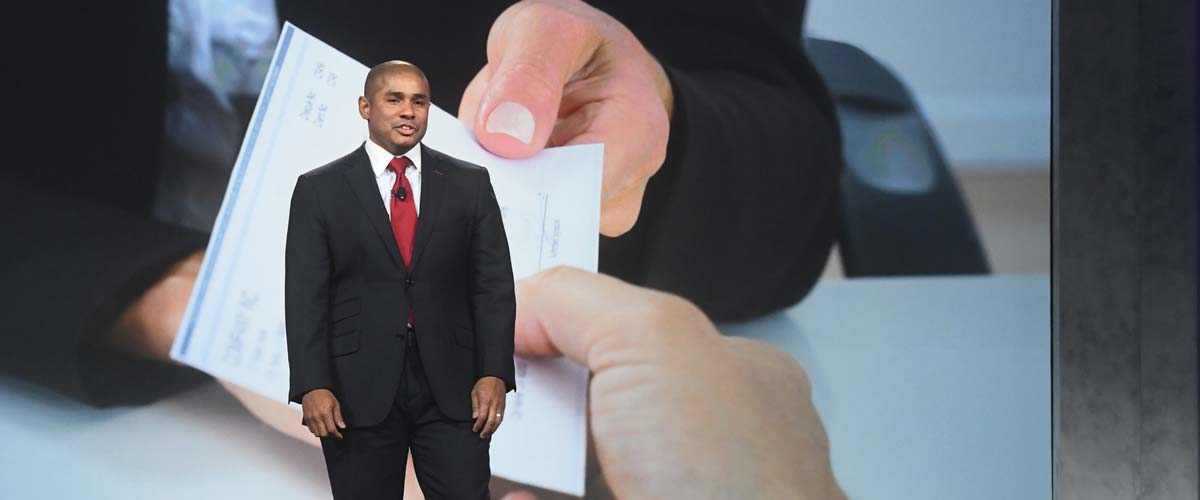 Switching to Fee-Based Planning
Here are three points to successfully transition to fee-based planning:
Be transparent. Does your client really understand how you get paid? Just ask them. Be completely open and explain: "I make a commission when I place the business. Although I get paid a small amount at renewal, I will not be paid until I sell you something again." Now the caveat here is that you've been reviewing with your client consistently. They will say, "I haven't bought anything in a few years." That's the opening.
Planting the seed. gives us the courage What I do next is ask, "How would you feel about paying a nominal fee so that we can continue working the way we are with additional resources?" If you've added significant value over the years, they will be ready to write you a check. If they say they're not ready, that's OK. Like in your prospecting, "no" means next opportunity.
Flexibility. "Being dually registered allows me to still service you with financial solutions and service other clients with planning and strategy," I tell clients. "As we build our own planning services, we are only going to meet with our commission clients once a year. Are you OK with that?" This sets the stage for expectations and allows me to focus on planning clients.
The fees have allowed me to hire staff to provide better service. It allows me to spend even more time with my fee clients. Last, there is a consistent revenue stream to give me that salary base we all wanted when we started.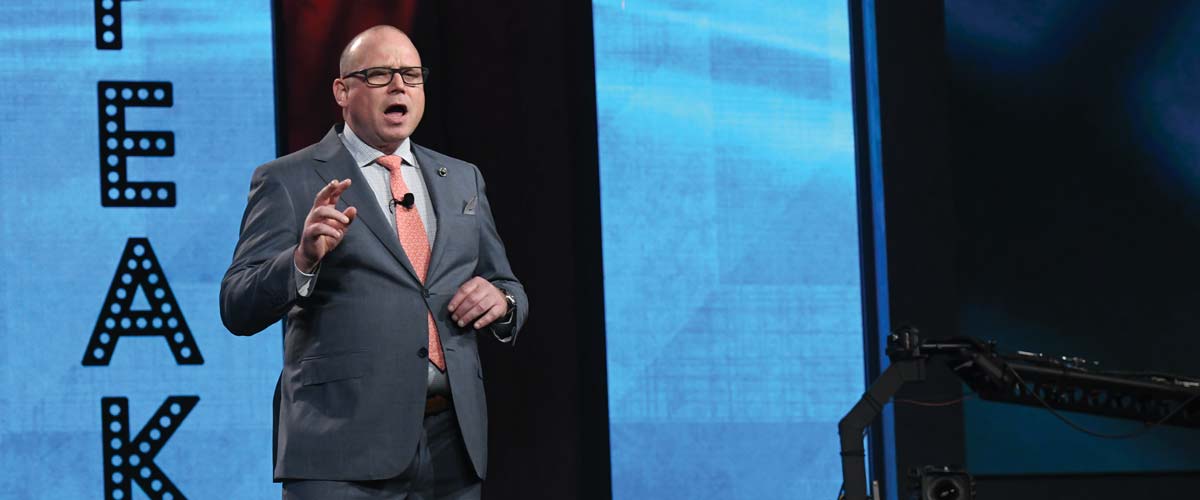 Helping Clients Avoid Tax Burdens
Often, the price of success is taxes. I explain to clients there are only four ways to pay the sometimes hefty tax bill that can be triggered on death.
The first way is to start saving now, but that is assuming you live long enough to accumulate the additional money to pay the bill.
Alternatively, your estate can sell assets upon death, but that is assuming there is liquidity in the estate and it's not an asset you want to keep in the family.
Perhaps your executors may be able to borrow to pay the tax bill, but that is assuming someone will give them a loan, and it will incur interest and expense.
Or, the fourth way, often the best way: You can use an insurance strategy. You can get tax-sheltered growth and create a tax-free transfer to the ones you care most about.
Of the four ways to pay, an insurance strategy is going to be the most predictable and most efficient method to achieve the intended result.
I show the clients the net present value of these four options. Mathematically, the choice is clear. With insurance, you are paying pennies for dollars.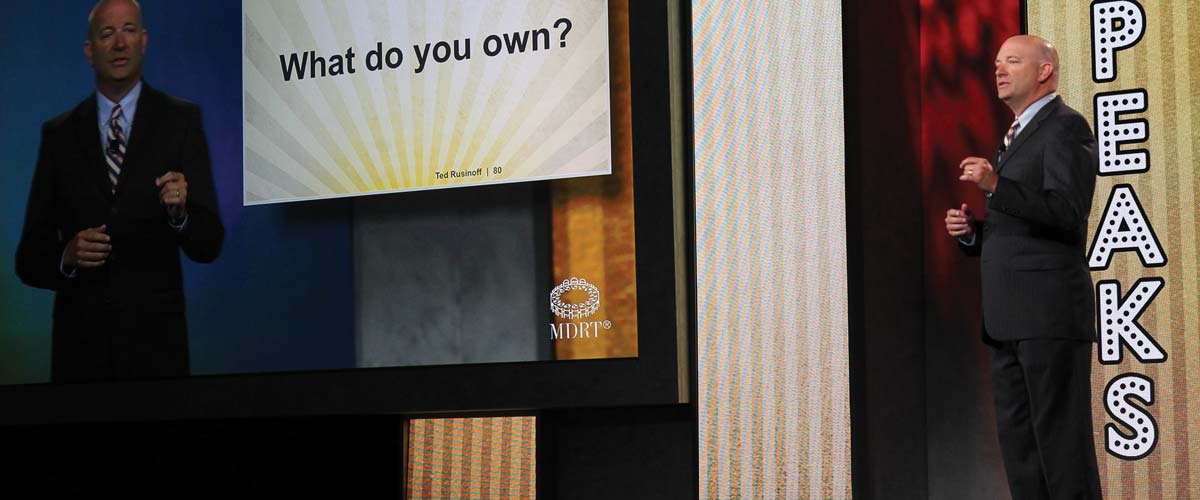 Know What to Ask
Commit to asking these three questions of everyone you meet:
What do you own?
Why do you own it?
When was the last time you took a look at it?
Don't ever jump off the roller coaster before the ride is finished. Never give up, because great things might be waiting for you at the end of each day.