5 ideas to get inspired and motivated
Liz DeCarlo
Stepping outside your comfort zone and building trust with clients.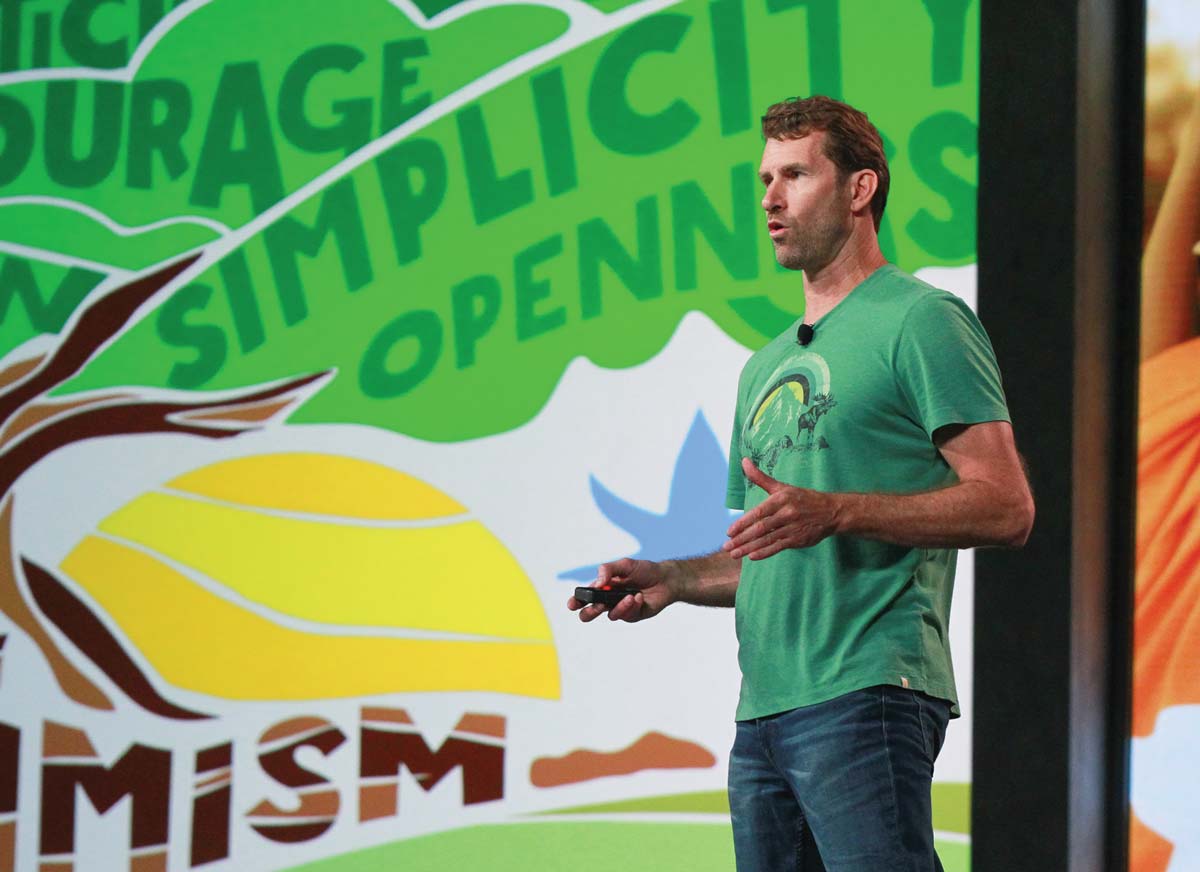 Focus on the good in your life
Optimists tend to not pour resources into the obstacles, but instead focus on the opportunities.
Wake up in the morning and focus on what's right with your life. Acknowledge what's wrong, but put your limited resources into managing what's right.
The amazing thing about human beings is that whatever we put our energy into grows. So why would we put it into the problem? Put it into the solution. Put it into the opportunity.
Your biggest breakthrough moment is one step outside your comfort zone. The idea is to get comfortable being uncomfortable; don't get stuck in the status quo.
— Ryan Estis, business consultant and speaker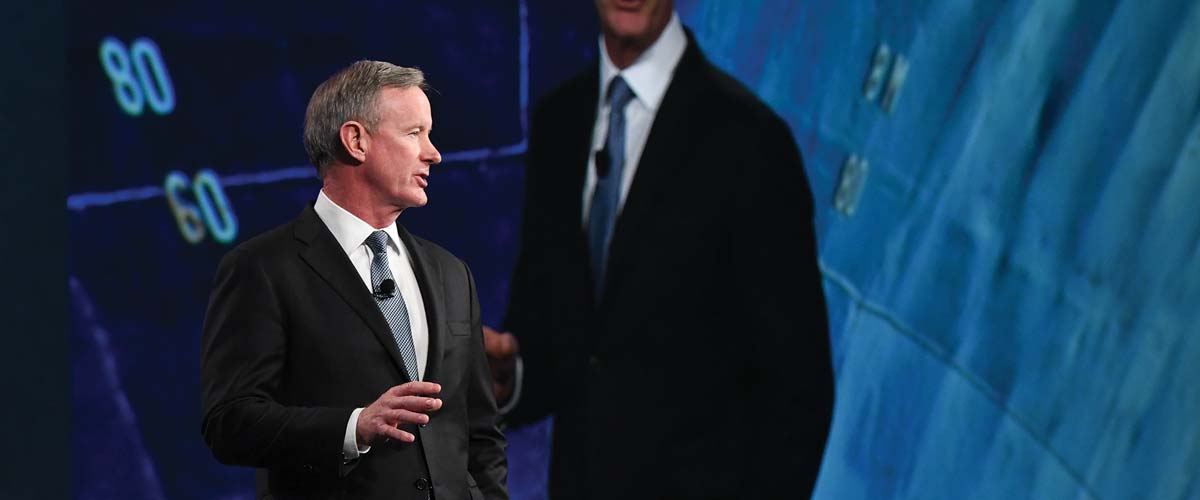 My lessons are simple. Start every day with a task completed, even if it's just making your bed. Find someone to help you through life. Respect everyone. Know that life is not fair and that you will fail often, but take some risks, step up when the times are toughest, face down the bullies, lift up the downtrodden, and never, ever give up.
If you do these things, then none of life's challenges can stop you from achieving your goals and at the same time, making the world a better place.
— Admiral William H. McRaven,U.S. Navy Seal (retired)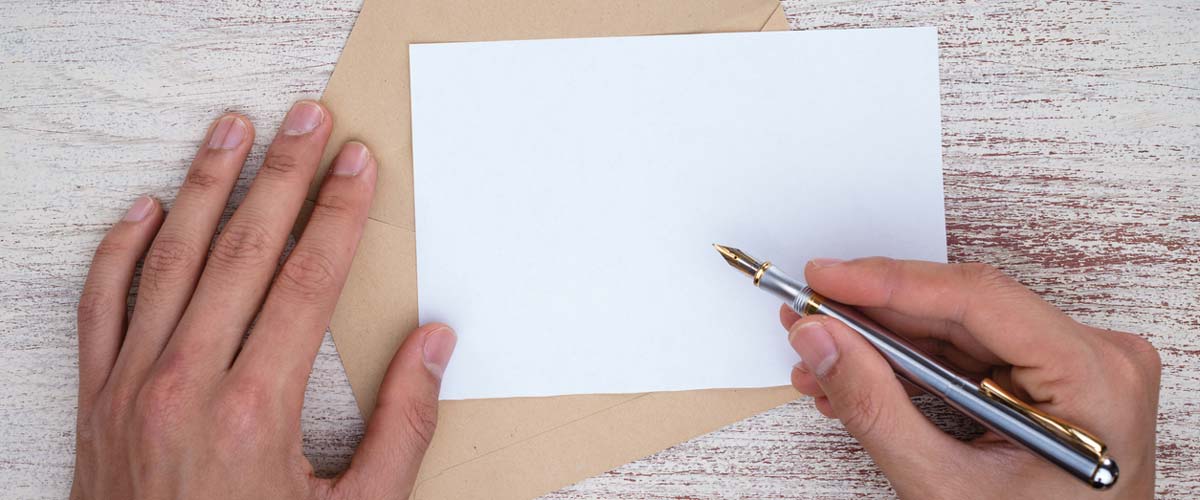 Master a low-pressure approach that builds trust
When you build a repeatable prospecting process, you can ensure your business keeps growing, said Alex Braun, a 21-year MDRT member from Melbourne, Victoria, Australia.
Braun, who focuses his prospecting efforts on medical and legal professionals, begins his process with testimonials from his best clients. Once he has a written testimonial from a client whose trust he has already earned, he uses it to identify other professionals in their practice he can reach out to.
For these select prospects, Braun mails a handwritten letter, enclosing the testimonial. The letter always follows the same approach, taking into account specific terminology for the intended audience. For doctors, Braun includes this line: "The purpose for our communication to you is to offer you a no-cost, no-obligation review of your existing arrangements — call it a 'second opinion.'"
He closes with a promise to reach out during the next two to four weeks. The timing is important, Braun said, because allowing time to pass is a lower-pressure approach.
If it's necessary to schedule another call after he follows up, Braun takes care to call exactly at the scheduled time — not so much as four minutes early or late — as this is the beginning of building the prospect's trust in him. "Once you call someone, the trust test begins," Braun said.
Engage clients' senses
Think of a significant event from your childhood. Chances are, you can remember smells, sounds, tastes, temperature or texture from your experience. When an experience engages your senses, Bryon A. Holz, ChFC, CLU, explained, it becomes more memorable and creates a greater connection.
Holz, a 22-year MDRT member from Brandon, Florida, uses the power of sensory experiences to strengthen his relationships with clients. In his presentation, he offered these tips:
Office environment. Holz and his staff burn nature-inspired scented candles, such as vanilla or cinnamon, when clients are visiting.
Soap icebreaker. When clients come into the office, Holz hands them a bar of soap, packaged in paper. They hold the soap in their hands, smelling its fresh scent, feeling and hearing the crinkling of the paper. After a few moments of the clients guessing what it symbolizes, Holz explains: "If you think about it, isn't money a lot like soap? The more you hold it, the more it washes away."
Calm mailing. When the Great Recession began in 2008, Holz mailed an information sheet to clients to explain the changes in the market, with a "calming chamomile" tea bag stapled to the paper.
"Don't miss another opportunity to engage your clients' senses," Holz said.