3 ways to change your perspective
Matt Pais
How to be happier by balancing work and life.
An easy way to know what important people expect from you
If you asked your spouse or your staff how they define the best possible version of you, what do you think they would say?
Daniel O'Connell, MBA, a 10-year MDRT member from Addison, Texas, sees value in finding out the answer. "From that, you start to see where you need to be, what you need to do and what people need, and then you can build out your framework for your day, your year, your life," he said. "If I'm trying to be the best version of myself, that will include giving to charity, giving my time, being a supportive spouse, and being a caring, thoughtful boss. It means actually sitting down with people and asking, 'What does that look like to you?'"
O'Connell recognizes this is an ongoing process with his wife, and he aims to do more little things for her. That includes preparing coffee every night before bed so it's ready for her in the morning, which means a lot to her.
"Sometimes that's what life's about," he said. "The little things you can do to show you care."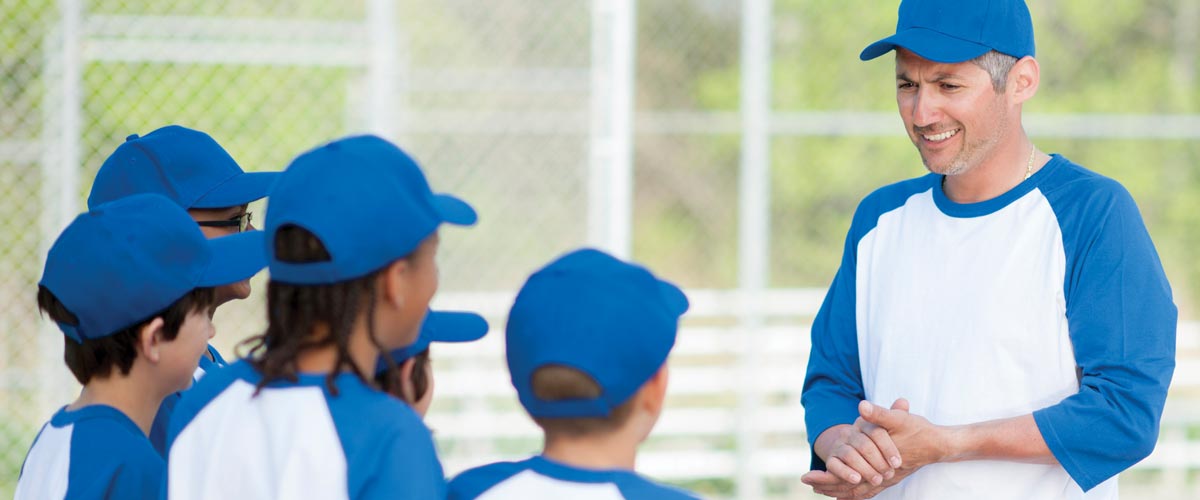 See free time as an opportunity for motivation, not mindlessness
Some people throw on a pair of sweatpants and cue up reruns of their favorite sitcom as soon as they leave the office. This is their way to unwind and escape.
Jonathan D.W. Lewis, an 11-year MDRT member from Mahone Bay, Nova Scotia, Canada, is not one of these people.
"I don't like wasting time; I don't like absorbing content if it doesn't make me a better father, friend or businessperson," he said. "I love content that challenges me and builds me up through learning."
This means that when Lewis is driving, he listens to audio of a pastor or business coach. When he is running on a treadmill as he trains for a marathon, he watches a self-improvement video or, less often, an action movie for extra motivation.
Constant inspiration is uplifting and energizing rather than draining, he noted, adding that this also includes coaching his kids' baseball team — getting to practice early to play catch and staying late after.
"I'm 41, but I love to play. Playing for me is escape," he said. "Every now and then, my wife and I will watch a movie with the kids. We can't wait for the new 'Star Wars'; we'll be dressed up in full 'Star Wars' garb to make it fun for the kids.
"But I'd much rather have a date night and take my wife for dinner than sit at home and stare at the TV."
3 questions to ask yourself if you want to be happier
The thing about tips to being happy is they sometimes seem so obvious. "Be grateful? Of course it's a good idea to be grateful. I don't need you to tell me that."
Of course, part of the reason these suggestions are so useful is that people are busy and often don't take the time they should to do the little, easy, important things. In her 2015 Top of the Table Annual Meeting presentation "Living a happier life," Nataly Kogan shared several seemingly simple questions people can ask themselves to help increase their happiness, including:
What was I grateful for today? "More than 11,000 scientific studies have shown the incredible power that developing a more grateful mindset has for your well-being. And all that a grateful mindset means is that you take your brain off autopilot, pause and notice the small moments of goodness or beauty or just something positive. They are already there; you don't have to do anything. They're already part of your life."
Was I mindful and in the moment? "There's a study I read recently that 47 percent of the time, we're not focused on whatever it is we're doing. And research shows that when you're not focused on what you're doing, you're less happy. It actually matters less what you're doing than where your focus is. I know that mindfulness has become a popular topic, and we think of mindfulness as meditation. But the easiest way to be mindful is just to focus on whatever it is you're doing."
How did I nourish my body? "It's very difficult to feel happy if you eat poorly and you never see the sunshine and you never move. Research shows 20 minutes a day outside is all you need to significantly improve your mindset. So get outside."