12 ideas for better prospecting
Michael DePilla
Easy tips for finding new clients and working with current clients.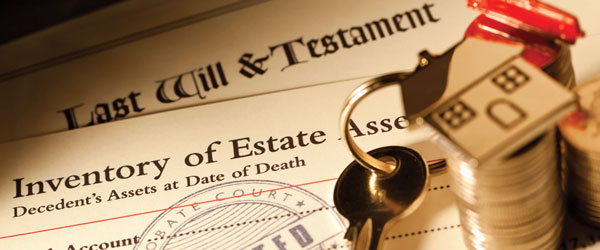 Avoiding the inheritance tax
When you are in your first meeting with a prospect, what do you ask them as an icebreaker? Here is a powerful sentence to make the prospect think deeply about two scenarios:
"Do you have any assets you will inherit from your parents, and are you prepared to pay the inheritance tax?"
From there, we have two cases.
If the prospect says yes, respond with "Are you comfortable paying that tax?" Then you and your prospect can plan a meeting with the prospect's parents to discuss whole life insurance.
If the prospect says no, respond with, "Do you dream of leaving assets to your kids?" You can then talk about the prospect's dreams to be successful and rich, which leads to the same insurance solution to a future inheritance tax.
We need to tell our clients and prospects in a straightforward way, "You do not hire me to work in the world of probability; you hire me to work in the world of consequences."
— David L. Alarid,
Newport Beach, California, 30-year member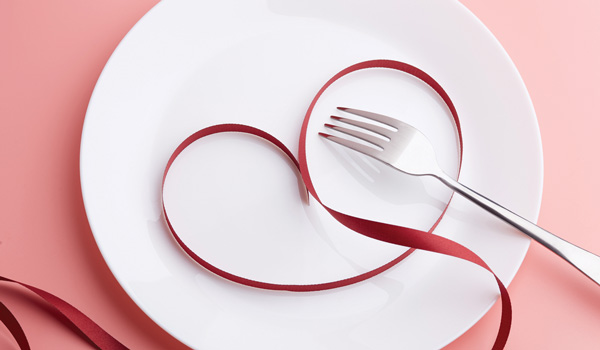 Valentine's Day for widows
I realized one of the hardest days for the widows in my practice is Valentine's Day. So instead of leaving them to feel sorry for themselves that they don't have anybody in their life, I do a Valentine's Day luncheon. I bring all of the widows in my practice together, do a brief presentation that's usually light and somewhat entertaining, and then give each of them a rose.
Over the years, they have all become friends. They look forward to the Valentine's Day luncheon, and I've gotten significant referrals to other widows because they tell their friends who have lost their spouse where they spent their Valentine's Day.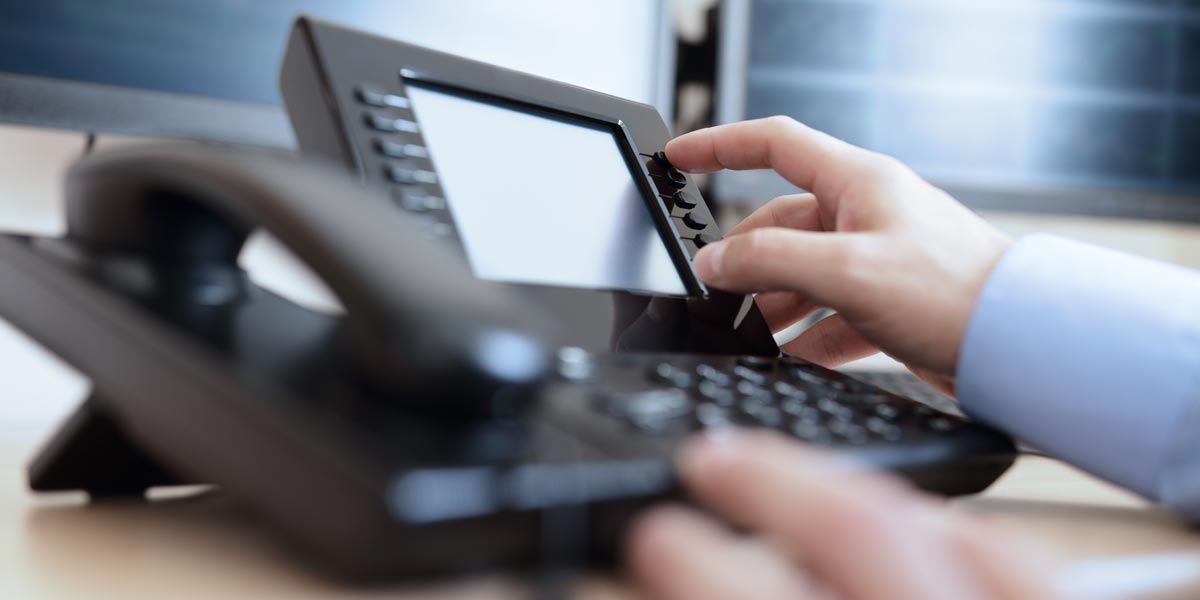 Make the call
If you're in a sales slump, do something that will surprise your clients: Call them! You may be surprised by their response, and they may actually want to pursue new business.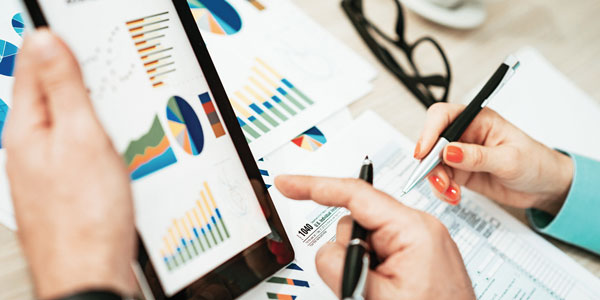 Audit and introduce
I don't offer general insurance, but I sit with clients and do an audit with them on their general insurance policies. My chief financial officer and a general insurance expert join me for these meetings. Together, we generate a report to let the client know if there are any shortcomings or areas where they can save money. We also look at any money the client is borrowing, such as a mortgage. If they can save money with a cheaper rate, I'll introduce them to a mortgage broker. The more money the clients save, the more they have to invest with us for financial products. The client has to be willing to open their books to you entirely, and they must believe your intention is to help them.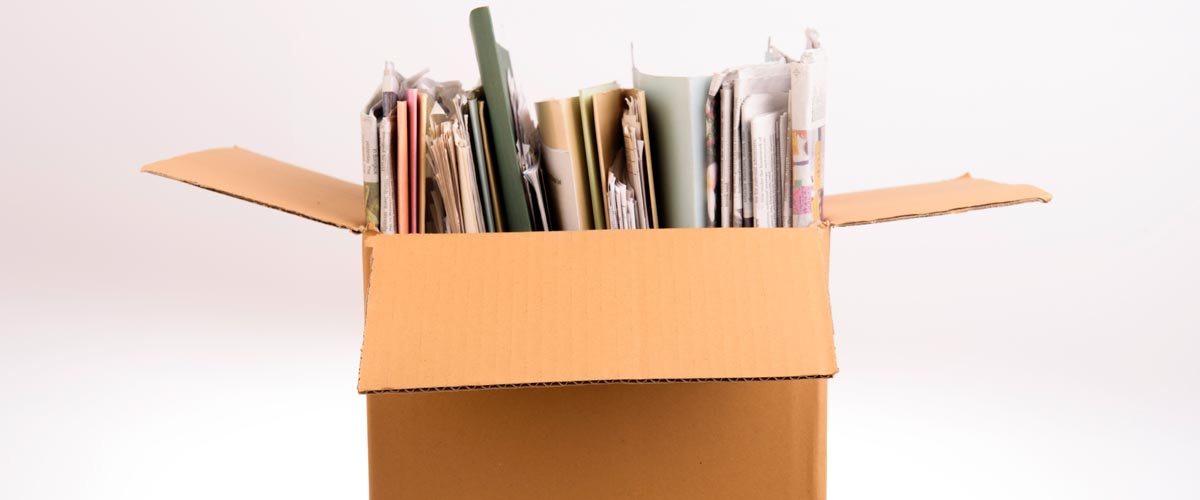 Transparency
I have a box in my office where I put all my private investments and insurance policies. If somebody comes to see me, I can show them everything I own. That opens their mind because if we advocate some kind of investment I can say, "Look, here it is. I own it too. So if I put my money in it, you should be sure that I am confident it's a good investment." People really love to see it to be sure that you are one of them, not only selling to them.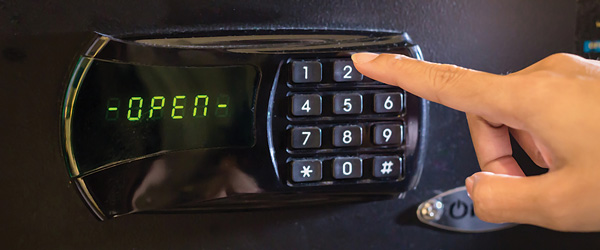 Call me for the code
Say you have a great meeting with a prospect, you really bond, but then he totally disappears and you have no idea what happened to him. When this happens, we order a little drawer safe, like the ones in hotel rooms. They're about $30 on Amazon. Inside I print all the material that I want to share with the client for our next meeting, and I put a note on the top that says, "I know it's odd to send you a safe, but I think you'll like what's inside it. Call me for the code." So far we've never had anybody not call us for the code.
One-minute praise
Retaining staff is about more than salaries — it's also about the relationship. I do a fact-find with my staff to find out what's happening in their lives and what makes them happy. I also practice one-minute praise. For one minute, I say only nice things about the person I'm talking to. The first time I did it with one of my employees, she cried. She didn't know the nice things I thought about her, and she felt more confident after we talked.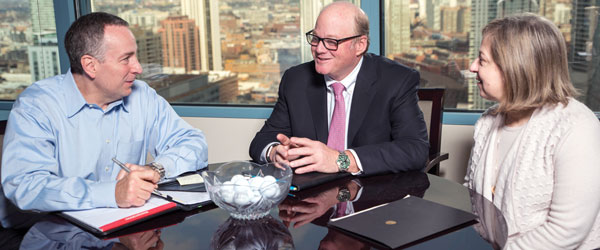 Framing insurance
Mr. Client, can I talk to you about a product I'm working on? It's not subject to creditors. There's no tax recapture. It's flexible. There are no unknown commitments. It's 100 percent liquid at maturity. It requires small cash flow. There is no gift tax, income tax, capital gains tax or estate tax on it. You should earn 300 to 500 basis points more than a fixed-income return with similar risk. It shows your value. It solves problems immediately, privately and when it's needed most. Does this sound like something we should schedule a time to visit about?.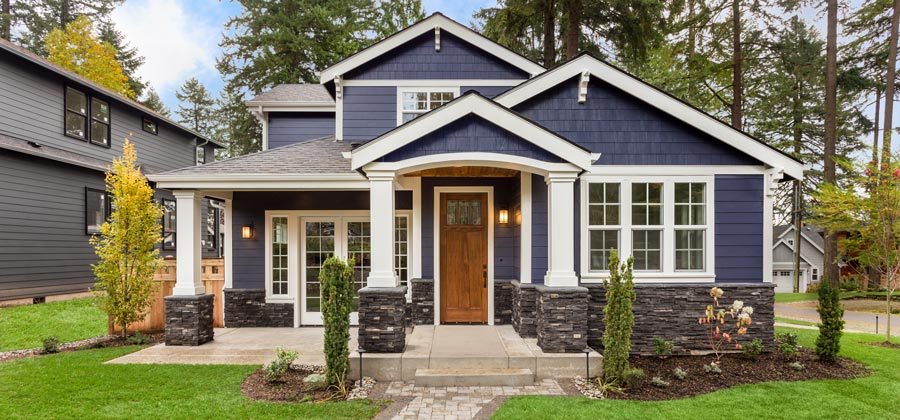 Core needs
One very simple strategy we use with clients is to work together to determine their core needs. We define core needs as what it costs to:
Stay in your home
Keep a vehicle on the road
Eat
This number becomes very useful in a variety of ways throughout the planning process. For example, we want to ensure that, at a minimum, a client's core needs are covered for income continuation with life insurance, that this is the minimum amount of monthly disability benefit they would receive in such an event, and that in retirement, their core needs are covered by guaranteed sources. That way, no matter what happens, they will always maintain their dignity.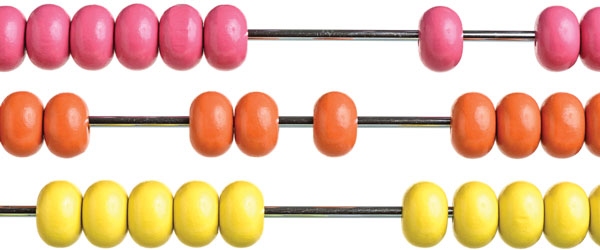 Financial freedom
During my career, clients have asked me to solve seven particular problems, so I turned them into an acronym I call "financial freedom":
Financial planning
Family income
Retirement
Education
Estate planning
Disability income
Mortgage
Then I ask the client to rank them in order of importance for them.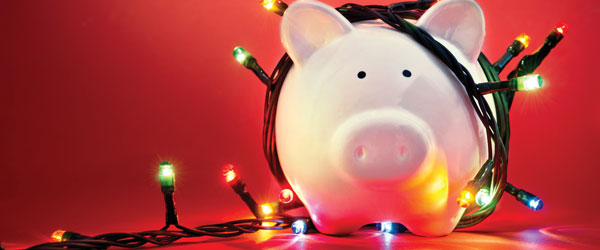 I ask clients, what do you like to receive the most for Christmas? Almost 100 percent of the time, they say cash. So I ask, what do you think your children want to receive in the future?
— Michael Yen Pon Wan, FChFP, Hong Kong, 17-year member