Saving one person at a time
Erin Leyden
MDRT Foundation partner works to rescue those trapped by human trafficking.
W
hen Matt and Laura Parker moved their family from the United States to rural Northern Thailand in 2010 to direct a children's home, they found an underworld of human trafficking operating in the area. They felt compelled to help those trapped in slavery. Matt started working with local police and soon found himself wearing hidden body cameras, visiting bars and brothels to gather evidence to assist in search and rescue. Over time, the Parkers realized there were not enough people or organizations actively looking for the enslaved. The issue was just too pervasive.
After extensive networking with local police and legal systems to work collaboratively, they founded a nonprofit charitable organization, The Exodus Road, in January 2012. They believe, and have demonstrated, that ordinary people can have an extraordinary impact in the issue of human trafficking.
For the 2018 MDRT Annual Meeting, the MDRT Foundation has selected The Exodus Road as its Promise Appeal charity partner. From Main Platform, Matt will share how he and 600 volunteers from around the world have rescued 900 men, women and children and have arrested more than 400 offenders of human trafficking.
Human trafficking spans more than 136 countries, including the United States and Canada. The International Labor Organization estimates there are 27 million victims of human trafficking worldwide, 70 percent of whom are women and children.
This $150-billion industry has men, women and children working against their will in brothels, on fishing boats, factories and in private homes. Many suffer inhumane conditions, without fair pay or the opportunity to leave. They are robbed of their freedom and their dignity.
Today, Matt serves as the chief executive officer of The Exodus Road and continues to do undercover work, field training of teams, covert gear development and public speaking about human trafficking. Laura is the vice president of marketing and communications, leading marketing and donor strategy for the organization.
After starting out in Southeast Asia, The Exodus Road is now headquartered in Colorado in the United States, with tactical operations underway in Southeast Asia, as well as North America, Central America and South America.
For members attending the Annual Meeting, visit the MDRT Foundation Booth to learn about modern-day slavery and ways to get involved, including making a financial donation to support The Exodus Road. All MDRT members are encouraged to visit
theexodusroad.com.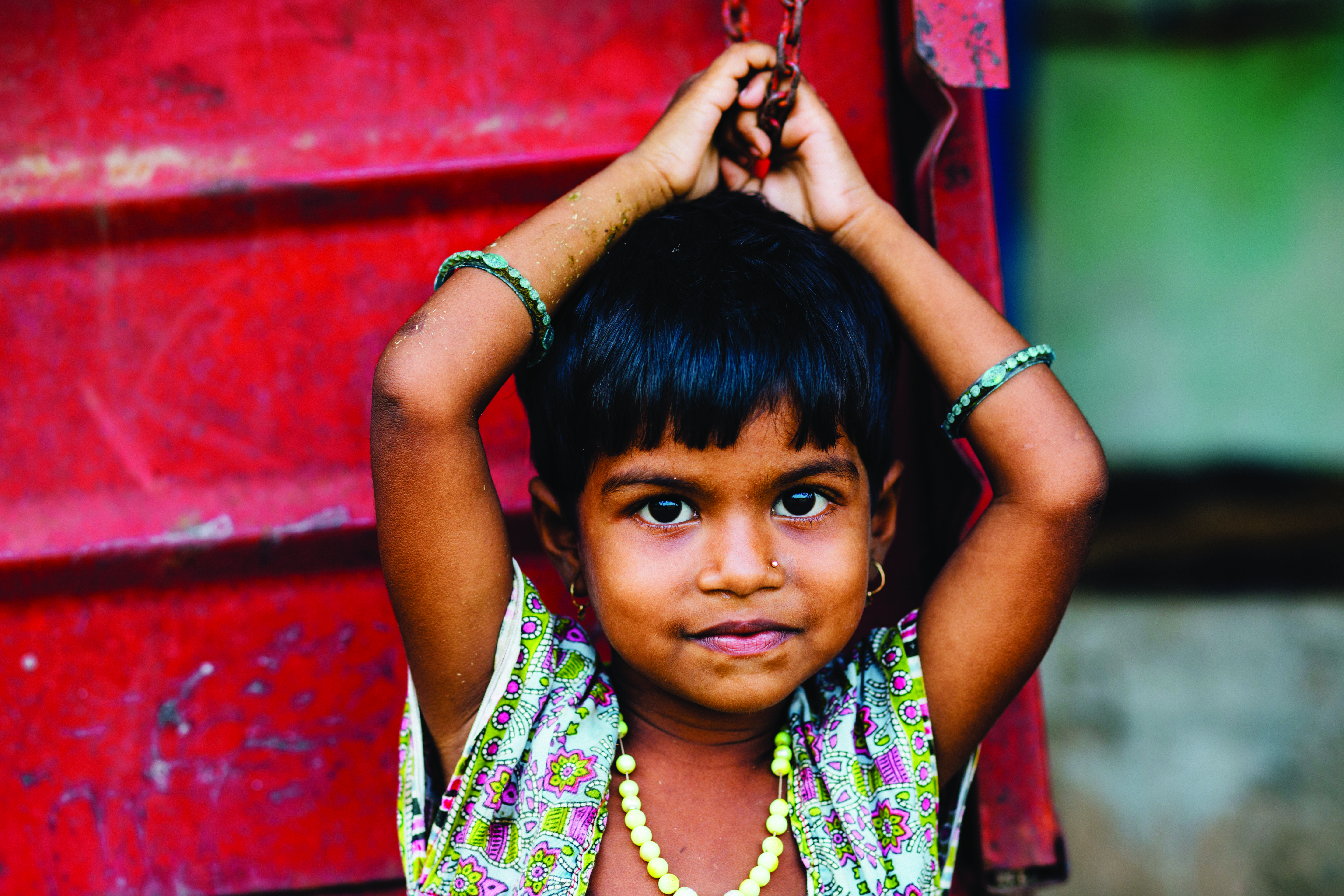 Erin Leyden is the MDRT Foundation's corporate and foundation relations manager. Contact her at eleyden@mdrt.org.
DELIVERING DISASTER RELIEF
In 2017, the National Oceanic and Atmospheric Administration reported 16 catastrophic weather and climate events. In August and September alone, a quick succession of hurricanes impacted MDRT-member communities in Central and North America, followed by an earthquake in Mexico.

Although the MDRT Foundation is not a designated disaster relief charity, its leadership allocated funding to rebuilding and recovery efforts in these regions.

With support from MDRT, the Foundation awarded grants totaling $150,000 to Clean the World Foundation, Houston Food Bank and Soles4Souls, all charities providing immediate relief to affected communities.

In addition, the MDRT Foundation extended its annual grants deadline for members to endorse a charity in affected regions of North and Central America directly impacted by these weather events.


BUILDING RELATIONSHIPS FOR LASTING SUCCESS
Historically, the MDRT Foundation has raised funds through individual and planned giving, annual fundraising events such as the Phonathon, fundraising campaigns at MDRT meetings and, most recently, MDRT Gives Day.

In addition, corporate sponsorships have been a key source of support. Throughout the years, the Foundation has built solid relationships with many leading financial services companies. Corporate sponsors benefit from various brand recognition opportunities, including logo recognition and verbal announcements at the Annual Meeting, on the MDRT Foundation website and in additional communications to members throughout the year.

"These relationships are much deeper than check-writing," said 29-year MDRT member Andrew C. Lord, CLU, ChFC, 2018 Corporate Sponsor Task Force Chair. "Our corporate partners are critically important to the Foundation's mission. Exploring their needs has allowed us to create deliverables to their end users, our members. This, in turn, has created more grant applications, more grass root donors and members, and a better result for those in need in our members' communities. It's an amazing synergy."

The newly formed task force is charged with building relationships and growing revenues for the MDRT Foundation, all of which benefit the families and communities where our members live.

Thank you to the 2017 MDRT Foundation corporate sponsors for their continued support of the MDRT Foundation: (Gold sponsors) OneAmerica, Prudential, (Silver sponsors) Ameritas, Lincoln Financial Group, MassMutual, Principal and State Farm.