Delivering new value
Kathryn Furtaw Keuneke
Careful study and adapting to changing markets lead to continued growth for Pittman and for MDRT.
T
here are many ways to successfully grow a business. James D. Pittman, CLU, CFP, meticulously chose his route decades ago: He developed a deep understanding of a product — disability insurance — and selected a market — attorneys — to deliver it to.
Pittman, a 43-year MDRT member from Portland, Oregon, discovered that true success comes when you've developed extensive expertise to establish a niche. And when he needed to expand that niche to better serve his clients, he invested significant time to establish technical expertise in new products.
Similarly, MDRT leadership, over time, assesses what value the organization delivers its members and targets new initiatives based on careful consideration.
Following the development of MDRT's strategic plan two years ago, MDRT leadership has begun delivering new programs and resources to its global membership of 62,000. "We're looking for new and better ways to drive value to our members 24/7," said Pittman, who takes office September 1 as MDRT President.
Pittman entered the financial services profession when he was 22, and quickly focused on disability insurance. "As a young agent, I could more easily identify with becoming sick or hurt than dying," he said. He also found it to be a straight-forward sale. "The product is so logical once you point out how much more valuable their future unearned income is than anything on their financial statement."
His focus on disability insurance made Pittman the go-to advisor in Portland for attorneys who wanted to protect their income. This niche brought him referrals, which took away the toughest part: identifying new clients. Over time, he developed trusting relationships with local attorneys and accountants to build a pipeline that keeps his calendar full.
Today, he has relationships with several hundred of these professionals, and a drip-marketing system keeps him top of mind. Pittman works with his staff at Insurance Consulting Services Inc. to send out timely articles on financial topics to his contacts.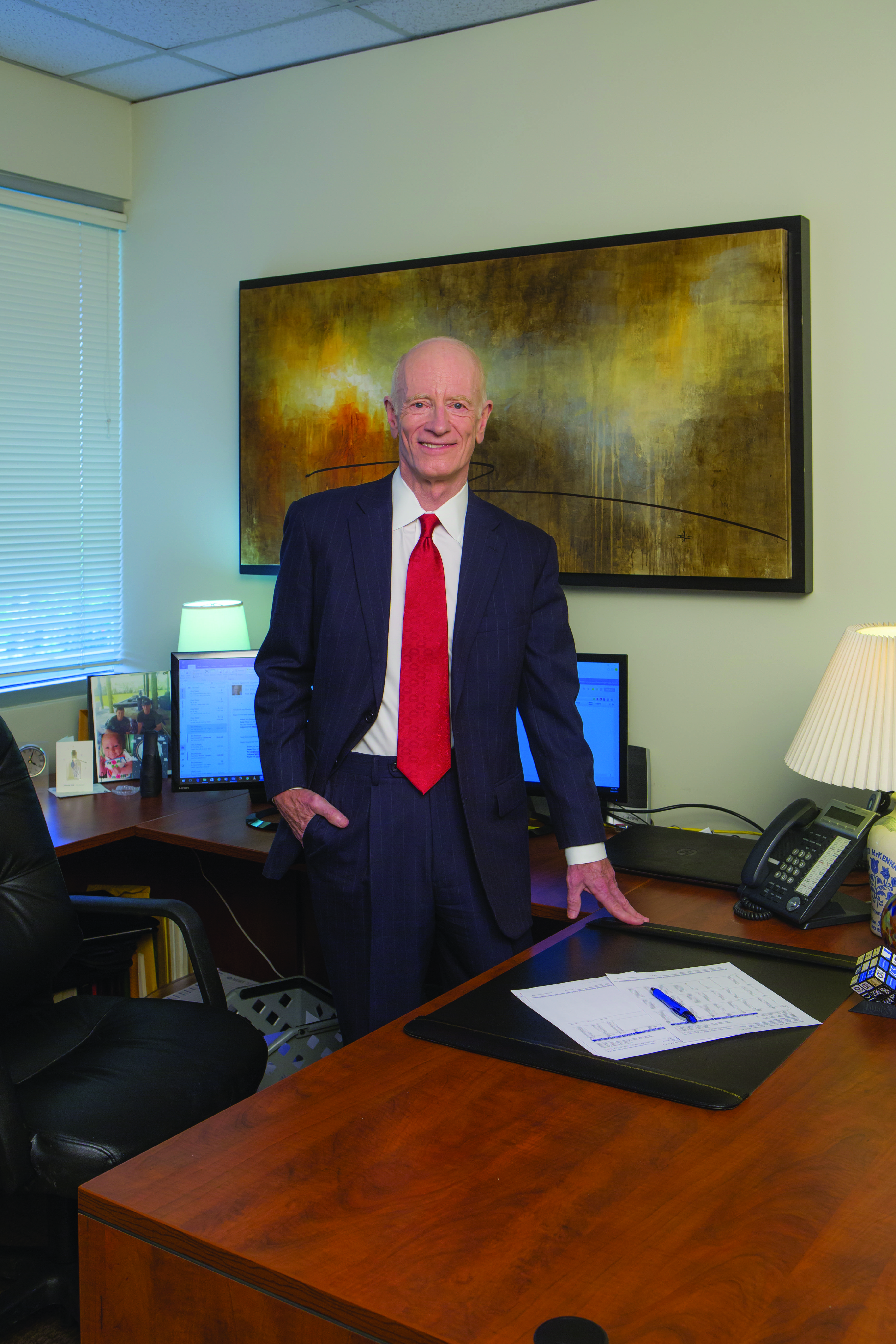 With his top 50 centers of influence, Pittman will share a meal two or three times per year. Almost like clockwork, Pittman expects the phone to ring within 30 days following a meal.
When it comes to asking for referrals, he has a fail-proof approach. While many advisors will ask "Who do you know?" Pittman takes it to the next step and asks "Who do you know who …" filling in the blank in a way that will help specific individuals come to mind. In your circle of influence, who is:
The person with the most economic potential
10 years away from retirement
A key person in a family business
Concerned about succession planning
Pittman offers his favorite: Who do you know who is pleasant to work with and appreciates good service? "It's not rocket science," Pittman said, noting that he's learned over the years how important it is to work only with people you enjoy spending time with.
While he has had this system for developing referrals for decades, it's not a set-it-and-forget-it solution. Although Pittman was once narrowly focused on disability insurance for attorneys, over time, he adjusted to meet the changing needs of his clients.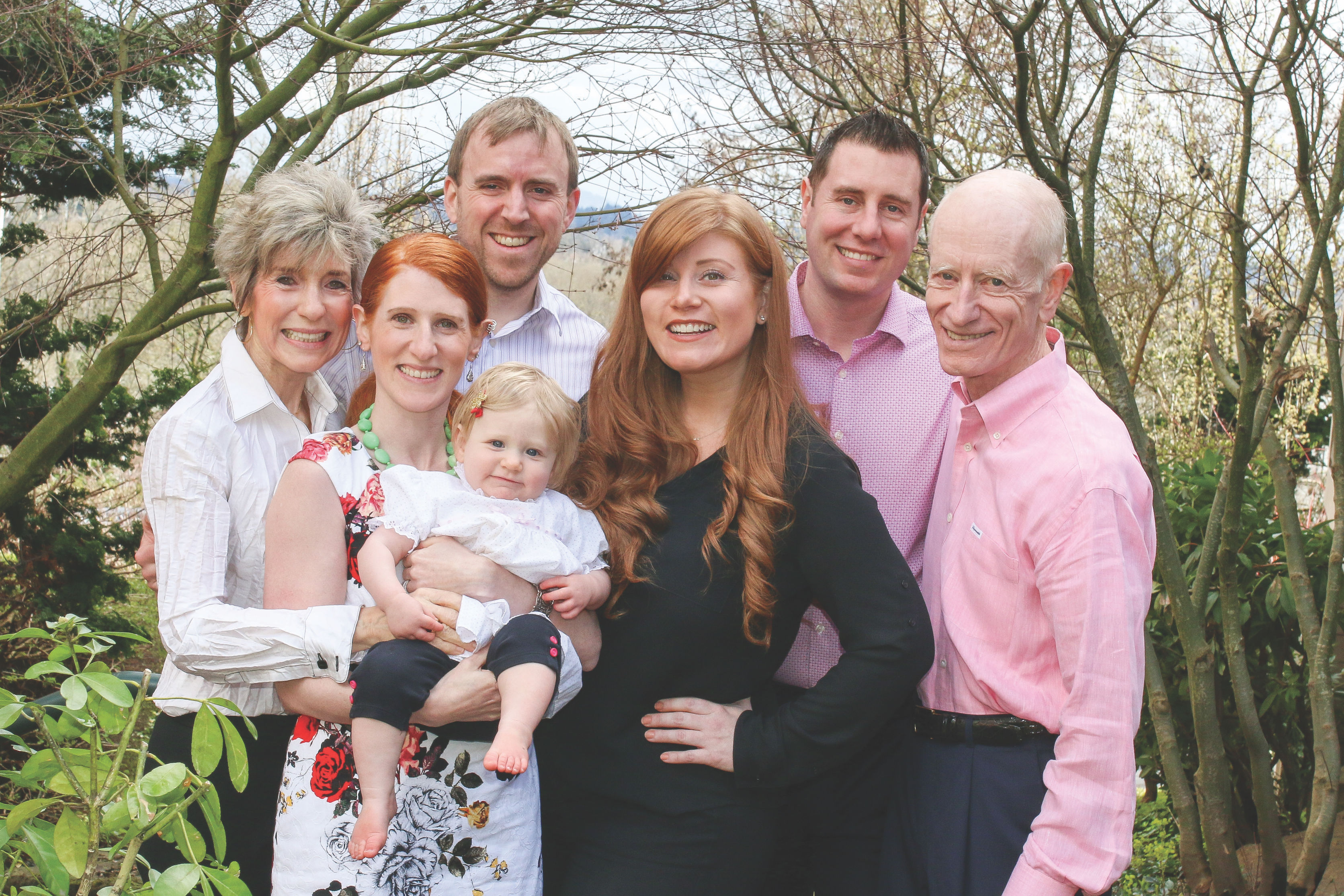 "Once you get particularly good at a particular product in a particular market, you have two choices," he explained. One, using his niche as an example, would be to stick with attorneys and add other products. The second option is to stick with the product and take your experience with it to a new market. In both cases, it's necessary to invest the time to learn — either about new products or new markets.

"Either one of these moves makes a lot of sense," Pittman said, but warned doing both at the same time is a bad idea. "The kiss of death is to change both products and markets at the same time."

Over the years, Pittman used these principles to grow his client base to include doctors and dentists, and to add products as their needs changed. Today, long-term care planning is a big part of his focus simply because he has many clients who are 50 and older.

With 47 years in the profession, Pittman has developed expertise in many areas and wonderful relationships with clients and their other advisors. While there is no substitute for hard work, he has identified some shortcuts that helped him get there faster.

Pittman believes the act of delivering a death claim check drives home the benefit of what he does better than anything else. If you haven't had the opportunity to pay a death or disability claim, he recommends finding another advisor who will let you accompany them.

Finding another trusted advisor —especially an expert in a product or market where you have less experience — to partner with is another great way to propel your business, he said. He found joint work to be a win-win solution early in his career that allowed him to increase his closing ratio and average case size. "Frequently, my half of the case was larger than if I had tried to write the case on my own," he said.

While these tips helped Pittman accelerate his business, he also gained expertise through in-depth study. "I was very fortunate that early in my career, my mentors and coaches impressed upon me the need for in-depth knowledge if I wanted to move into the corporate and estate planning markets," he said.

Over the years, he has completed eight technical designations and a master's degree in tax and financial services. He has also used the MDRT Annual Meeting as a source of technical knowledge. "I learned so much going to Focus Sessions and asking questions of the other members there," he said. "It provided me that forum and that focus to be able to add to my knowledge base."

Today, Pittman said the Resource Zone on mdrt.org provides anytime-access to the kinds of technical knowledge he used to have to wait a year to get in person. The Resource Zone is one initiative that came from MDRT's strategic planning process, and Pittman is excited to roll out more resources and programs to serve MDRT members during the next few years.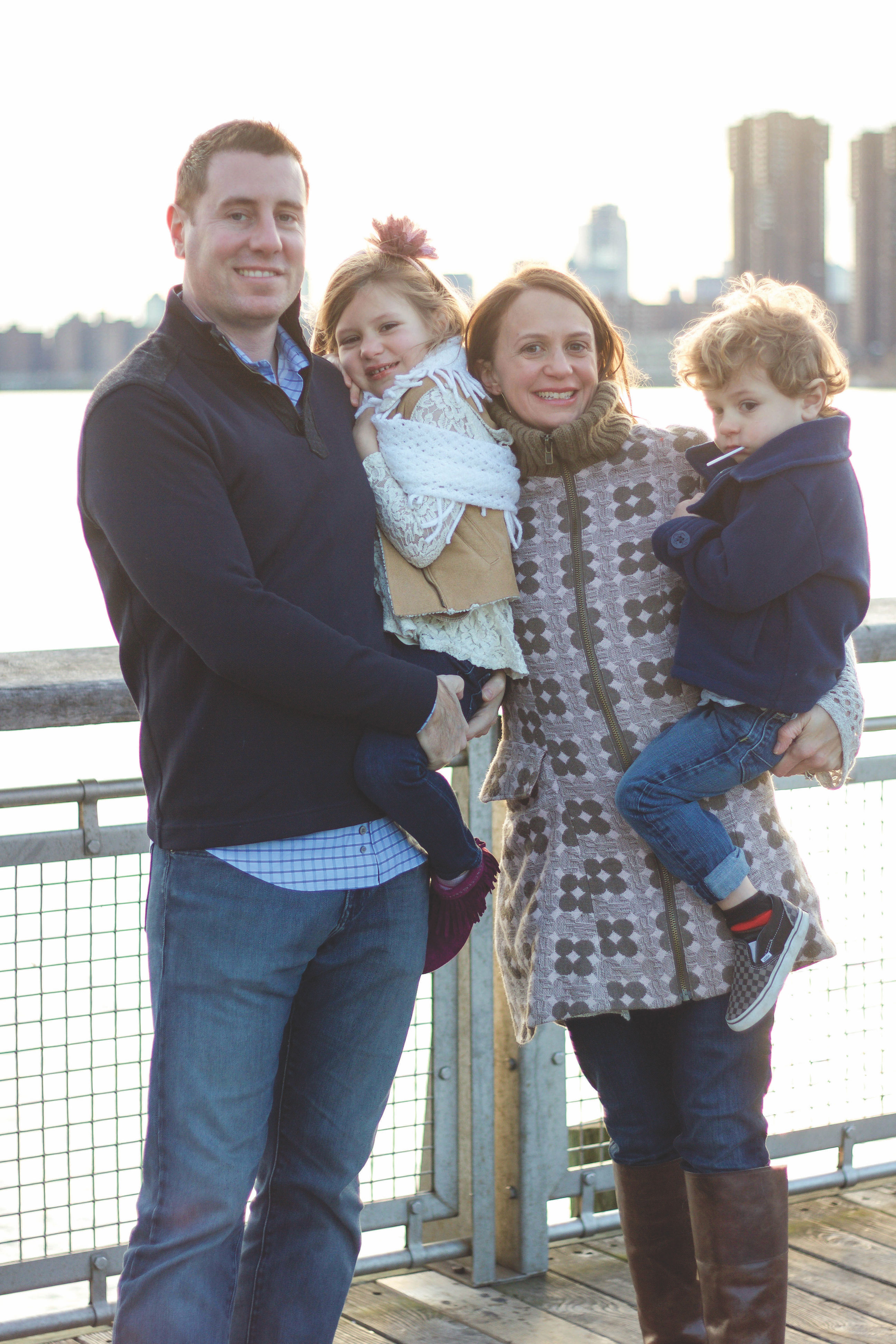 Among them, MDRT is introducing two new meetings — one aimed at North American members in 2018 and another for members in Asia beginning in 2019. "We're going to have four meetings each year to better serve our members," Pittman said, referring to the two new meetings, as well as the Annual Meeting and Top of the Table Annual Meeting.

In addition to serving existing members, Pittman said, MDRT is reaching out to aspiring members to find out how we can help them reach MDRT levels of production.

After years of helping determine how MDRT would move forward into the future, Pittman is looking forward to implementing new ways to serve MDRT's global membership during his tenure as MDRT President. "Now we're at the fun stage," he said.