Create a new income stream with a claims service
Matt Pais
Mark Rando, of Australia, enhances client satisfaction and business success with a new division.
N
ot everyone who is caring can be strong. Not everyone who is strong can be caring.
For
Mark Robert Rando,
a five-year MDRT member from Bunbury, Western Australia, Australia, both attributes were essential for the person in his office who would handle their claims service department.
"If you sit down face-to-face with a client with terminal cancer, you must demonstrate unbelievable empathy. You must be well organized, be very good with communication skills and have a personality that makes them feel comfortable," he said. "You also have to be strong and smart and not just accept the insurance company's decision. You must be patient, thorough and prepared to fight on behalf of the client."
Establishing expertise
This claims service began in July 2016 and has not just added an income stream to the practice but provided a more experienced and cost-effective alternative to clients who might otherwise pay much more to hire a lawyer for the job. It also helps because some area advisors have never dealt with filing a claim; Rando has processed claims for advisors outside his company and mentored them in how to do it.
In Australia, some people who purchase insurance off the internet and not directly through an advisor struggle to get claims approved on their own. Rando, who works with both business owners and families, has been surprised and happy to see how many new clients have come in off the street when learning about his claims service.
That includes Pat, who had heard about Rando's services and was struggling to file a claim herself. Pat was asserting a total and permanent disability claim after hurting her back at work, but the insurance company was making the situation extremely difficult.
The leader of claims service in Rando's office established a relationship with Pat and collected the necessary information for the insurance company, with Rando checking in from time to time. Consequently, Pat could separate from the emotion of the situation while an expert systematically dealt with the facts.
In another situation, a client ran into trouble when their insurance company said the heart attack they suffered — which was verified by a doctor — didn't fall under the definition of their policy. Rando's claim service argued that the company was hiding behind the wording and not the intent of the policy, and they eventually agreed to pay the whole claim.
"Had the client not filed it with us and tried to do it on their own, I suspect the insurance company would have kept pushing them and saying they weren't paying," Rando said. "We have commercial value to these insurance companies, and at the end of the day, they can't afford to upset us."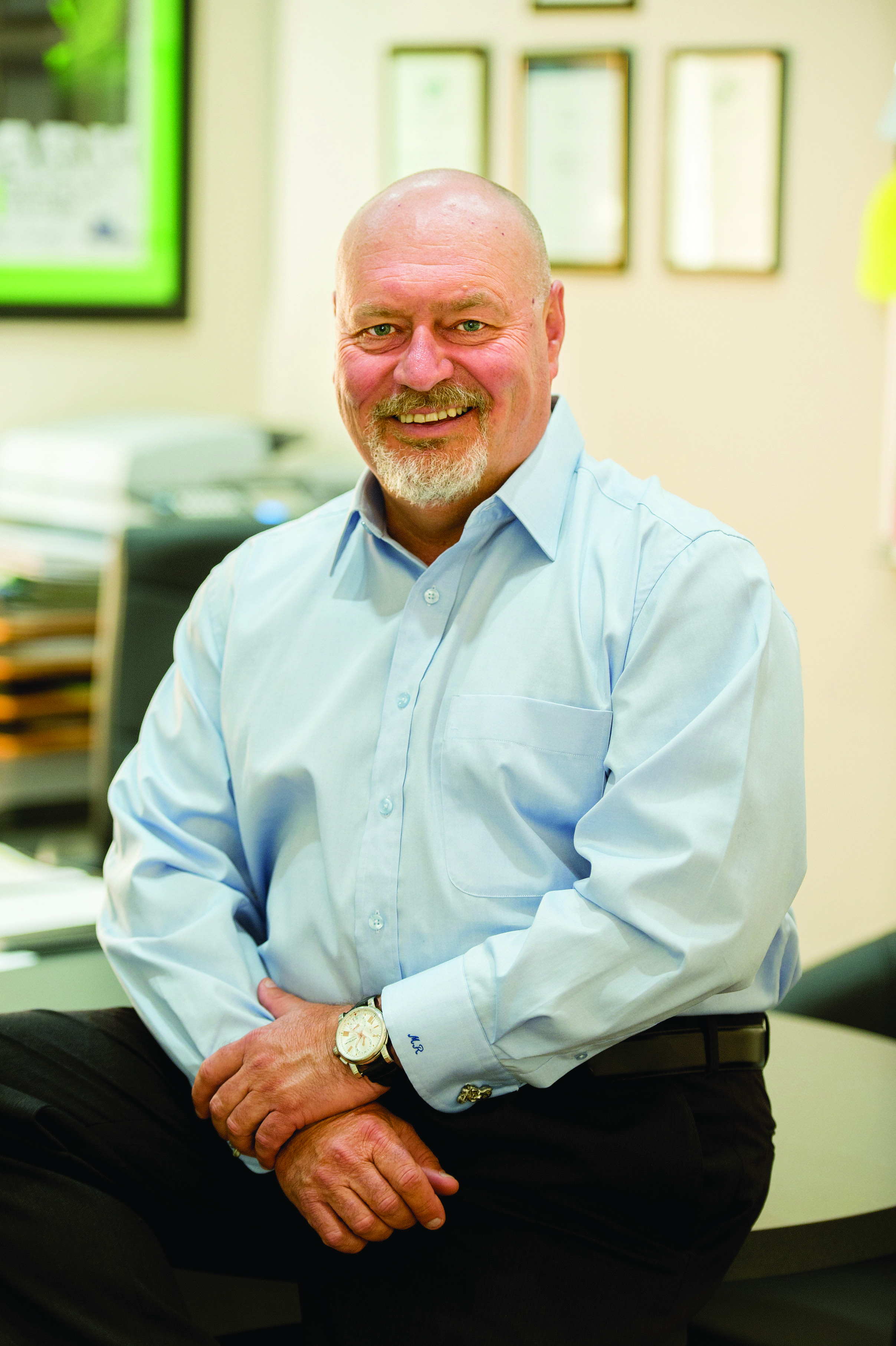 Segmentation
One challenge has been how to determine the fee — which clients agree to in advance — for this service. Ultimately, fees are determined based on both the time involved and the complexity of the case.
For existing, top-tier clients, the practice builds this service into their fee. Lower-level clients pay a separate fee for the claims service. To segment the client base, Rando evaluates each client based on the following questions:
1.
What is their income worth to our business?
2.
Are they a likely referral source?
3.
Do they appreciate what we do for them?
4.
What is their potential for growth?
5.
What is their potential for growth?
Each answer receives a score from zero to 10, and the client's service level depends on if their total score is in the range of zero-9, 10-19, 20-29, 30-39 or 40+.
Quality service
Of course, there have been many straightforward, positive experiences with insurance companies as well, Rando said. In one situation, not only was a life insurance claim for a client with stomach cancer paid before he died, 18 months later, the company called Rando to say that based on the terms of the policy, the client was actually owed twice the $580,000 he had received.
The reason is that one element of the policy was death and the other was total and permanent disability, which the company determined applied because of how quickly the client passed away.
"We've had more pleasurable experiences with insurance companies than not," Rando said. Regardless, when a client comes in looking to buy a product, Rando always emphasizes the claims service.
"We say to a client, 'You're coming to buy insurance, and if ever you need it, you want to make sure it's paid,'" he said. "So we give them the claims process before we talk about selling anything."
Mark Rando
markr@rando.com.au
WHERE ARE YOUR MOST IMPORTANT FILES?
A few years ago, Rando's wife told him she would not know where to find all their family's paperwork if something happened to him. From this, Rando got an idea. Now, for his top clients, he provides a fireproof wall safe for storing important documents, so they are handy and organized if needed.

The safe includes a checklist of materials they will need if they ever have to file a claim. Rando also gives all clients a large refrigerator magnet that explains the process that will occur in the event of a claim.