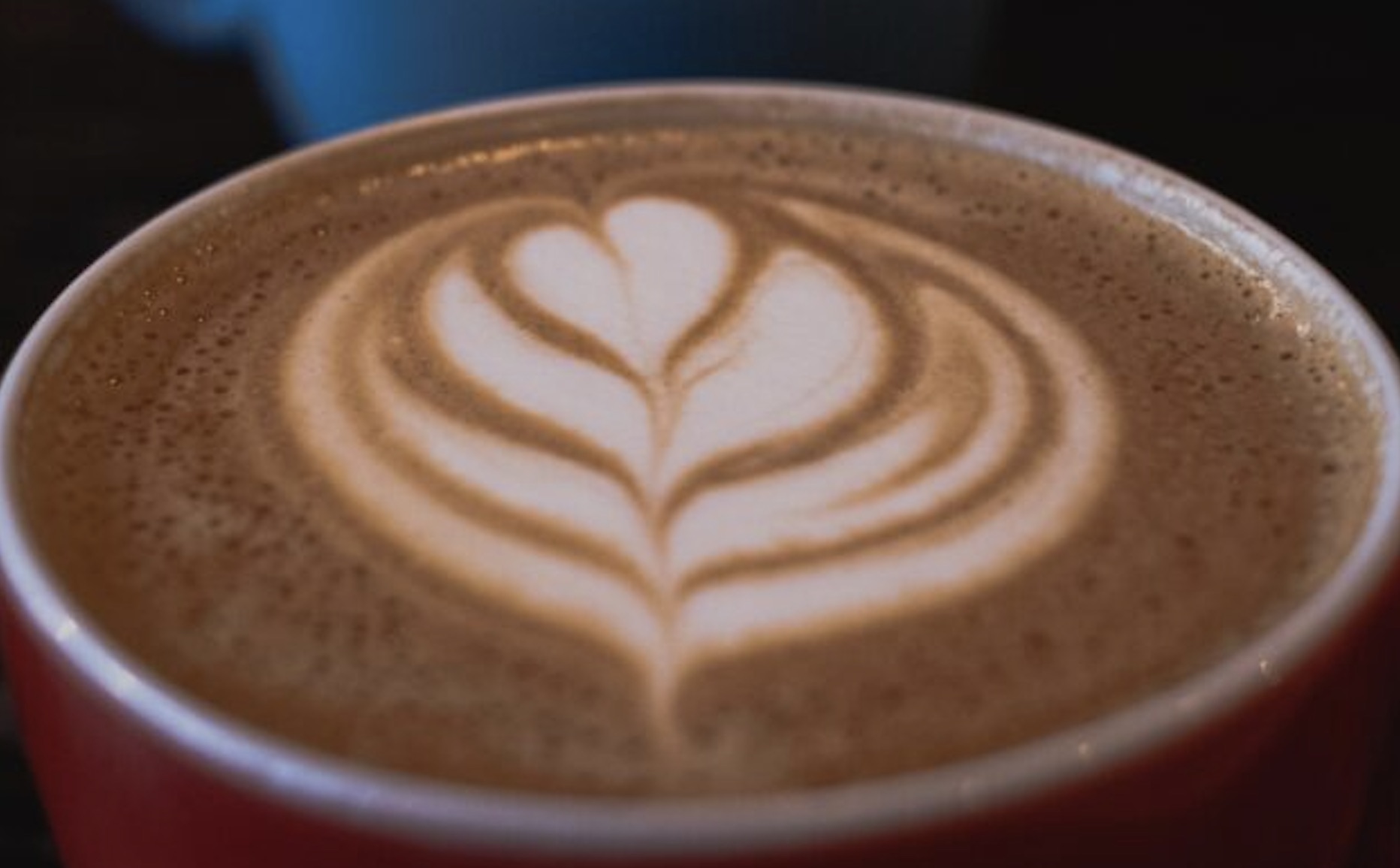 How to communicate to move your business from stress to strength
Antoinette Tuscano, MDRT Content Specialist
If clients and team members are stressed, they're not at their best, and your business may not be either. Find out what communication techniques can keep those connections running at their best.
Clients and team members are the heart of your business. If they're stressed, they're not at their best, and your business may not be either. How do you keep those connections running at their best?
"We believe that success in life and in business comes from our ability to nurture, communicate and, more importantly, foster great relationships," said MDRT Past President Jennifer A. Borislow, CLU.
"We're helping our team members move from stress to strength, which is critically important," said Borislow, the founding principal and president of Borislow Insurance, a 65-team-member employee-benefits office in Methuen, Massachusetts.
"We have never communicated as much as we are doing now," Borislow said. "Thanks to virtual technology and our desire to stay focused on our clients, we've been successful with staying in touch and providing confidence and support. After all, we are all faced with navigating challenges during this unprecedented time."
Staff communications
To guide her staff and keep the connections strong, Borislow ensures communications are clear and consistent with her team. "We're providing daily messages that are important for our team to hear. We have daily Zoom calls with our leaders. We have weekly Zoom calls with our expanded leadership team. And then we offer the opportunity for the entire firm to join us for a 'CEO coffee chat' every two weeks," Borislow said.
Client communications
A segment of Borislow's business focuses on educational institutions and nonprofits, many of whom were hard hit by COVID-19 shutdowns. Borislow and her team's mission is to be there for their clients, especially now when they're needed more than ever.
"In the first four to six weeks of this pandemic, our team was working night and day to stay on top of the ever-changing legislation," Borislow said.
She found significant opportunities to advise clients on the various forms of leave management and other legislative matters of interest to their industry. Her company became a valuable resource for clients to turn to with their questions. "We're continually looking for new opportunities to make a difference in the lives of the clients we serve," she said.
To ensure the information was always available, her team created a microsite, which is constantly updated with COVID-19 related information. In addition, the microsite's web address was added to her team members' email signature block so the link was in every email.
Communicating with and through centers of influence
Not to be overlooked as sources of both information and support are insurance-carrier partners and centers of influence, such as attorneys and accountants. "Each of us has partners and major insurance companies that we deal with, and all of them are sending out information," Borislow said. "Find the ones that you are the most comfortable with, make sure they are credible and accurate, and partner with them to help you build a resource library. We found very quickly who our most credible and helpful resources are, and we've been relying on them. I think our clients feel that we've been very much on top of the information."
Communicate by whatever medium works, Borislow advised. Depending on the circumstance and who you're talking to, the communications can be via email, social media, phone calls or video. "I can't tell you how many times I've spoken to clients during a virtual walk together just so we're staying active and doing something different," she said. "Frankly, they all just want to talk. They just want to let you know how they're doing."
Looking forward is critical for a growth mindset. "We're going to strengthen our financial well-being offering, which includes our life insurance and estate planning practice," Borislow said. "Although more people die from heart disease and accidents, COVID-19 has created a heightened awareness around death and dying. COVID-19 has given us another platform and reason to talk about the great work we do in our industry."
This was excerpted from the MDRT webinar "Adapt your practice during unprecedented times."
This originally appeared in the MDRT Blog.