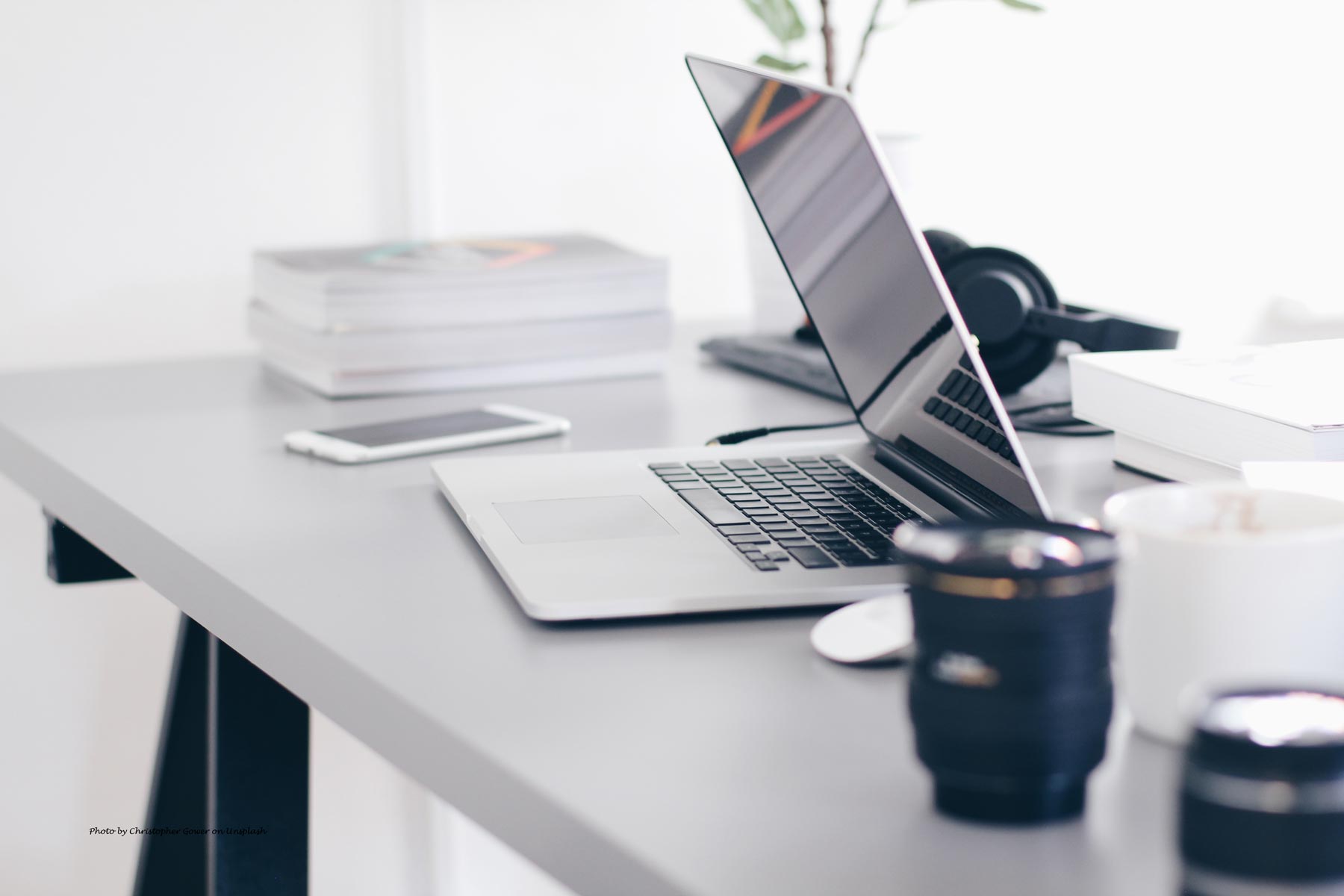 How to be there when you can't be there
Bryce Sanders
You can keep up that feeling of family and connection by trying these ideas to keep bonds strong.
You may have a team at work. Maybe it's you and a couple of others. Perhaps you manage the entire office. Either way, you have a certain work flow and camaraderie together. Now, everyone is dispersed and working from home. How can you keep up that feeling of family and connection? Try a few of these ideas to keep bonds strong.
1. Contact everyone. Even if there are 30-plus people in the office, you should reach out to everyone. They are working from home. Do they have everything they need?
2. Coaching. If everyone were in the office, you would be checking in with people, training new hires and helping other agents structure a plan to get a task done. Some you leave alone.
3. Hold webinars and conference calls. On normal days in the office, there would be periodic meetings with presentations and training. Scheduled webinars and conference calls are a good way to maintain some structure.
4. Stay in touch. You talk with certain people on a regular basis. Sometimes it's serious updates, other times you stick your head in their office and chat about one of their interests. You share details about your personal life. You should still do that.
5. Share news. People work on different aspects of a project. How's it going? Someone closes a big sale. There would be announcements and cheers in the office. This should still be done online when everyone works at home. People appreciate recognition.
6. Share funny stuff. Work isn't about telling jokes, but keeping people's spirits up is important. There are funny things you find that make people laugh. Share them electronically.
7. Are they in need? Some team members might be in difficult financial straits. It's unlikely they will say: "I need help" in a public format; they would normally walk into your office and close the door for that kind of conversation. They might have illness at home. Draw them out when you talk with them. Think of how you might be able to help.
8. Virtual team meetings. There would be weekly team meetings in a conference room, to keep everyone in the loop. These should take place even when people are working remotely.
9. Virtual happy hour. I saved the best until last! Using conferencing technology like Zoom, you can bring people together in a split-screen format. Everyone has their favorite beverage in front of them along with munchies. It's like going out for drinks after work on Friday, but with no bar bill.
Working remotely isn't the same as working face-to-face, but it doesn't mean you can't still keep your relationships and camaraderie alive.
Bryce Sanders is president of Perceptive Business Solutions Inc. His book, "Captivating the Wealthy Investor" can be found on Amazon.
This originally appeared in the MDRT Blog.