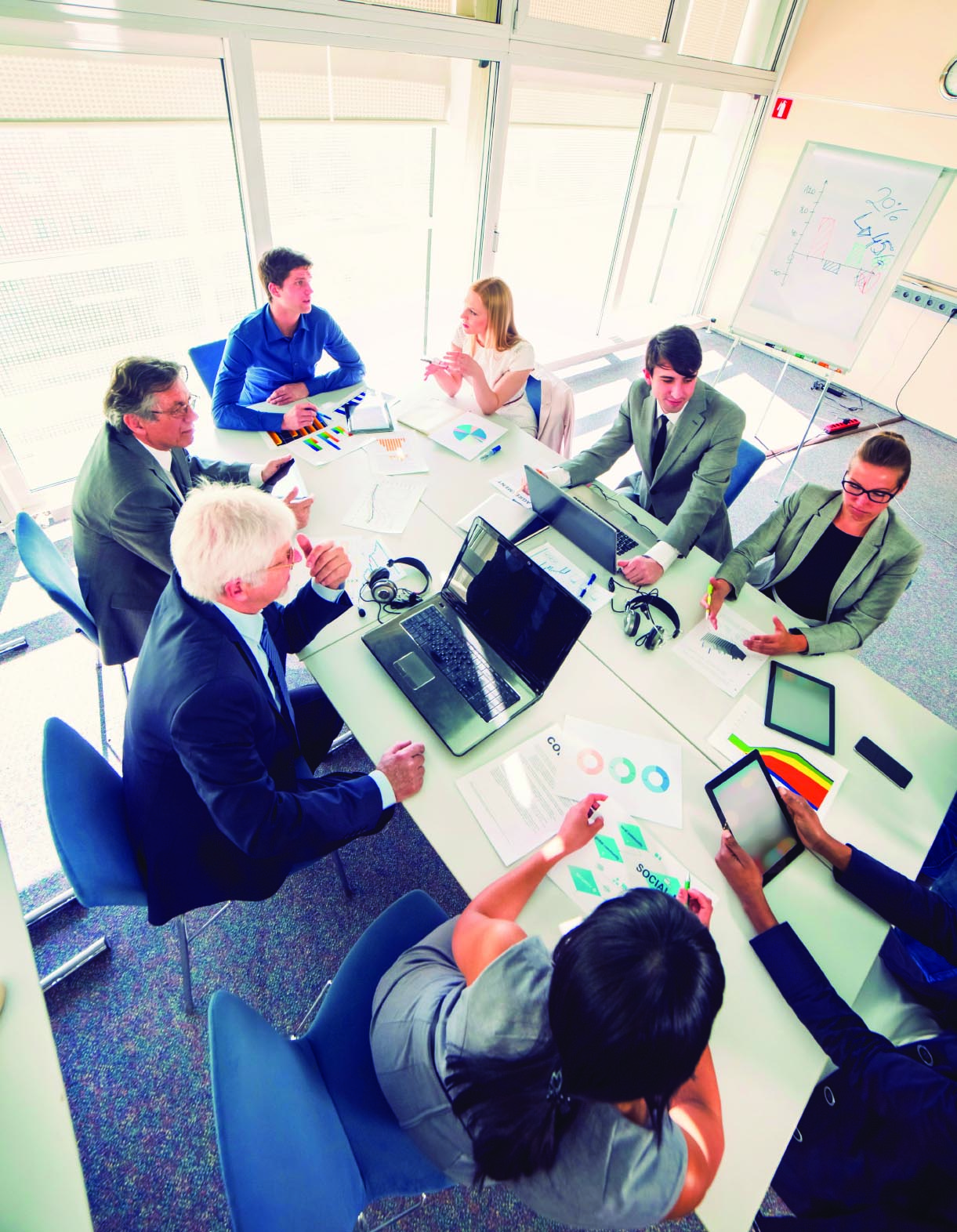 Forming a study group
MDRT
There are many important criteria to consider when forming your study group, such as member demographics, experience and specialty. This article will explain how these factors can play a huge role in the quality of your study group.
Many study groups seek a makeup of like-minded people, whether their similarities are in practice specialty, locale or career stage, or whether they simply enjoy each other's company.
When recruiting and forming, the study group's purpose must be perfectly clear so all members are in alignment as to what they will contribute and what they will receive. The purpose could be to share sales ideas, improve practice management, increase personal growth or all of the above. Most importantly, each member of the group must be willing to share ideas and experiences with the others.
No matter what their original objective, thriving study groups ultimately develop into a personal support system. Friendships can enhance the growth of all members. The chemistry of the study group determines the depth of this connection. When establishing the group, consider demographics, and select members who will help your group achieve its goals.
Consider
Size
Geography
Age
Experience
Production level
Credentials
Industry involvement
Community involvement
Company or broker-dealer affiliation
Market or product specialty
Individual production vs. management role
Some study groups find it advantageous to form with others in the same community or region, or even within the same company or broker-dealer. Others find it valuable to include as much diversity as possible. Group size could be three members or 50, or anywhere in between. Are there minimum requirements for your group, such as experience, education, industry involvement (membership in MDRT, NAIFA or various associations)? Consider how all of these factors will help your group meet its common objectives and serve its purpose.
Adding or removing members
Using the criteria established by the initial membership, other members are screened to determine eligibility. New members can be nominated by a current member and a collective decision-making process can be used to determine acceptance of the new member. A prospective member might be considered a provisional member for the first meeting attended. This provides the current membership and the provisional member an opportunity to determine if they are a good fit. An alternative is for a sub-committee of the membership to interview the prospective member and recommend acceptance or not to the other members.