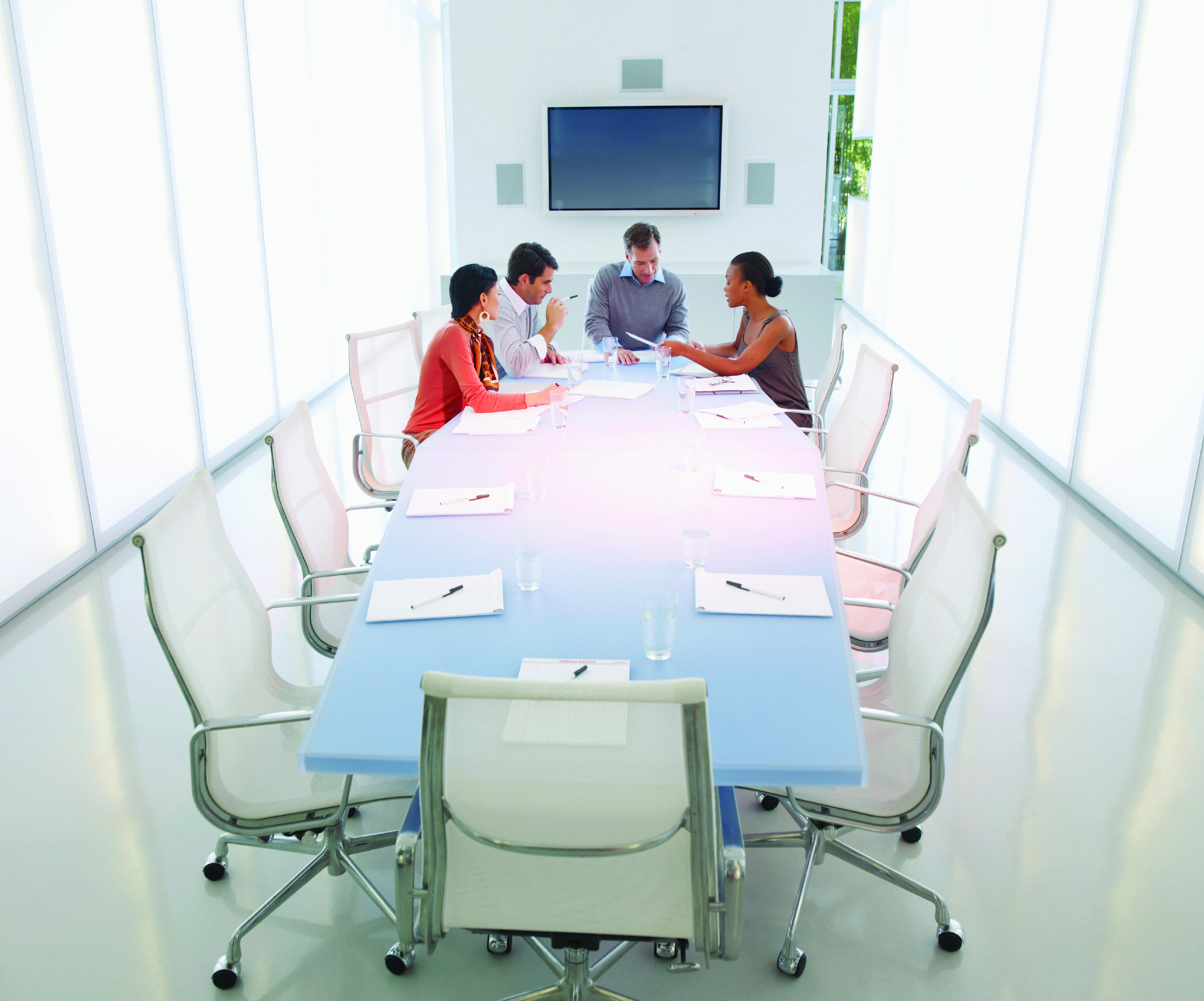 Formalizing the study group
MDRT
Learn how creating and including key areas in your bylaws can ensure all crucial bases are covered for your study group.
Many successful groups have formal written bylaws to govern their activities. The bylaws should be very clear, covering all aspects of the group such as how it runs, who leads, and how members are added or terminated from the group.
Following are some items to include in your bylaws document:
Mission statement
Confidentiality agreement
Minimum and maximum number of members
Structure of the group, including demographics and agenda
Division and payment of expenses
Rules of inclusion
Rules of expulsion
Attendance expectations
Frequency and location of meetings
Leader's responsibilities
Schedule for leadership rotation
Decision making
Guest attendance policy
Outside speaker policy
Process for disbanding the group
Adherence to compliance and local laws is presumed and required.