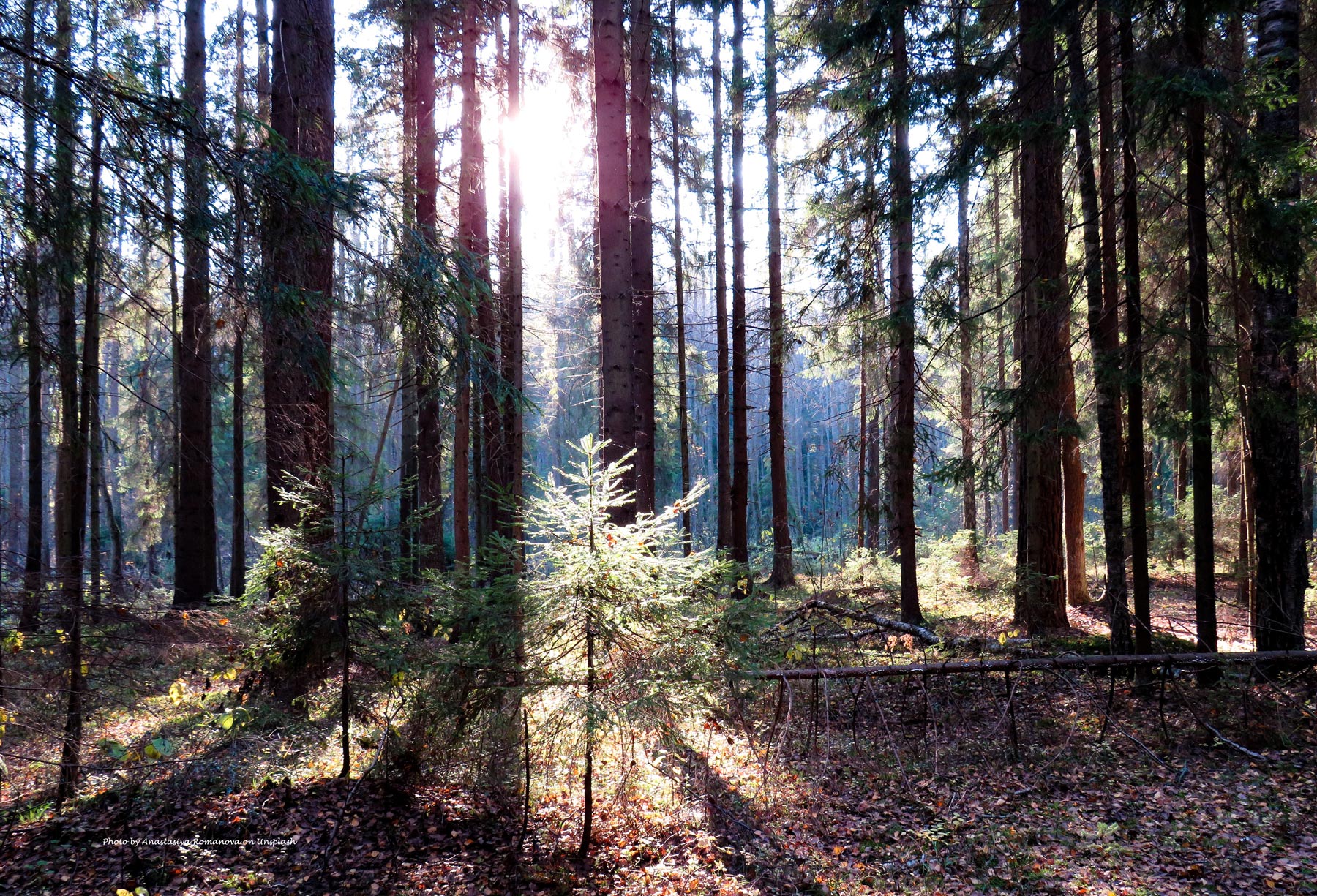 Todo problema crea una oportunidad
Antoinette Tuscano, Especialista en Contenidos MDRT
Un miembro de MDRT discurre cómo ahora es el momento de tener valor y buscar nuevas oportunidades.
Después de estar en el negocio como asesor financiero por décadas, Brent Kimball, ChFC, CFP, Ex-presidente de la Fundación MDRT, y miembro de MDRT 32 años, ha visto los mercados subir y caer a lo largo de su carrera.
"Estoy tan preocupado como cualquiera, pero tengo la edad para haber visto esto anteriormente. Recuerdo en 2008, cuando el mercado cayó 40%," dijo Kimball, de Pembroke, New Hampshire, calificado en Top of the Table. "Ya no me llaman los clientes preocupados por sus inversiones. Soy más conservador en mi metodología para planear y garantizar los ingresos, y mis clientes lo saben." La mayoría de los clientes de Kimball están retirados son propietarios de empresas familiares.
"Los productos como las pensiones fijas anuales no son muy deslumbrantes, pero protegen todo lo demás en un mercado a la baja," dijo Kimball. Kimball coloca la mitad de los bienes de sus clientes en aquello que evite que pierdan el principal. Es una cobertura protectora contra la inflación, explicó.
Pudiera ser en un mes, o en un año, pero los mercados financieros volverán a fortalecerse, dijo Kimball. Si los clientes llaman, asegúralas eso. "Si has hecho la planeación financiera con tu cliente, ten el valor de apegarte a ello," dijo.
"Tal vez ahora es el momento de recordar a la gente por qué colocamos dinero en productos con ingreso garantizado. Los clientes podrían estar abierto a escuchar más acerca de las ventajas del seguro de discapacidad o seguro de vida," dijo Kimball. "Todo problema crea una oportunidad. Basta con que busquemos cual es esa oportunidad ahora."
Esto apareció originalmente publicado en el MDRT Blog.