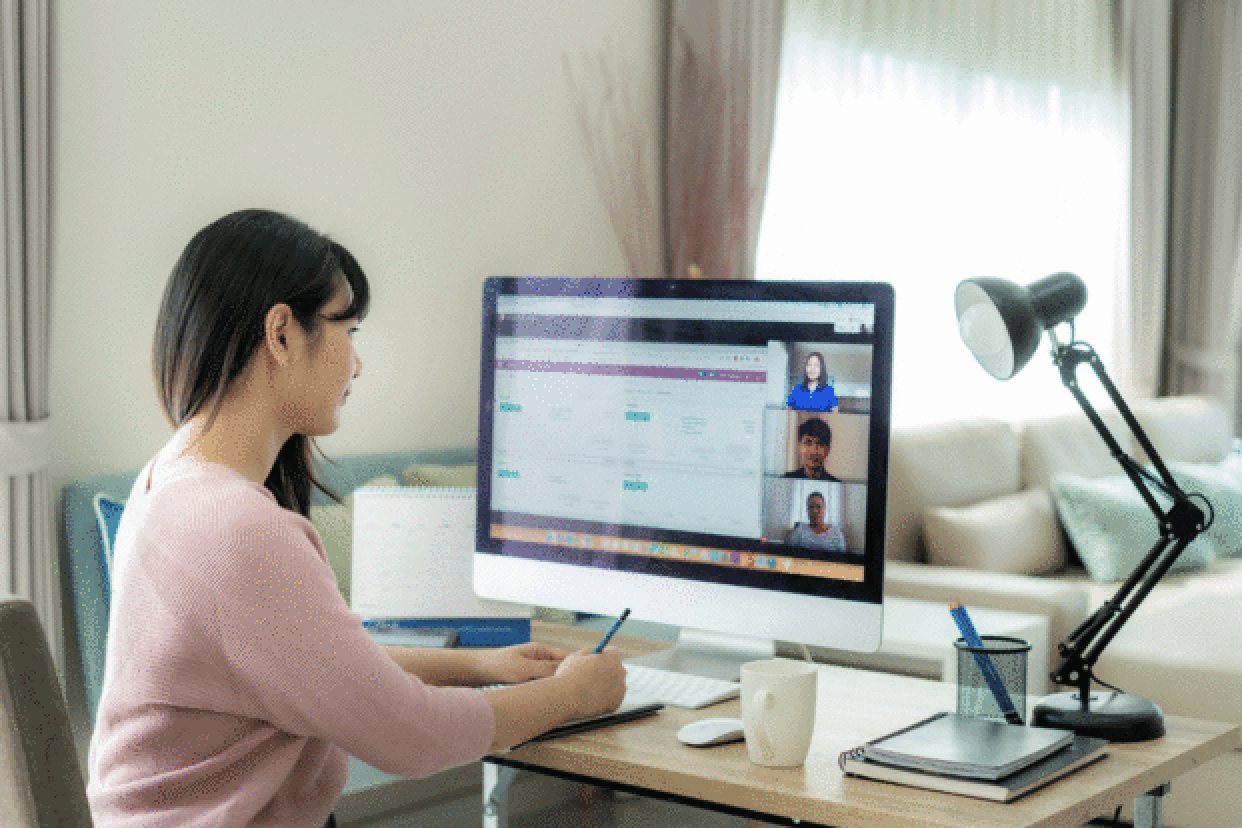 Establishing a weekly flex day after seeing work-from-home effectiveness
John P. Enright
John P. Enright explains why the recent events impacted his perception about remote work policies.
Team members working at home pretty much every day — other than one team member and myself — gave us a new sense of how much work can not only be done at home but how much more team members appreciate being able to work from home if they choose to. So we have decided to give every team member a flex day every week so they could pick one day and work from home. We do have mandatory Mondays because we have our Monday morning meetings, but Tuesday, Wednesday, Thursday and Friday, team members get to pick which day they would like to work from home. We just started that a couple of weeks ago.
They get to pick which day of the week, and they can change that from week to week. The goal is just to make sure that, other than myself, there are two other team members in the office, which I don't think will present any challenges because it's myself and five support team members.
Now that everybody was used to working from home, I didn't think it'd be too big of a deal, but they were absolutely thrilled that it was something we'd be able to continue to do going forward.
John P. Enright is a 21-year MDRT member from Syracuse, New York. See more from him in the videos "Increase your income with fewer clients" and "Reach Top of the Table by being 1% better."
This originally appeared in the MDRT Blog.