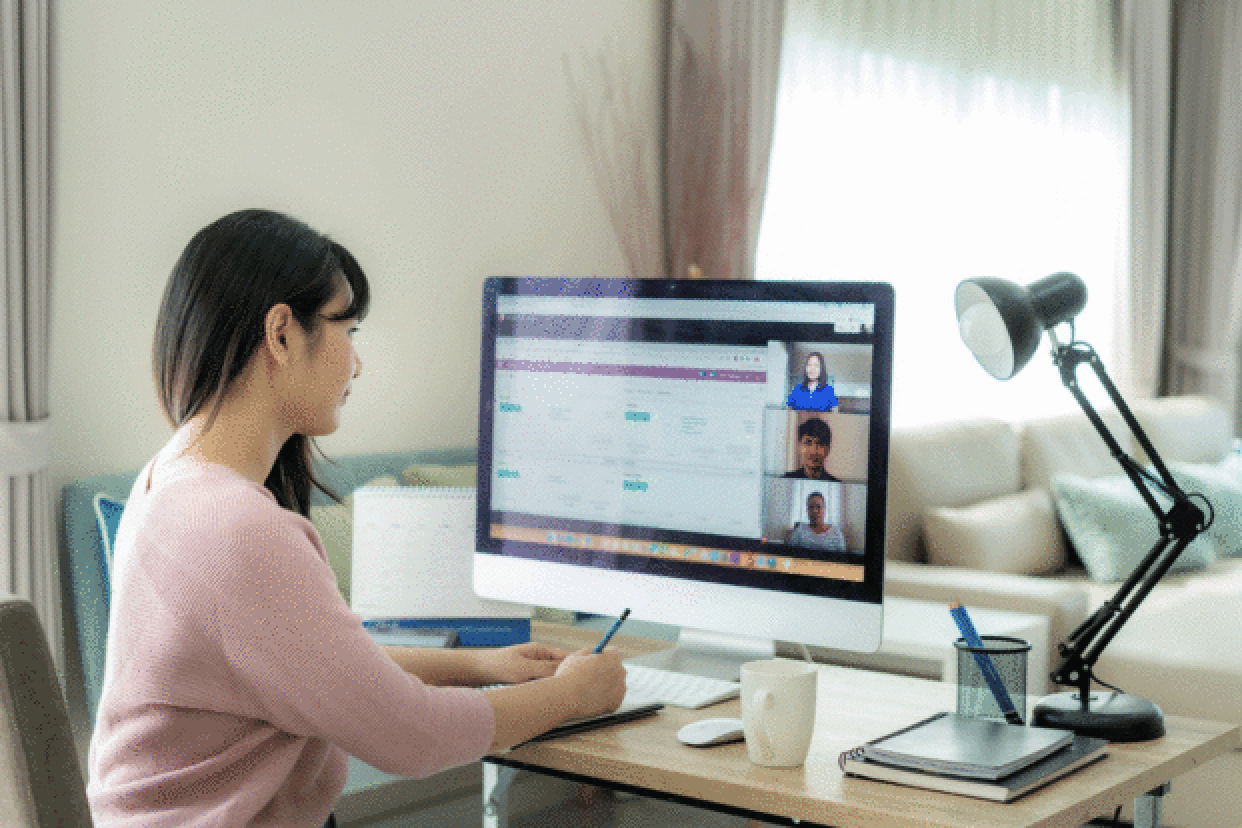 Após observar a eficácia do trabalho em casa, nós estabelecemos um dia flexível semanal
John P. Enright
John P. Enright explica como os eventos recentes impactaram a sua percepção sobre as políticas de trabalho remoto.
Os membros da equipe que trabalham em casa praticamente todos os dias - exceto um membro e eu - nos deram uma nova noção referente ao volume de trabalho que pode ser realizado em casa e como do time apreciam o trabalho remoto, se assim escolherem. Por isso, decidimos oferecer um dia flexível por semana a cada membro da equipe para que eles pudessem escolher e trabalhar em casa. A presença é obrigatória nas segundas-feiras devido as nossas reuniões de manhã, mas os membros da equipe podem escolher um dia entre terça, quarta, quinta e sexta-feira para trabalhar de casa. Nós começamos isso algumas semanas atrás.
Eles escolhem o dia da semana e podem alterar a cada semana. O objetivo é apenas garantir que, além de mim, tenha outros dois membros da equipe no escritório. Isso não deve ser nenhum desafio, porque sou eu e mais cinco pessoas de suporte.
Agora que todos estavam acostumados a trabalhar em casa, eu não achei que seria um grande negócio, mas eles estavam absolutamente felizes em saber que era algo que poderíamos continuar fazendo daqui para frente.
John P. Enright é membro da MDRT há 21 anos, de Syracuse, New York. Veja mais informações nos vídeos "Aumente sua receita com menos clientes" e "Chegue ao Top of the Table sendo 1% melhor."
Matéria publicada originalmente no Blog da MDRT.