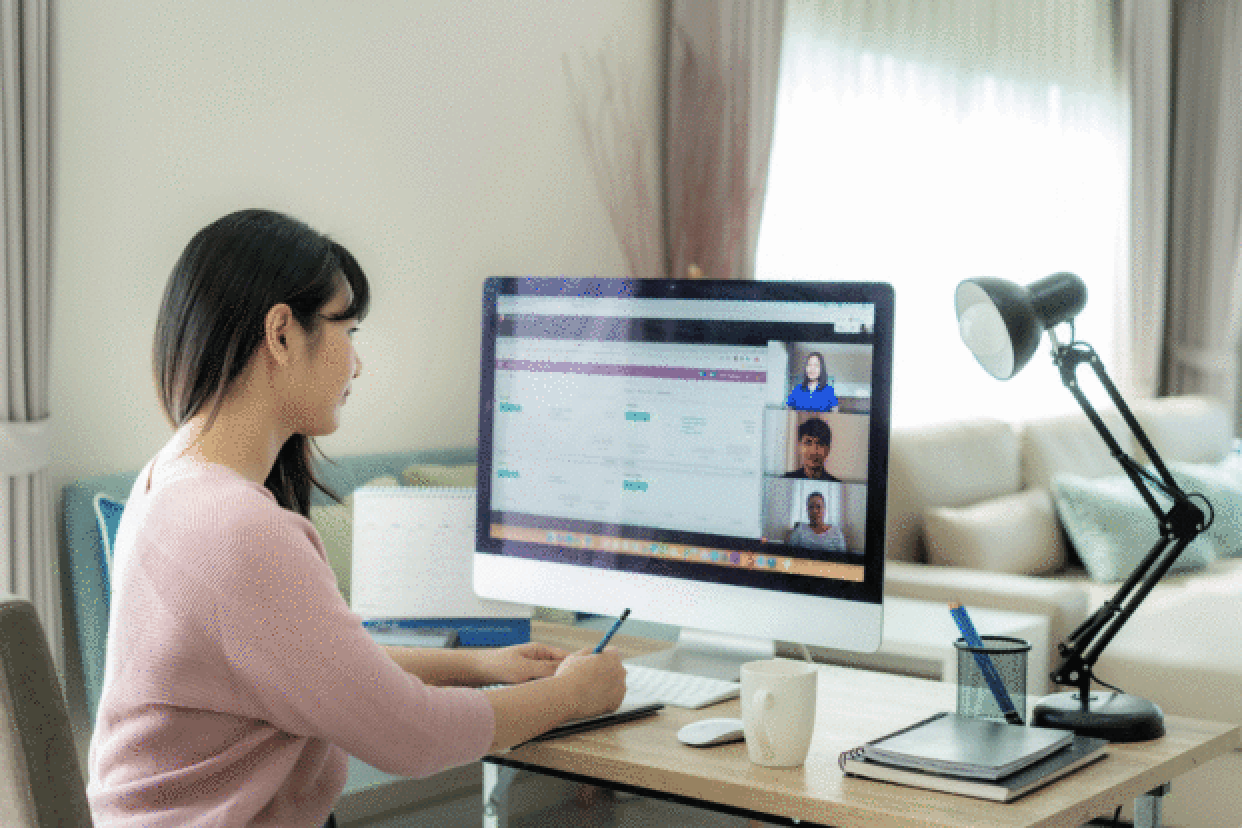 Karena efektif, kini staf bebas memilih satu hari kerja dari rumah tiap pekan
John P. Enright
John P. Enright menjelaskan mengapa pandemi yang terjadi telah mengubah pandangannya tentang kebijakan bekerja dari rumah.
Para staf yang bekerja dari rumah hampir tiap hari — selain saya dan satu orang staf lain — kini membuat kami mengerti bukan hanya tentang berapa banyak tugas yang bisa dibereskan dari rumah tetapi juga betapa anggota staf senang saat diberi keleluasaan untuk bekerja dari rumah jika mereka menginginkannya. Karena itu, kami memutuskan untuk memberikan satu hari leluasa setiap pekan, yang dapat dipilih untuk menjadi hari kerja dari rumah. Untuk hari Senin, semua staf memang wajib hadir di kantor karena harus mengikuti rapat Senin pagi. Namun, untuk hari Selasa, Rabu, Kamis, dan Jumat, mereka boleh memilih satu untuk dijadikan hari kerja dari rumah. Kami baru saja memulai skema ini dua pekan yang lalu.
Mereka bebas memilih hari yang mana dalam sepekan, dan boleh juga mengganti hari pilihannya di pekan-pekan berikutnya. Syaratnya, setiap hari harus ada dua anggota staf, selain saya sendiri, yang masuk kantor. Saya rasa hal ini tidak akan menyulitkan karena tim kami hanya terdiri dari saya dan lima staf pendukung.
Walau kerja dari rumah bukan lagi hal yang luar biasa karena kita semua sudah terbiasa dengannya, para anggota tim saya sangat gembira karena kami bisa menerapkan skema ini terus ke depannya.
John P. Enright adalah anggota MDRT selama 21 tahun dari Syracuse, New York. Lihat konten lain dari Enright di video "Lebih banyak penghasilan dengan lebih sedikit nasabah" dan "Mencapai Top of the Table dengan menjadi 1% lebih baik."
Artikel ini telah dimuat di Blog MDRT.