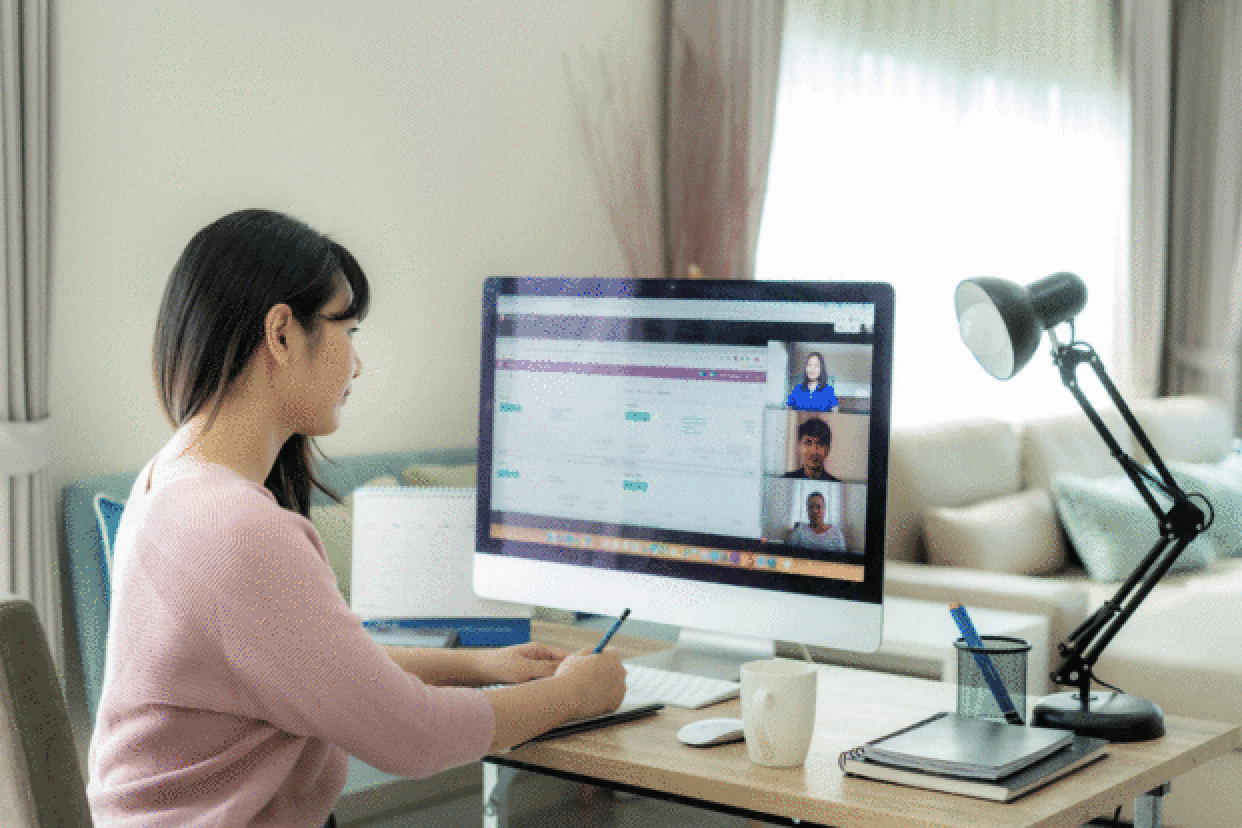 Establece una semana de días flexibles después de ver la efectividad del trabajo desde casa.
John P. Enright
John P. Enright explica por qué los eventos recientes afectaron su percepción sobre las políticas de trabajo remoto.
Los miembros del equipo que trabajan en casa casi todos los días, aparte de un miembro del equipo y yo, nos dieron una nueva idea de cuánto trabajo no solo se puede hacer en casa, sino cuánto más los miembros del equipo aprecian poder trabajar desde casa si así lo desean. Por lo tanto, hemos decidido dar a cada miembro del equipo un día flexible cada semana para que puedan elegir un día en el que trabajarán desde casa. Tenemos lunes obligatorios porque tenemos nuestras juntas los lunes por la mañana; pero los martes, miércoles, jueves y viernes, los miembros del equipo pueden elegir qué día les gustaría trabajar desde casa. Acabamos de empezar con eso hace un par de semanas.
Tienen oportunidad de elegir el día de la semana y lo pueden cambiar cada semana. El objetivo es asegurarme de que, además de mí, haya otros dos miembros del equipo en la oficina, lo cual no será ningún problema porque soy yo y cinco miembros del equipo como apoyo.
Ahora que todos están acostumbrados a trabajar desde casa, no pensé que les impactaría, pero están notablemente encantados de que fuera algo que podremos seguir haciendo en el futuro.
John P. Enright ha sido miembro de MDRT 21 años, de Syracuse, Nueva York. Ve más de él en los videos "Aumenta tus ingresos con menos clientes" y "Alcanza Top of the Table siendo un 1% mejor."
Esto apareció publicado originalmente en el MDRT Blog.