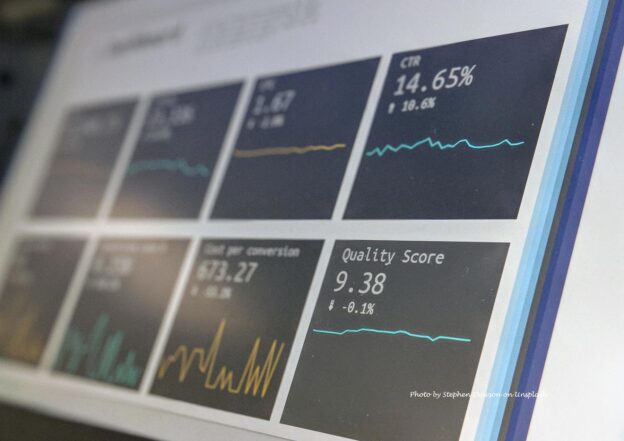 No pase por alto la comunicación del panorama económico general
R.J. Kelly, MSFS, RICP
Descubre cómo un miembro de MDRT ayuda a los clientes ansiosos a comprender la diferencia entre recesiones "causadas por eventos", "cíclicas" o "estructurales".
Entiendo que algunas personas están ansiosas por sus inversiones ahora, por lo que creo que también es importante ayudar a los clientes ansiosos a comprender la diferencia entre las recesiones "debida a eventos", las "cíclicas" o las "estructurales".
En lo que estamos ahora metidos se conoce como una recesión debida a una pandemia. Al observar lo que sucedió en el pasado, otras recesiones motivadas por eventos han durado en promedio aproximadamente ocho meses y el tiempo promedio de recuperación es de 13 meses después de que se detiene o se contiene el brote viral. Es importante que los clientes sepan esto para que no entren en pánico. Esto probablemente no será similar a la recesión del 2008, que fue causada principalmente, por un colapso estructural del sistema bancario en Estados Unidos y de otros países. Una recesión estructural conduce a una caída más profunda en los valores del mercado en términos del mercado de valores, y también lleva más tiempo abrirle paso a la recuperación económica, 97 meses en promedio.
Con brotes virales anteriores (v.g. el SARS, la gripe aviar, MERS, Ébola, Zika) hemos visto un aumento promedio en el índice de Standard & Poor's 500 del 23% doce meses después de la contención viral, y del 35,4% dentro de los 24 meses posteriores a la contención.
En tiempos de crisis, es importante conectarse con los clientes y ayudarlos a ver el panorama general de lo que está sucediendo en sus vidas y en el mundo.
R.J. Kelly es miembro calificado de Court of the Table, de San Diego, California. Es miembro de MDRT desde 1979 y es el fundador y director visionario de Wealth Legacy Group.
Esto apareció publicado originalmente en el MDRT Blog.