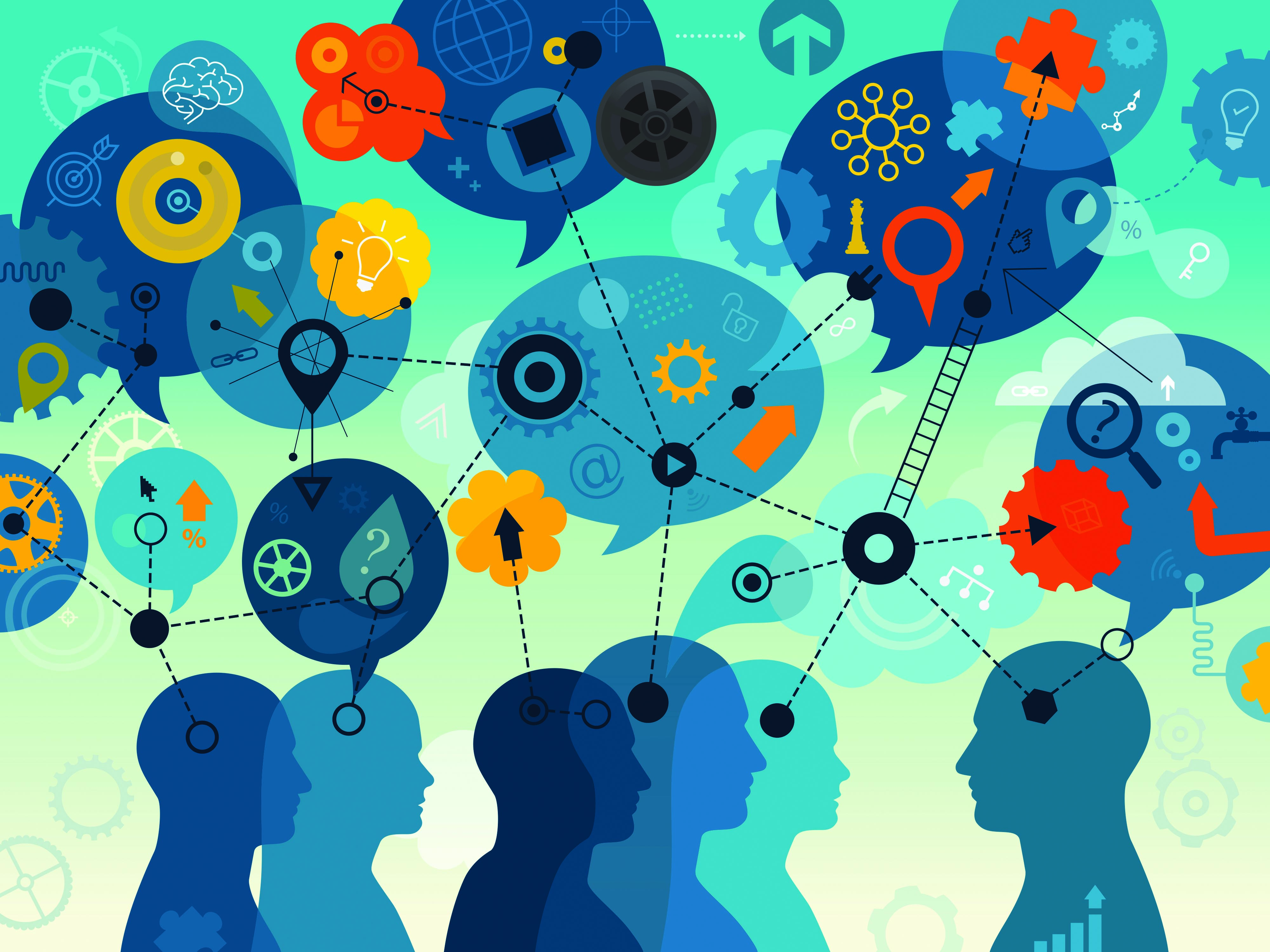 Determining study group meeting format and content
MDRT
From creating an agenda to deciding when and where to meet, there are many decisions that come into play after you form a study group.
Agenda
Developing an agenda provides a track for a meeting to run on and enables the members to keep control of it. In your agenda, include the timing of each item so the meeting flows and members won't go off on a tangent. Send out your meeting agenda at least seven to 10 days before the meeting so members have time to prepare.
Content
Study groups can use their members as the content leaders throughout the meeting, or outside speakers (in person, or via audio or video) — or a mixture of both. There is no right or wrong; it depends on the study group's objectives.
Consider harnessing the ideas of your group's members by enabling them to contribute to an ideas session, where each member has a five-minute slot to share an idea. Alternatively, a member with a specialty can run a 30-min session on a topic of value to the group, or you can have a mixture of both. Consider the value that comes from sharing mistakes or failures, along with success stories. A simple formula to follow is for all members to be prepared to discuss the following:
Something working really well
Something you need help with
One resource (such as a blog, product, service, podcast) you believe would help others in the group
Outside speakers or recorded presentations should be carefully selected. Some groups have found that vendor presentations are an easy way to reduce meeting costs while learning about a new product, service or provider. However, not all groups want to include this type of content. Others include outside professionals, such as centers of influence, to educate the group. When an outside speaker is recruited, make sure they hit the mark by briefing them on the purpose of the group and the members' experience level in that topic area.
Guests
Guests should only be allowed with the unanimous agreement of the group. Some study groups allow members to invite a guest once a year, others only allow a guest if the individual is a prospective member. Ideally the rules regarding guests should be agreed at the formation of the group and included in the bylaws so there are no misunderstandings.
Location
The location should be equidistant for all members or be at a location to which all members are happy to travel. It is equally important to ensure the location is conducive to having a quality meeting and the catering is suitable. Some study groups have a sit-down lunch; others use a buffet so they can grab their food and continue discussions.
Some study groups meet virtually via GoToMeeting or a similar provider, either for their meetings or between in-person meetings. The general consensus is virtual meetings do not achieve the same energy and commitment levels as in-person meetings.
Frequency
Meeting frequency can depend on geographic diversity and budget consciousness of a study group's members. Local study groups might meet in person as often as monthly, while farflung groups might only get together annually. Those who meet less frequently sometimes meet for multiple days.
Social activities
When study group members travel a great distance to meet, some enjoy scheduling social activities, such as dinners, that allow time for socializing. This designated time allows the members to catch up without disrupting the formal business agenda.