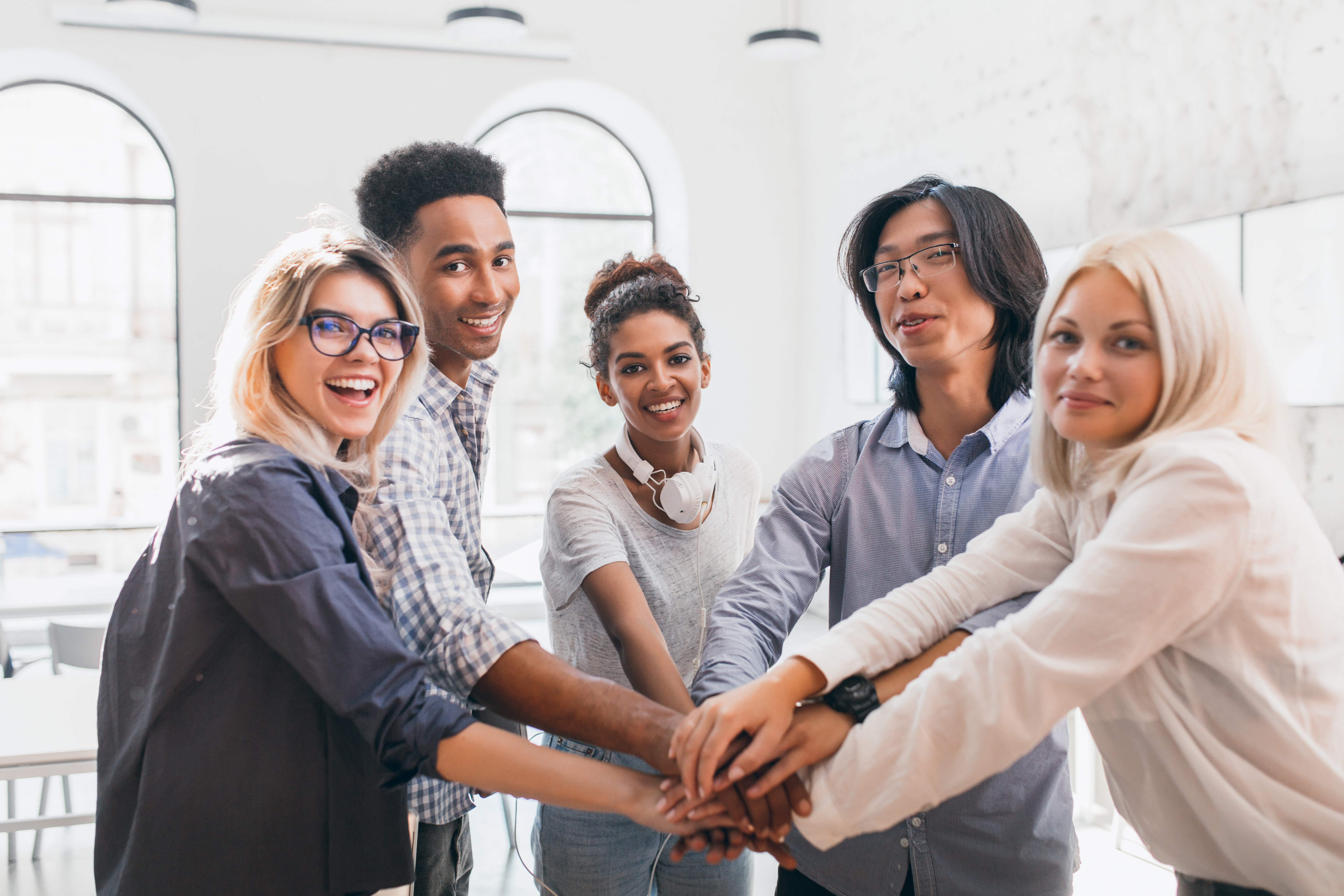 Working across national and international boundaries
Muneerah Bee
What are some of the important things that financial advisors should take note of when working with a diverse team, including staff and clients from emerging markets?
In today's world where mobility is becoming more accessible to many, it is increasingly common to work with a team made up of individuals from different backgrounds, especially in a cosmopolitan city like Singapore.
While the island nation has long been a non-homogenous society, working in a cross-cultural team may still come with certain challenges, depending on the team dynamics. There may be some cultural gaps that needs to be addressed among your staff, perhaps in terms of working or communication style. It could also be something as simple as identifying what motivates them at work as this is something that could be influenced by a person's background and upbringing.
In fact, you may also need to bridge some language barriers -- even if they are speaking the same language. For example, anyone who lives in Singapore would know there are varying degrees and standards of the English Language used here and sometimes it takes a bit of effort to ensure that the staff communicates effectively.
However, working with a diverse team undoubtedly has many benefits. It makes you more adaptable for the new economy and refines your global perspective as you improve your understanding of the nuances of a community different from yours. Sometimes you can also gain new skills, such as learning a new language.
Practicing inclusivity
A metropolitan city like Singapore is also seeing a changing demographic as more people from all corners of the world move here and eventually call Singapore home. In fact, the country welcomed around 21,000 new citizens and 27,500 permanent residents in 2020, according to media reports.
Hence, financial advisors today are likely find themselves serving clients from diverse backgrounds and origins, including transient residents, new citizens and first generation Singaporeans.
While some differences may seem apparent in a melting pot society, sometimes our core values remain the same no matter where we are from. Bryce Sanders, president of Perceptive Business Solutions Inc., encourages advisors to look beyond differences on the surface and identify universal commonalities.
"Everyone wants to give the next generation the opportunity for a better life. Parents will sacrifice for their children. Education is considered a universal path for advancement. They want the best for their family," he says. These important values impact people's financial planning for the future and it's important for financial professionals to be aware of the best way to help their clients achieve this.
Additionally, many cultures have a tradition of caring for their elders, Sanders explains. However, the elderly often do not wish to be a financial burden to their children.
"These issues can be addressed through insurance," he says.
At the same time, Sanders advocates learning the cultural norms of your clients if they are from a different culture or belief system. He gives the example of how death can be a touchy subject for some. "When talking about life insurance, death often comes up in the conversation. Some cultures, however, consider it unlucky to talk about death. It implies they might be next. Learn the cultural norms and the acceptable expressions," Sanders advises.
By being culturally sensitive and thoroughly prepared when offering your financial services, it can also open doors to new opportunities, especially when you've developed a good grasp of the needs of the regional emerging markets, and increase your pool of potential clients and referrals within the client's family and community.
Contact: MDRTeditorial@teamlewis.com