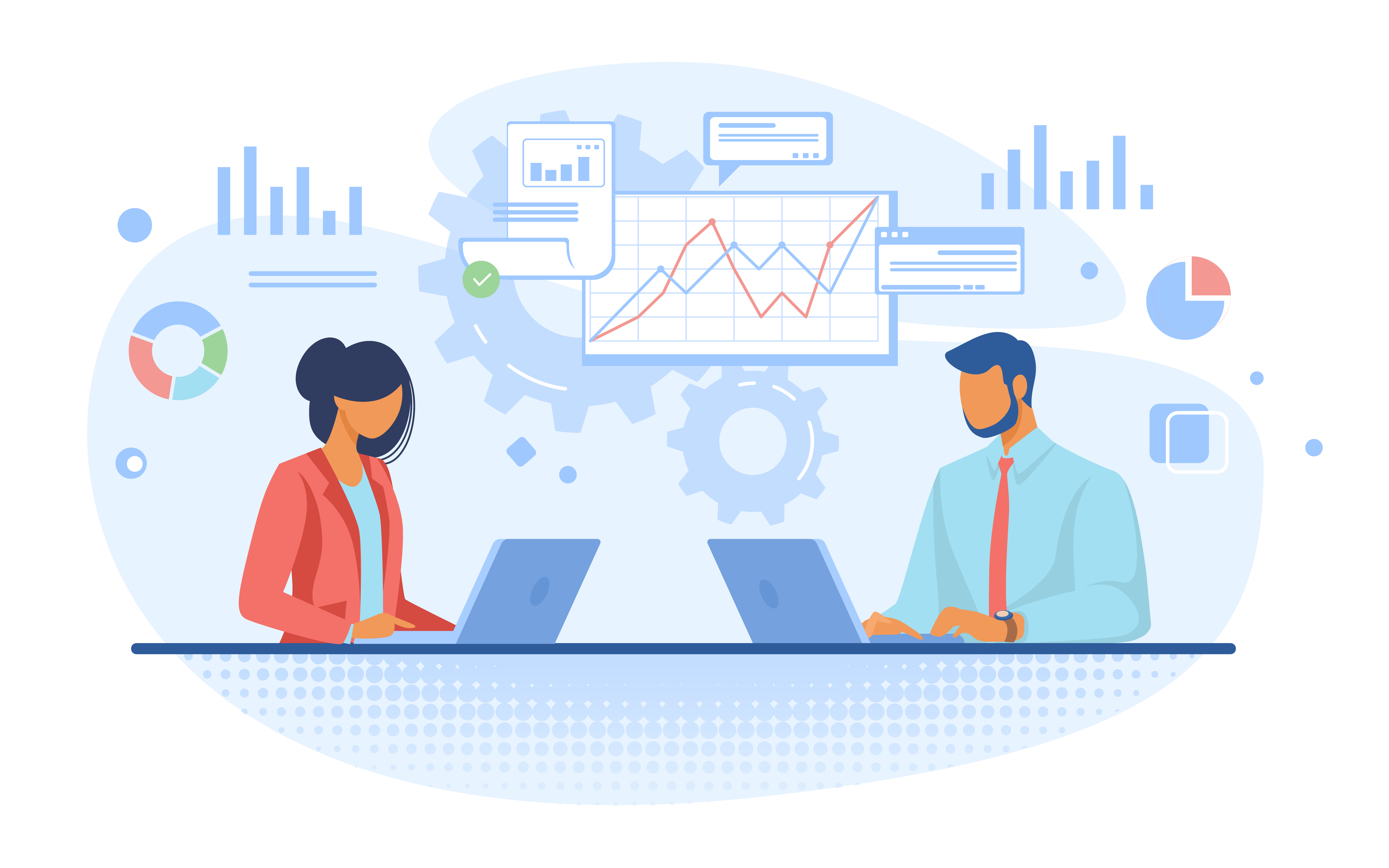 Tips for measuring and achieving success in the virtual world
Kallol Gosh
Being tech-savvy is one of the prerequisites for new-age leaders to be successful in today's digital-first era. Hear what Kallol Ghosh, a seventeen-year MDRT member from West Bengal, India, has to say about this.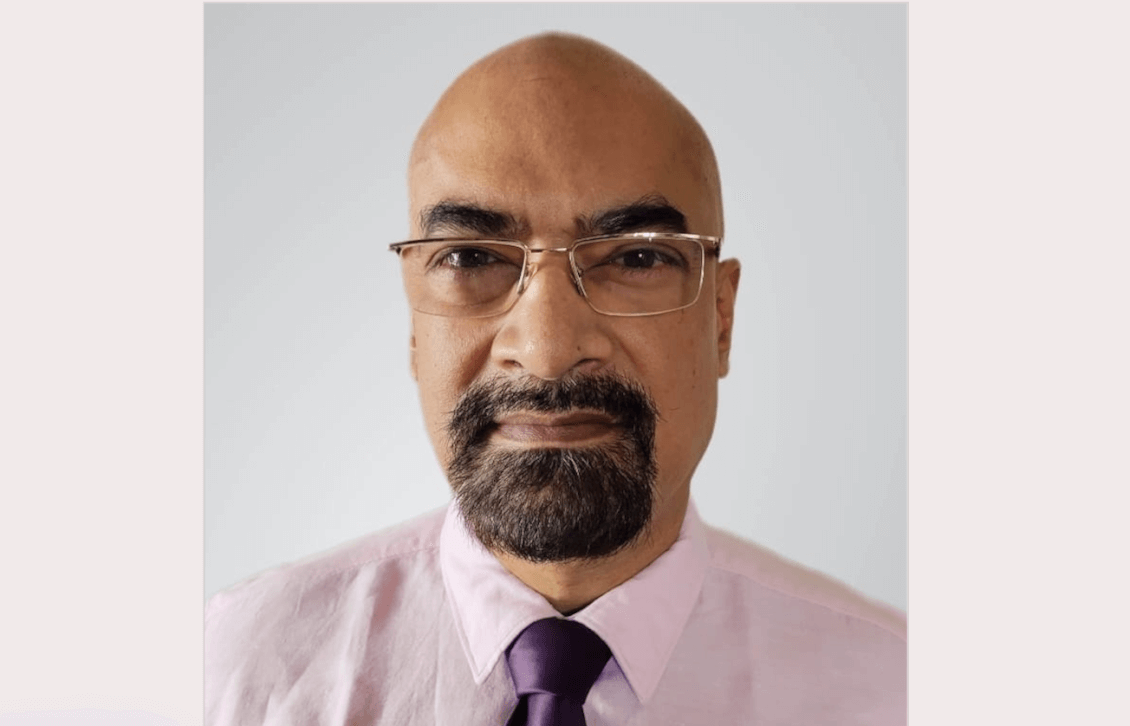 With entering into the digital world, how will you assess your success in the digital virtual era?
I was not a tech-savvy person until the pandemic ushered in our lives. It pushed me to learn and become familiar with digital tools and establish my presence in the online world. I strongly feel that the digital world offers a plethora of business opportunities. If you are consistently exploring and searching for them, you'll definitely be able to grab some of the best ones available out there in a relatively shorter period.
My journey in the online world began with writing blogs for online newspapers on generic topics. These included types of nominations, assignments, married women's property act, loans, and benefits you can reap from your existing policies, financial pyramid, and basics of financial planning, how to create a roadmap of financial goals, and so on. While researching and writing down my experiences, I analyzed various details like the age group, and area people hail from, their financial background, gender, etc., which are easily available from the promoters of newspapers.
The next step I took was to hit the audience with relevant knowledge dozes by creating and posting crisp and relatable videos on Instagram, Facebook, and other social media platforms. This practice helped me attract and grow my audience base, and gradually I started receiving prospect calls through these posts. To make the most of the online world, you shall follow suit. 
How is measuring success in earlier days was different than today where most things are operated digitally?
Measuring success today is easier than in the early times because we have multiple tools available that enable us to find and secure prospective clients directly without any references from your existing clients. For instance, one of the biggest tools that today's generation bank on is Google. Before spending money, they have the option to research and get in-depth insights about anything, anytime and anywhere. 
It's easy to look for prospects, study the kind of products they are seeking, and thus eventually pitch them with the right and most suitable solutions. Today, 70% of the overall products are sold online, including your daily needs and even complicated pieces of machinery. As a result, building your online presence and gaining familiarity with various online tools is of utmost importance to taste success. 
Could you shed some light on emerging technologies such as account aggregate, fintech. AI in the financial industry?
New-age financial market players have always been looking for new ways to minimize costs, improve controls and uncover fresh insights to drive competitive advantage. Although many organizations aspire to use AI to improve financial planning, only a few succeed in it as it is not well understood by the visitors.
Another technology that is capturing the financial market is fintech. It was introduced by the financial companies to provide back-office support to banks, but now as the technologies evolve, it has shifted to more consumer-oriented services. Fintech now includes different sectors and industries such as banking, fundraising, and investment management, to name a few. 
Neo banks have also marked their entry into the same domain over the last few years. These banks operate digitally with no physical branches using various technologies to devise and deliver personalized services to customers at minimum costs. 
Advisors must also look at account aggregation as an essential part of their business. Account aggregation is a system where data from numerous individuals and household's financial accounts are collected in one place to offer them the best financial products as per their needs. Similarly, advisors should also consult digital marketing personals to develop their own apps, vibrant websites, and the best technical support to service their clients.
Mastering these digital tools is critically important for advisors in today's modern tech-driven world. The more you get familiar with them, the better your chances to develop a competitive edge in the ever-evolving world of insurance. 
Contact: MDRTeditorial@teamlewis.com