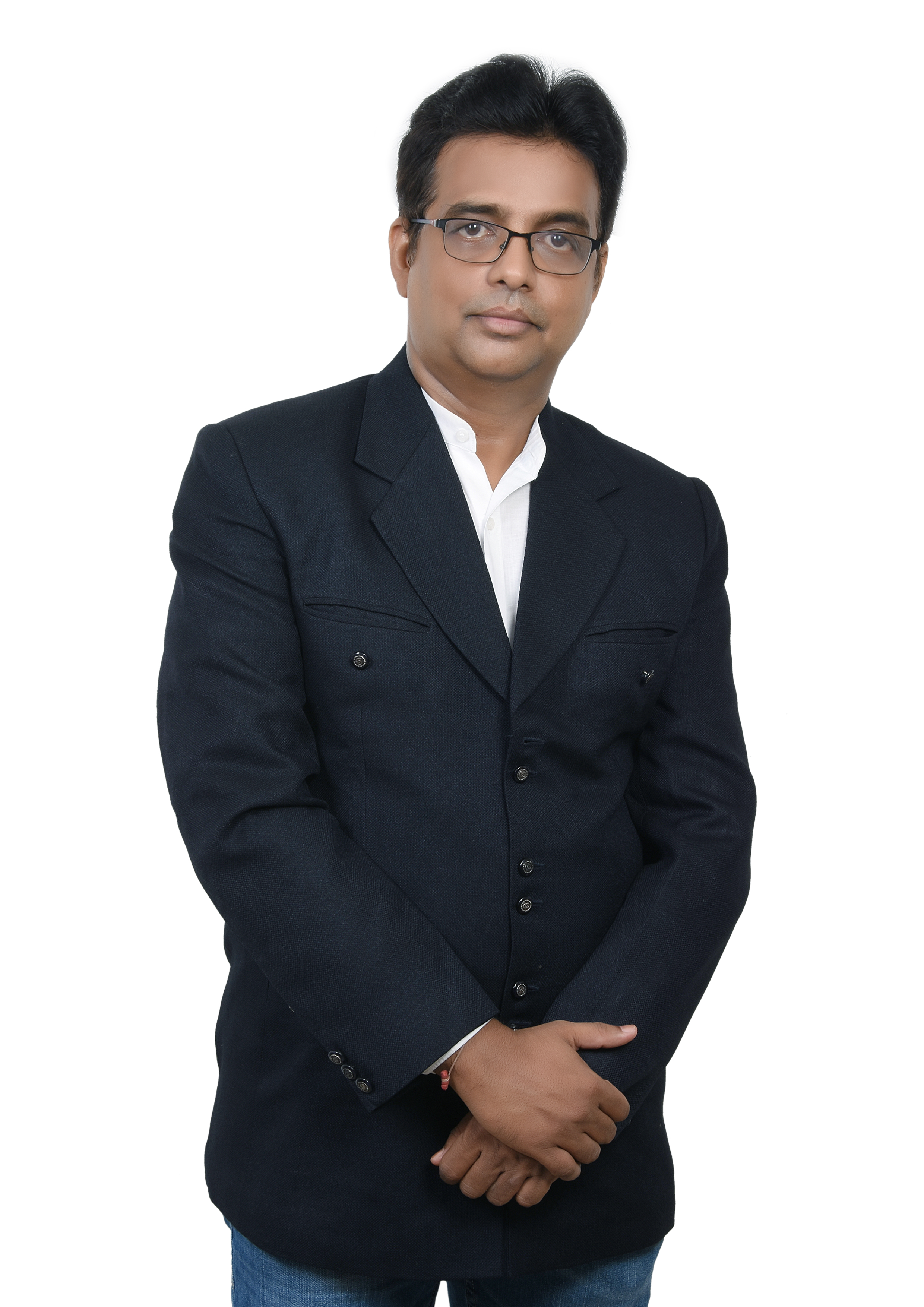 The role of soft skills in generating loyalty of support staff
Nishith Shah
Nishith Shah shares how you can garner loyalty from your team by honing your soft skills.
People are more connected than ever in today's digital-first world. They have all the right tools and technologies that help them communicate much faster than ever before. However, it is equally essential for them to develop soft skills and constantly strive to improve them in order to excel in any domain, and eventually taste success in their respective journeys. Soft skills not only make you a communication expert but also fuels you with other necessary elements such as the power to build loyal customers who can eventually steer your business to new heights.
Why is generating loyalty important in today's scenario? 
The deluge of brands certainly gives customers a huge variety of solutions to choose from, but it can also be confusing when deciding which is the best among all. This is why building loyalty with customers is so important in today's fast-paced world. 
If customers rely on a brand, they will likely return in the future. For instance, Apple users are ready to pay a higher price because they know it's worth and are thus loyal to the brand. Similarly, when customers are happy and satisfied with the product/service, they tend to pass on positive feedback (word of mouth) to their circle, which in return, helps the brand secure new prospects.
Being a financial advisor, we are in the business of trust and goodwill. So, the client who invests through us and gains from our advisory builds trust and belief towards our company. As a result, it is essential for us to always provide honest advice to customers rather than pushing them to buy a policy. This helps strengthen brand image and loyalty and ensures that the customer never goes anywhere else. At the same time, it is also important to understand that client relationship is equally important and losing even one client means losing new referrals. Hence it is all vital to be in touch with all clients as often as possible and make sure that no prospects are lost throughout the journey. 
Why are soft skills important for generating loyalty of support staff?
An individual cannot grow or build a company without an efficient supporting staff. These people act like the backbone of the company and it can grow only when all of them think alike in the same direction. However, what's even more important for a financial advisory company is to focus on developing the soft skills of its staff. Let me tell you why. 
Any financial investment, especially life insurance, not only involves logic but also comprises emotions. Hence the staff needs to know how to strike the right balance between both the elements. And for this, your resources should be well equipped with robust communication skills and great convincing power. If they are good at doing so, they can successfully bring a humane and personal touch to clients during the overall communication process, starting from calling new customers to meeting them and making them your repeat clients.  
What are the key soft skills that are a must-have?
Soft skills are mainly a combination of personality traits, behavior, and social attitude that allow people to communicate effectively. Over the years, it has become a necessity to successfully move ahead in their journey. Realizing its growing importance, employers are now paying more attention to upskilling employees in terms of soft skills at the workplace than they did previously. 
A few relevant soft skills are communication that involves speaking, writing, body language as well as listening skills; teamwork, for working and achieving the common goals as a team by helping each other and growing together; leadership, to manage a team well, motivating them to bring results and taking care of their needs; problem-solving, to figure out workable solutions for complex problems without losing temper; work ethics, to be responsible, punctual and committed to your work and company; flexibility, to be ever ready to adapt to changes; and interpersonal skills to drive positivity, negotiation, empathy and always welcome feedback without taking anything personally. 
How to develop these soft skills?
To develop and improve soft skills, you must dedicatedly and consistently follow a few practical steps. For instance, be open to the feedback that your managers or leaders share. Never take it personally but with a constructive mindset and positive approach. Similarly, be an active communicator by communicating more often with people. It can be via email, WhatsApp, face-to-face interaction, or even a video call. Share your experiences with colleagues and try to build positive relationships with them. 
Think, work, and play like a team. As a team lead, try to delegate work in a balanced way and help your teammates throughout the task. If you are a team member, ask and clarify doubts from your team lead and take help from him, whenever required. Break away from your comfort zone and step out. For instance, if you feel shy to communicate with people, start communicating rather than waiting for the right moment. Always be open to learning, be it a client appreciation or negative feedback, there is always something to learn. Be a good listener, observe others and never jump directly to conclusions. 
Likewise, be adaptive to new changes as it only widens your experience and prepares you for your future endeavors. Be a conflict solver, instead of a watcher. Conflicts are inevitable and you must try your best to resolve such incidents rather than considering it a fun activity and not doing anything about it. Gradually when you gain experience over the years, start taking leadership roles as it will help you grow in your forward journey. 
Contact: MDRTeditorial@teamlewis.com