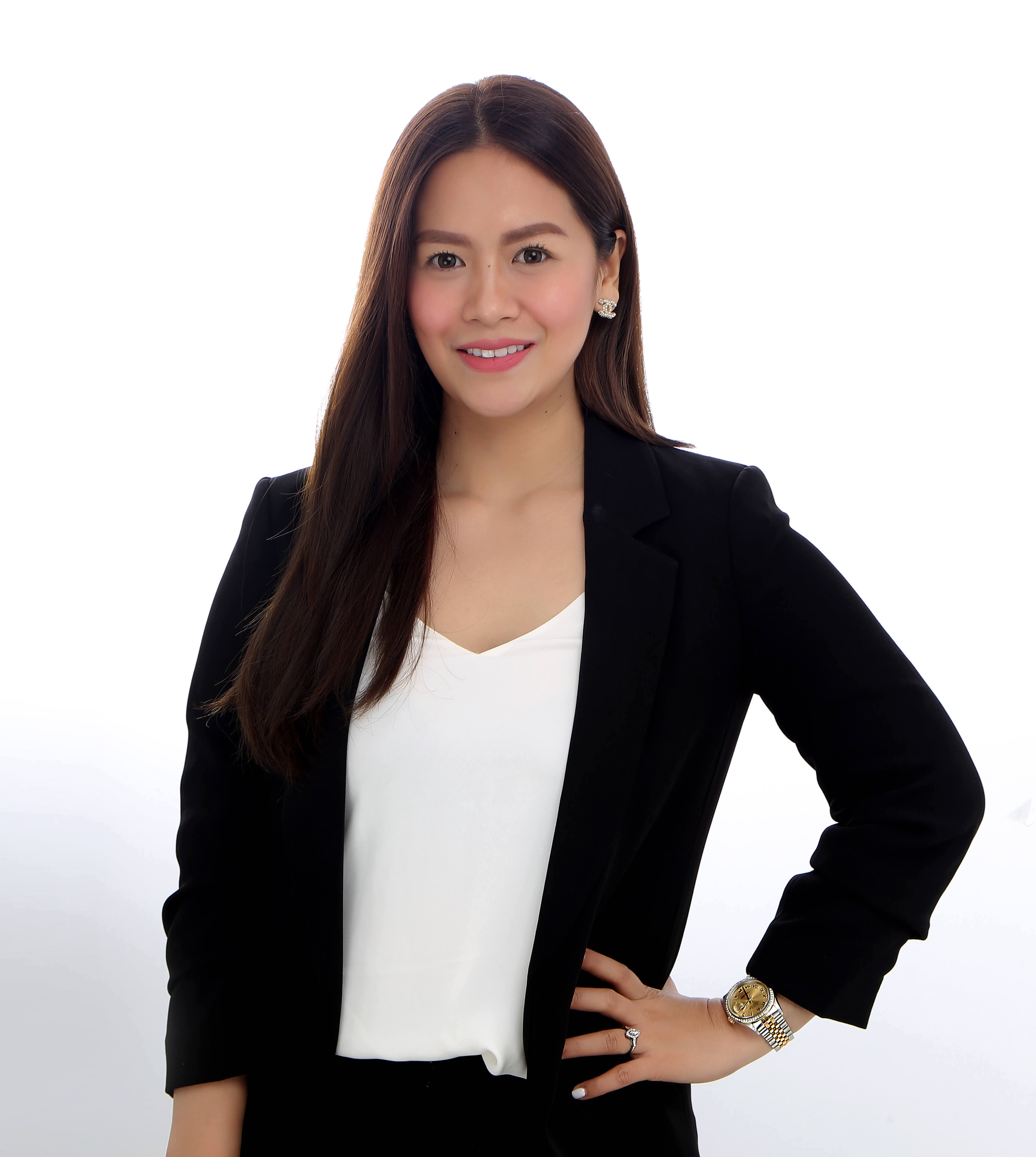 The 3 P's of building relationships with clients
Ariana Ubina
Melissa Delos Santos shares her 3 P's of building relationships with clients, earning her MDRT membership and Top of the Table qualification.
COVID-19's domino effect extends to how financial advisors build relationships with clients. "These days, we approach clients with much greater empathy through online platforms as pre-pandemic strategies no longer apply," Melissa Delos Santos, a four-time MDRT member and two-time Top of the Table qualifier from Quezon City, Philippines, said. "Yet, the fundamentals remain the same whether online or face-to-face interactions."
A strong relationship with a client establishes a good foundation for long-term business success. Delos Santos summarizes how financial advisors can effectively grow connections with clients from the get-go to the claiming process as the 3 P's: Presence, Perception, and Persistency.
Presence. "When you're out of sight, you're out of mind," Delos Santos said. "As quick catch-ups over coffee are not possible at the moment, financial advisors have had to adapt to reach their target market and keep in touch with their clients." According to the Digital 2021 report, Filipinos spent the most time on social media for the sixth straight year. Social media provides an excellent opportunity for financial advisors to build a trustworthy brand that attracts prospects and connects with clients.
"The more they know you, the more open they will be to considering you as their financial advisor. Tailor fit the content to your target audience. For example, make your posts bright and colorful when targeting a young audience or use a professional tone when pitching to business people."
On personal branding, Melissa emphasized content clarity. "I once had a teammate who had great presentation skills but couldn't seem to get clients of his own. When I reviewed his materials, I noticed his name wasn't even understandable to Filipinos as it was written in Japanese characters, effectively getting in the way of any relationship building."
Perception. How financial advisors carry themselves affects the way clients view them. "In the early stages of building relationships with clients, they only know what you share on your website or social media pages. That's why personal branding is very crucial. If you're lucky enough to arrange a presentation, you must reward their belief by being very knowledgeable in offering them options relevant to their needs.
After you successfully earn a client's trust, maintain it by being a constant presence for financial advice and assistance. "I once had a client who claimed hospitalization benefits as he was in the ICU for nine days. Even if he paid for the policy himself, the client was highly appreciative of the quick processing, which validated his trust in me."
According to the Central Bank of the Philippines, only 18 percent of Filipino adults have insurance as of July 2020. One of her objectives is to help Filipinos become more financially educated. "I reach out to Filipinos who are outside the urban cities as they are usually an untapped and underserved market for financial services, including insurance. I adapt my approach to their environment. If they don't have good internet access, I call, text, or email them to guide them through the application process and submit the necessary documents. The good news is that they're eager to learn how they can better manage and invest their money."
Persistency. For Delos Santos, persistency is when consistency meets sincerity. The passion for helping others keeps her going. "When you're sincere and hardworking, people remember and will be the first to refer you to those who may need financial services."
She said she had a dermatologist client who didn't want to hear her out at first. Without expecting anything in return, she went the extra mile by buying the dermatologist's products, using them, and referring clients to her clinic. "After a while, the client came around and asked me for a presentation. She has now been my client for two years. Even her family members have become my clients. I've nicer skin as well."
Lastly, Delos Santos shared that rejection is part of the process. No one is exempted from it. So be persistent. When she was starting, a prospect she had pitched to decided to go with another agent. She was heartbroken as it would've been worth roughly USD 4,000. The setback almost made her give up. The prospect remembered her sincerity during their meeting and later referred her to a high-net-worth client who purchased a policy worth around USD 750,000, her most significant to date. "The experience taught me that rejection brings us one step closer to success only if we don't quit."
Contact: MDRTeditorial@teamlewis.com