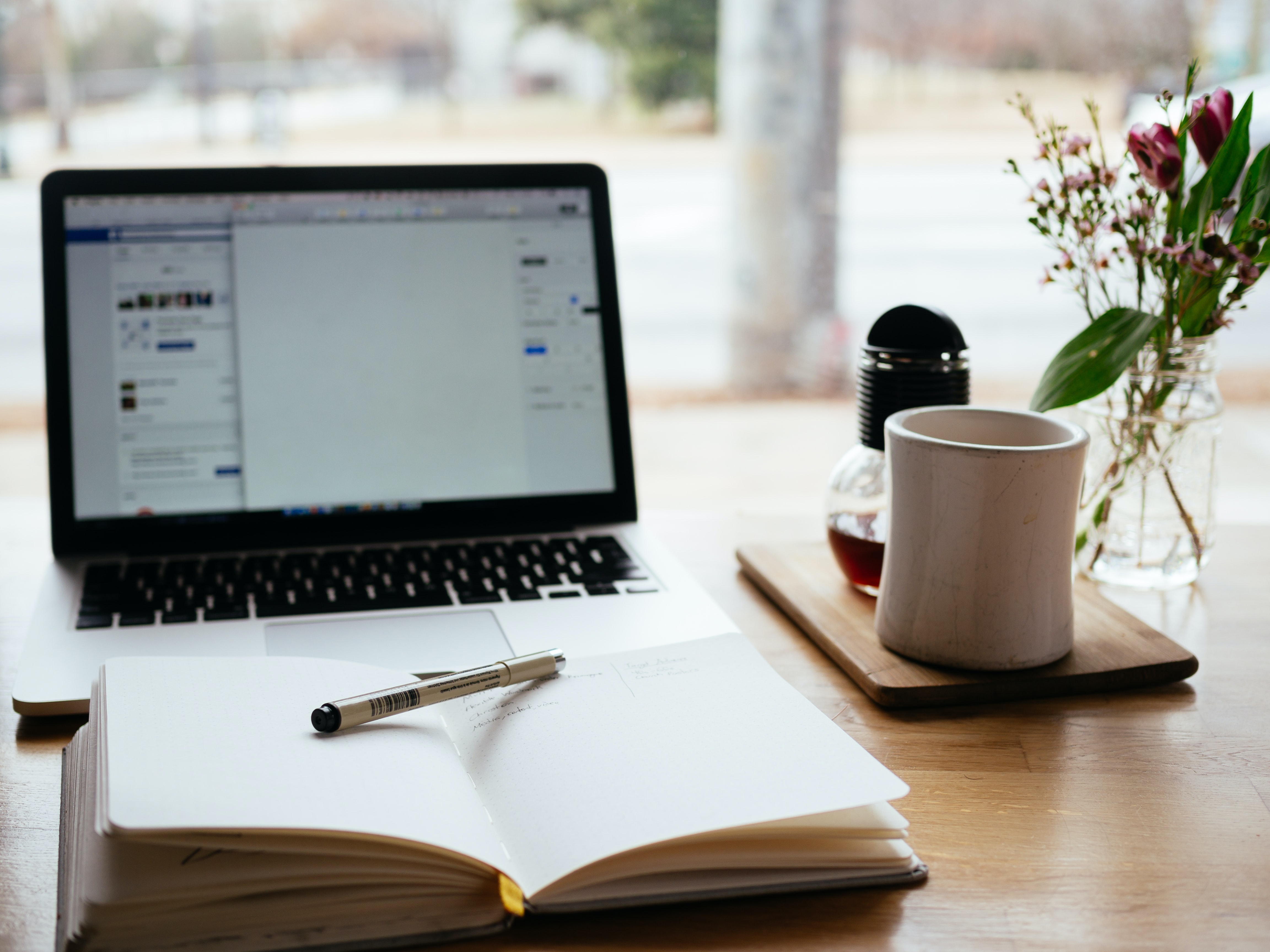 Striking the right balance as a Whole Person
Bernice Lee
Being a financial advisor in Singapore' fast-paced society is no easy feat. Bernice Lee shares her secret to maintain the balance between her career and personal life and why it's important to slow down when we need to.
Once upon a time, Bernice Lee, ChFC, did not imagine being a financial advisor, but this two-year MDRT member from Singapore has found the right balance to thrive in her practice.
Why did you decide to join the insurance industry? 
Seven years ago, I wouldn't have pictured my life the way it is now. Whenever I'm asked "What do you want to be when you grow up, Bernice?", being a financial advisor did not cross my mind.
I've always thought I'd continue being in the creative industry as a photographer. However, I got a reality check in 2014. On the look out for stability, I went on a career hunt and was presented with the idea of being a financial advisor. Armed with the 'why not' mentality and having nothing to lose, I took the leap and joined the industry in 2014.
After two years of embarking on this journey, I started gaining my conviction. Having a health insurance in place not only helped my mother save $60,000 on the medical bill incurred to get her gallbladder removed, but also made our family focus on giving her the moral support and love that was needed to get her back into the pink of health.
I must say, the journey of being a financial advisor isn't an easy one for me. I had my doubts of my own capability along the way. However, there is that one thing that remain constant since the beginning and that is I never gave up. Seven years down the road, here I am. 
Why is work-life balance important for financial advisors in Singapore?
It is no secret that Singapore is a fast-paced society, with Singaporeans striving to get ahead of one another. People in Singapore are found to sleep the least and working among the longest hours in the world. Financial advisors aren't spared from this.
Since our job revolves around the theme of health, responsibility and love, it is imperative that we walk the talk. And to continue this journey with our clients, we need to slow down. 
There is an increasing need for financial advisors to slow down, in order to go far. Think marathon, rather than sprints. 
How do you personally achieve work-life balance in the insurance industry while maintaining your productivity?
The best benefit that comes with being self-employed, is that I am in control and able to make my own work schedule. The flexibility of time allows me to take time off or go on a vacation when I need/want to. This really helped maintain my sanity as well as productivity. 
I have been digging deep into what a balanced lifestyle means to me. And the important aspects are:
Making a positive impact at work 
Building meaningful relationships with my family, friends and colleagues
Being present in the moment
Prioritizing what's important to me (including self-care) without guilt
Letting go perfectionism and thriving for excellence
My spiritual journey with God
What it really drives down to is the feeling of contentment. It's not practical to avoid a burnout but instead we should recognize the signs of burnout. Instead of trying to do it all, I focus on what I do best and value most while remembering to delegate and outsource resources whenever possible.
Can you share an example of how you overcame challenges to achieve work-life balance?
Too oftentimes, we get caught in a circuit, racing towards a non-existent finish line and podium for admiration. Do I sometimes focus so hard on the finish line, that I forget to enjoy the journey? Guilty. 
Last November, I am blessed with the joy of being a mother. In all honesty, the pressure is real for working mothers. Taking care of my daughter is a full-time job all on its own. Adding on my career on top of that is very difficult. Being a mother isn't an easy job, but it is definitely the best job anyone could ever have. My daughter has become my number one priority and my "why".
In circumstances when it gets too overwhelming with the multi-faceted role I handle (as a mother, an advisor and team lead), I am sure to schedule a break whenever I need to and learn to disconnect from work and enjoy my downtime without feeling guilty. 
How does MDRT's Whole Person concept help you carve your career path in Singapore with adequate work-life balance?
Mastering the art of work-life balance is a lifelong quest. The MDRT's Whole Person concept always sets me back in place whenever life throws me off balance. 
I use the MDRT's Whole Person concept as the basis of my goals set for the year in each of the seven aspects. The objective is not to overwhelm myself, but to choose one or two goals for each area that are simple and realistic. When the goals are written and set, it is important for me to become conscious and mindful of everything that I'm doing and how it relates to the other areas of my life. 
The Whole Person concept helps me grow not just physically, but mentally, spiritually, socially and professionally. You'll find that being in balance, or whole, is key to a happy, successful, fulfilled life and career. When you are in balance, you are also healthier, a less stressed individual, which leads to greater productivity, and relationship with yourself and others will flourish. 
Do you have some advice for members who would like to improve their work-life balance as they progress in their career?
We all need to create a work-life balance and they need to understand the reasons why work-life balance is important to you. To create it, you'll need to:
Prioritize what's truly important (according to the seasons of your life)
Take good care of your health  
Be sure to schedule regular breaks throughout your day (such as eating lunch with a family member, going on a walk or set aside time to read and unwind) 
Learn to manage your own expectations as well as others' 
Do it for yourself and not for others 
Always practice gratitude 
Amidst the constant rat race we face in the society, I'd like to remind you to be sure to stop and smell the flowers. Appreciating the little things in life can make all the difference. Slow down, to go fast.
Contact: MDRTeditorial@teamlewis.com