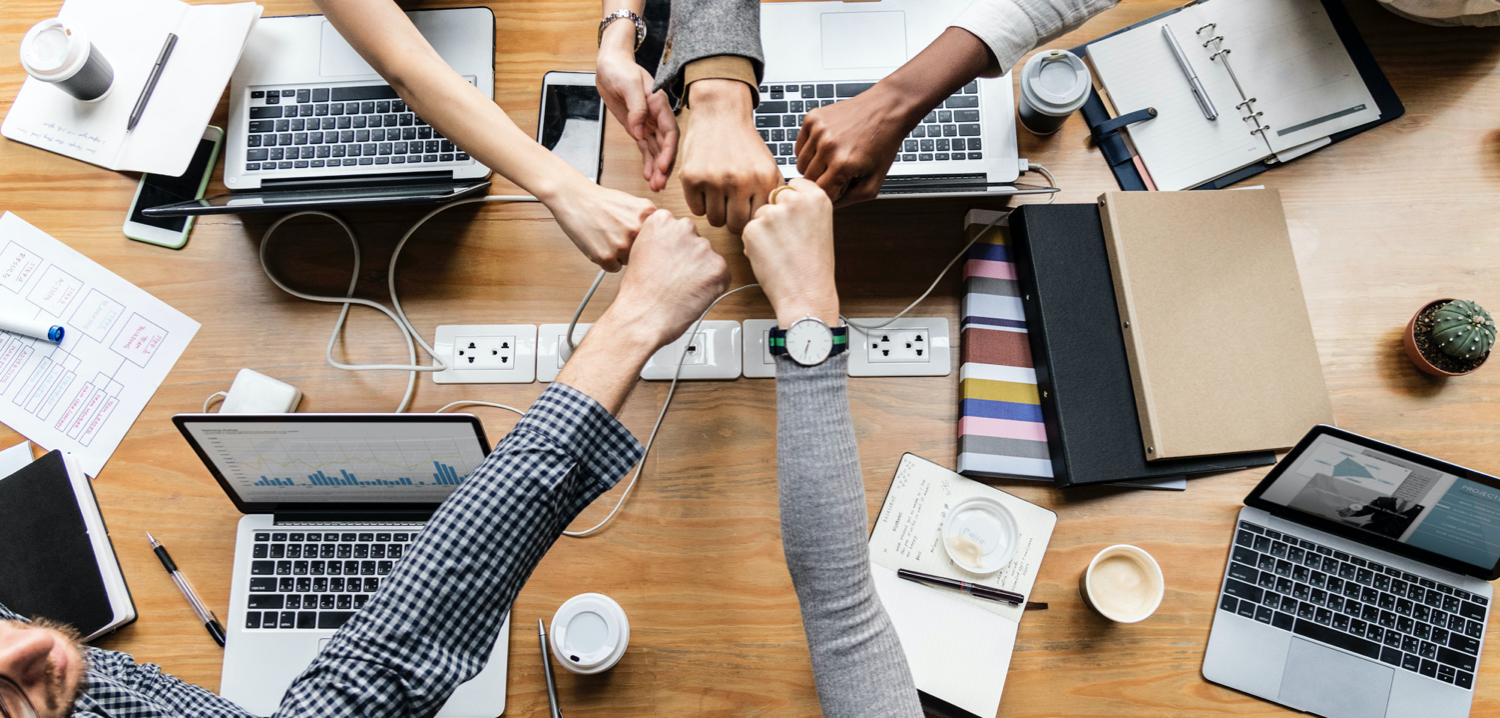 Soft skills: The key to strengthen client relationships and ensure good service levels
MDRT
Discover the benefits and relevance of soft skills in our industry and how best to develop them.
Soft skills, also known as interpersonal skills, require a significant amount of psychological work and neurological strengthening. When well-honed and developed, they can be invaluable to the business success of financial advisors.
Besides sharpening technical skills, you can become a strong contributor to your business, ensure good service and strengthen client relationships by enhancing your soft skills. Solid communication skills and interpersonal abilities are just as important to financial services professionals in addressing client needs efficiently.

From being bombarded with new technologies like AI, machine learning, blockchain etc., firms also have to compete with disruptive business models from non-traditional competitors and innovative self-serve insur-tech startups. With the ongoing paradigm shift towards digitalization, a superior, customer-driven approach will be the sole driving force and differentiator amongst competitors. This is exactly where the use of soft skills comes into place. But what are soft skills and how can these be developed? Let's find out...

What are Soft Skills?
Soft skills are a combination of people skills, social skills, communication skills, character or personality traits, attitudes, mindsets, career attributes, social intelligence and emotional intelligence quotients, among others, that enable people to navigate their environment, work well with others, perform well, and achieve their goals with complementing hard skills.

Basically, they are personal attributes that can affect relationships, communication, and interaction with others. Some of the most basic soft skills to have are:
the ability to communicate effectively
relationship development and management
emotional intelligence
empathy
creative thinking and problem solving
teamwork/collaboration
decision making
storytelling
critical thinking
time management
and motivation
As a financial advisor, you also need a certain level of business acumen that extends beyond number crunching and analysis to understand clients' bigger-picture goals and concerns to be able to best address their needs.
How to Develop Soft Skills?
For Individuals:
A good first step is to start with self-evaluation and the same goes for personal development. Recognizing and acknowledging the areas in which you need improvement can happen through personal reflection, introspection, evaluation or through feedback from your trusted fellow practitioners or friends. Some benefit from daily journaling while some find great advantages in just putting in practice what they read on a daily basis.
Find what works for you, keep improving and keep working on yourself. Creating a plan of action for your improvement areas that align with your goals can also help. You can also ask for help from a mentor or enroll for personal development courses.
Having a positive attitude and an optimistic mindset will help you set on the right course because after all, the majority of these skills are boosted through confidence and enthusiasm. Changing how you perceive yourself and the things around you and having a positive outlook might help you see the brighter side of situations and influence how you interact with others as well.
For Organizations:
As a practice leader, you would want to seek ways to support your employees in their success. In this digital age, the key to success is to ensure that they acquire or are re-trained in soft skills apace with the hard skills training they traditionally get for their roles. The most efficient and effective way is to create bite-sized, engaging and personalized training sessions.

Organizations can utilize modern e-learning techniques, including short, tailored instructional videos, online learning modules and games on a digital learning platform to build a learning ecosystem that goes beyond training for hard skills. Modern workplace learning methods like video-based learning, social assessment, and brain science strategies like situational learning, can effectively encourage the development and practice of soft skills amongst employees.

Indeed Soft Skills are Important!
Propagating soft skills is particularly important when it comes to leadership development. Most of the barriers and obstacles faced by financial services firms, can be overcome by cultivating individuals with leadership qualities who have a strong aptitude for soft skills. A penchant for these skills can help the firms mobilize and engage workers in digital transformation initiatives and rapid transformation without hassle. This makes navigating through the big shifts a smooth-sailing process. It's true when they say that strong leadership is what sets the ship ashore.