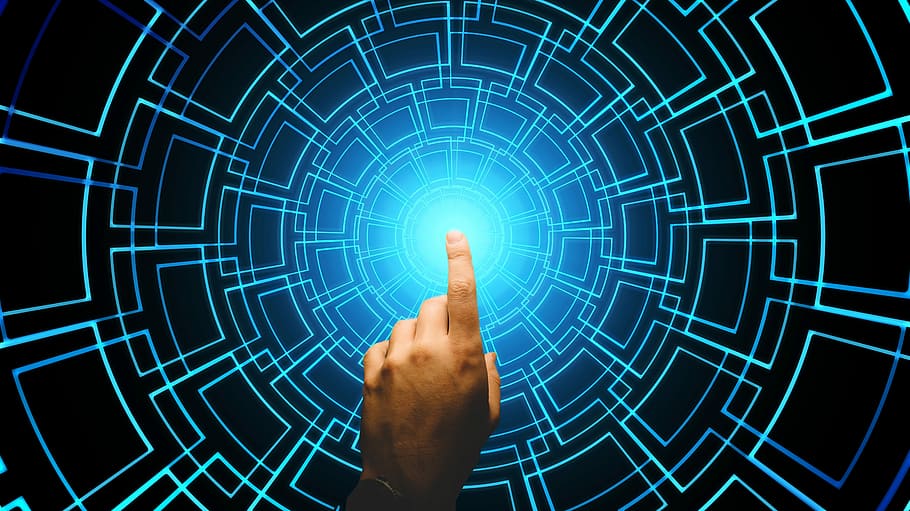 Simplifying the future of insurance through artificial intelligence
MDRT
A look at how AI is transforming areas such as underwriting, customer service, claims and marketing, and why members need to keep up.
Over the years, we have seen how technology has changed the landscape of several economic sectors – from banking to transportation to tourism. Compounded by the effects of the Covid-19 pandemic, the need to go digital is no longer an issue of "if," but "when."
The insurance sector is definitely not shielded from such realities. According to a report by Accenture, it is one of the most competitive sectors and is constantly innovating and adapting to suit consumer behavior and expectations. The challenges that plague insurance players nowadays include disruption from insurtech (insurance technology) startups.
One innovative technology that can potentially be a gamechanger in the sector is artificial intelligence or more commonly referred to as AI. While insurers are only starting to catch this wave, the adoption rate of AI in the sector is gaining momentum as insurers race to improve services such as underwriting, customer service, and marketing, in order to remain more competitive.
As AI becomes more entrenched in the industry, we will see its application in various segments of the business. Customer service, in particular, can be improved using AI chatbots which are digital services capable of interacting seamlessly with human beings and accomplish tasks such as answering questions, giving basic advice and addressing inquiries. It eliminates the need for call centers and enables human customer service providers to be able to attend to more serious and complex cases. AIA in Malaysia, for instance, broke new ground in 2017 with the launch of "Ask Sara," an AI-powered inquiry channel that is able to answer customer requests in as fast as 3 seconds.
Underwriting is another potential area for AI to disrupt. Using the technology, the process can be reduced to mere minutes supported by machine and deep learning models. These systems are designed to fully capitalize on internal and external datasets that can be shared across multiple insurance service providers to ensure transparency and minimize fraud. It will enable insurers to make ex ante decisions on underwriting and pricing, which also helps tailor the product to individual consumers, making it a more attractive choice for them to purchase.
In terms of marketing, AI and machine learning can be used to help price insurance policies more competitively and suggest relevant and useful products to customers. Insurers can price products based on individual needs and lifestyle, this way customers only pay for the coverage they need. This increases the appeal of insurance to a wider range of customers, some of whom may then purchase insurance for the first time.
According to Willis Towers Watson, global investment in insurtech reached an annual high of US$7.1 billion in 2020 despite challenges caused by the pandemic. With traditional insurers increasingly looking for fintech partners in up-and-coming startups, investment deals increased by 20% with total funding up by 12% compared to the previous year.
In Malaysia, although AI in insurance is still in infancy, it is fast becoming a mainstream fixture. As Bank Negara onboards more insurtech startups into its Financial Technology Enabler Group (FTEG), we can expect to see more insurance innovations in the near future. Startups like Ouch!, FWD Insurance and Fi Life have already indicated plans of embracing AI in some way or form in revolutionizing their business.
In the short term, AI can help insurers automate menial tasks but in the long run, as data becomes the fuel for commerce, we will see more heavy applications of AI in insurance decision-making. Insurance service providers must be quick and agile to adapt and put in place the necessary IT infrastructures and data protocols to embrace these changes. The marriage between AI and insurance is a forgone conclusion. What matters is what do insurers do today, to capitalize on the vast potential that AI offers.
Contact: MDRTeditorial@teamlewis.com