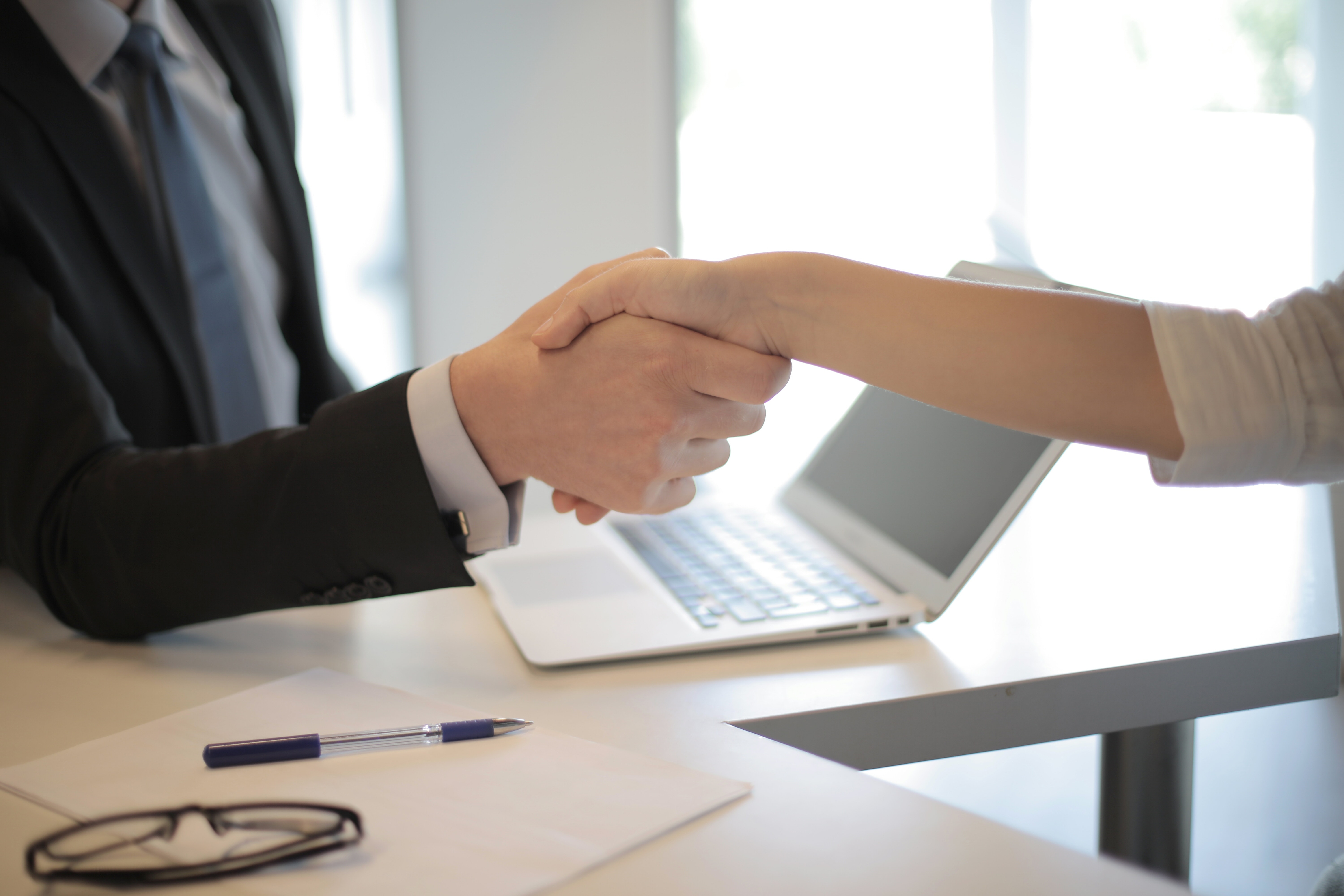 Simplifying the prospecting process
Muneerah Bee
Meeting a potential client for the first time? You don't want your prospect to be confused and overwhelmed on the first meeting. Here's how you can keep it simple during the process.
The inner workings of insurance and details of policies can be overwhelming to some people, and sometimes the best way to get your message across is to keep it simple. Here's how you can present insurance solutions to clients in a straight-forward manner.
Educate instead of selling
In our role as financial advisors, we play a big part in educating prospects and clients on financial matters. Instead of seeing it as trying to close a sale, consider shifting the angle to see it as an opportunity for learning for the prospect.
One way to do this is to use layman's terms when explaining policies and premiums. As you educate them on financial matters related to their life or future goals, give your prospects the room to make their own decisions instead of pushing on a sale.
When you switch gears from presenting to a prospect to engaging with them, it offers a wonderful opportunity to connect with your potential client and get to know them on a personal level and understand their needs.
Use visual aids
Charts and illustrations can go a long way in helping to simplify the process. Consider having graphs and infographics ready on your tablet or mobile phone to make sense of the data and illustrate your point. For example, you can use interactive tools which can help you switch colors or adjust graphs to illustrate future possibilities or do calculations.
And it doesn't always have to be a fancy PowerPoint presentation either. Even drawing with a pen and paper to explain your point can help. Some people can visualize better with visual aids and that helps them to process the information faster.
Have something to take away
Better yet, provide access to the material you prepared to the prospect. This could be in the form of print outs or online access to the decks you created. It helps the prospect to take the time they need to digest the information, ask you relevant questions and make a better-informed decision on the financial plans they require.
Prospects are also more likely to remember you long after the meeting when they have something more than just your business card. And you can apply this strategy in many different ways.
In a similar vein, Gregory Fok, CFP, ends his meetings by telling the potential client an anecdote or story. "I will end off [the meeting] with a story that is relevant to the prospect because a story always sticks in people's minds and they will remember you," he shared.
Show, don't tell
Instead of just highlighting the benefits, show the prospect how the product solves their problems. People are more likely to be receptive if they are aware that the product is the solution they've been looking for or could save them from a lot of strife in future.
For example, Delia Wong from Singapore, knows that most of her clients are in the sandwich generation, where they have to raise young children and support aging parents at the same time. This puts them in a predicament in cases of emergencies where medical costs turn up as an unexpected expense.
"I positioned to my clients that I want to ensure that your parents are well insured, at least in the medical area, because that would elevate your burden as a son or daughter to have to worry about their medical bills," Wong explained.
Get personal
Do you have the product you are selling? You can also give personal examples of how the policy or a similar variation of it has met your own needs. It's always better to hear the proven benefits of a product first-hand from someone who actually has it.
It gives the prospect more confidence in not only the product but also your ability to service them since you share this commonality with them.
Contact: MDRTeditorial@teamlewis.com