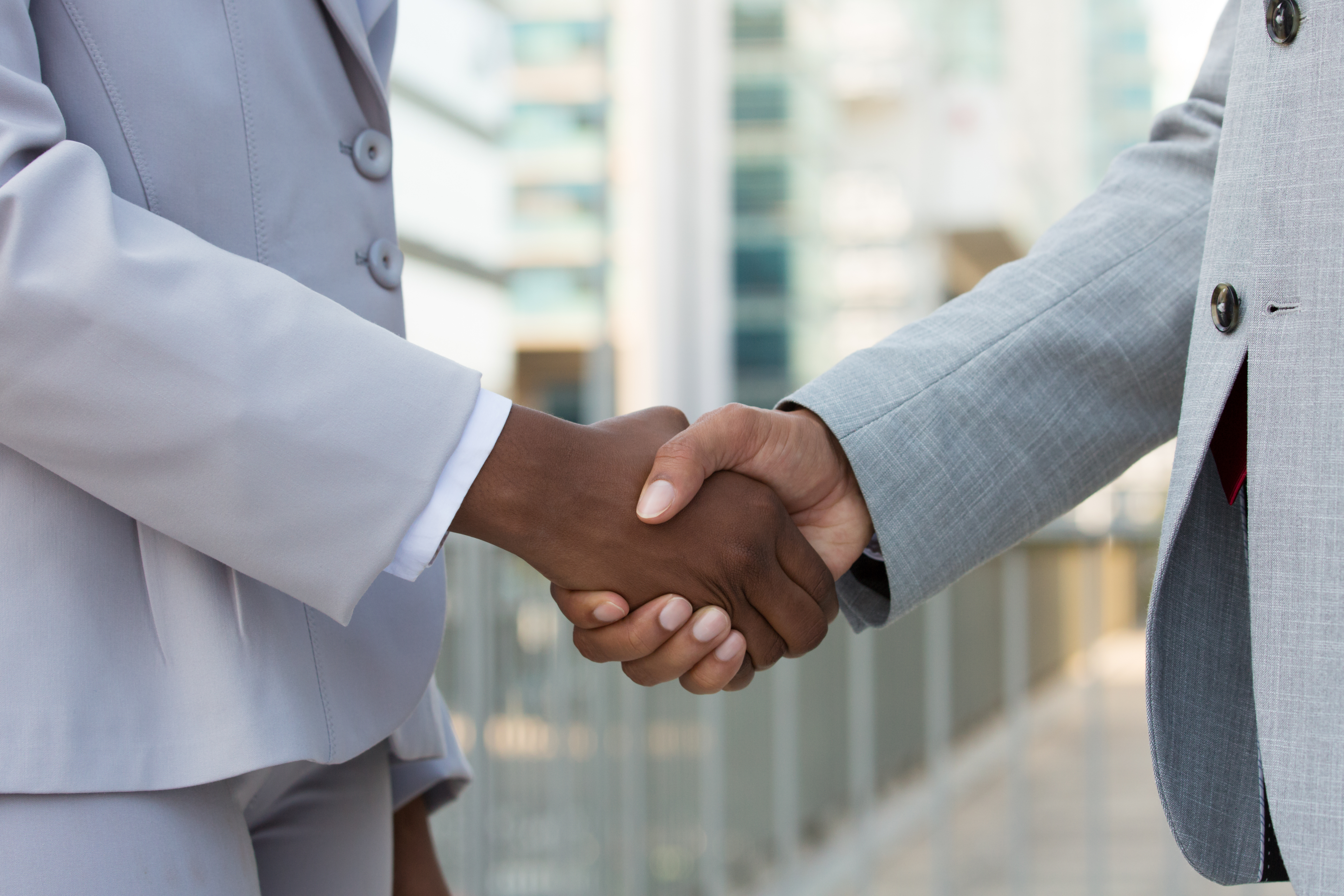 How to set and fulfill client's expectations for greater success
Priti Kucheria
In the post-pandemic era when clients are more evolved and demanding, managing their expectations can be even more taxing. Priti Kucheria explains how she meets their needs.
Client expectations can be enormously varied. In the post-pandemic era when clients are more evolved and demanding, managing their expectations can be even more taxing. Priti Kucheria, a 20-year MDRT member from Mumbai, elucidates the same through her profound domain-centric experiences.
What are the most important sets of goals one should set to meet the client's expectations?
I would recommend members to follow this five-step systematic process to ensure client's expectations are fulfilled.
1. Before setting any goal for the client, be open and fully attentive to understand what the client really needs from you. Often the client is not sure about the goals, hence we need to ask the right questions to assess the requirements and gauge their expectation as well.
2. The next step is to help them distinguish between their needs and wants, prioritize the various financial goals and establish a time horizon for each of the goals.
3. Assess their risk appetite based on their past experiences with investments and the depth of their understanding of the financial environment with respect to various financial instruments.
4. Educate them about the likelihood of each goal being fulfilled based on the available funds, and assumed conservative growth rates of the recommended instruments, whilst enumerating the factors that could positively or negatively impact the plan.
5. Lastly, clearly communicate the way forward, the processes involved for execution, the introduction of each other's staff (if any) who will deal with the paperwork, and the future timelines for reviews.
With these steps in place, you will be more likely to fully meet the client's expectations and adequately service their needs.
What is the key to client's satisfaction?
You cannot satisfy someone if you don't really know what they expect of you.
So, the first and foremost step to ensure client satisfaction is to have a clear understanding of what they want. Our job is then to guide them with honest and professional advice and empower them to be the decision-makers and not simply push what we think is best for them.
We have to be thorough and confident about the solutions we are offering, be transparent in our dealings, aim to establish a lifelong relationship rather than transactional selling and maintain constant communication, especially handholding them when the conditions are unfavorable.
I follow two simple mantras to ensure client satisfaction.
1. Sell only what you would buy for yourself in that circumstance. Stand in their shoes, and you will not go wrong. Gaining the trust and respect of a client or any human for that matter is not an art; it's a virtue. You have to be a right person before being a right financial advisor.
2. Do unto others as you would expect others to do unto you. For me, that means give prompt service, be well-read and up to date with your knowledge before presenting. Keep things simple, empathize, under-promise and over-deliver. And last but not the least, see what value you can bring to the table -- more than what is expected of you.
By following the aforementioned steps, client satisfaction is guaranteed and it becomes the key to endless referrals, which translates to limitless success if that's what one is gunning for. For me, it is the purpose. Every satisfied client is the trigger that drives me to go out there and insure yet another family.
Could you share an example of how you met a client's expectations and achieve success?
Although there are many memorable experiences, the one that's coming to my mind right now is when I was a rookie in the business. A client called me to discuss and buy a retirement plan. I went to his home, and midway between the presentation, his five-year-old daughter came into the living room.
My client did not tell her to go back in the room or that he would attend to her later (as one would normally expect). Instead, he put our ongoing talk on hold and patiently gave her an ear. I noticed how involved he was with her. Naturally, we started talking, and I asked her what she wanted to be when she grew up.
Needless to say, his eyes lit up, which led me to ask what his plans were for her future. I ended up not just giving a great solution for her future education with a sizeable premium but also stepped out with a confirmation of a retirement plan in the near future.
And of course, the value addition was tossed in by giving him details of a great birthday planner who would take care of the frills and frolic of his daughter's birthday party, which includes the invitation cards, and much more.
Success is not about the total premium you collect. It's about being satisfied after every interaction with a prospect or client, knowing that you gave your best and created a bond, irrespective of whether the sale happened immediately after. That trust will bear fruits someday, in some form!
Contact: MDRTeditorial@teamlewis.com