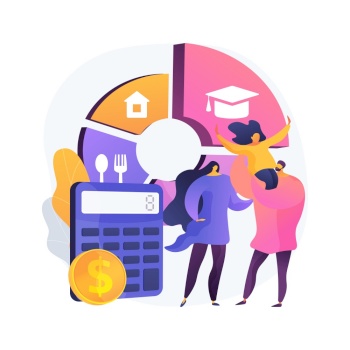 Tell your clients: Set aside a budget for insurance. It's worth it.
Liza Mae T. Daniel
Liza Mae Daniel, PFA, a two-time MDRT member from Cebu City, Philippines, shares tips on guiding prospects interested in availing of insurance products by maximizing their budget.
Did you know that the Philippines has the lowest savings rate in Southeast Asia? In a report by the Central Bank of the Philippines last year, nearly half or 48% of adults have savings. Still, more than a third of Filipino adults cannot meet everyday spending needs and resort to loans to deal with emergencies.
According to the same report, only 18% have some form of insurance.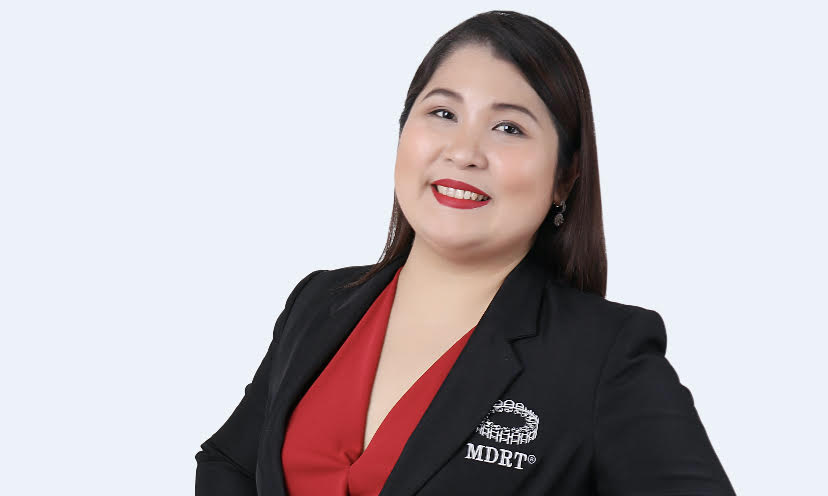 What keeps Filipinos from saving meaningfully? Unfortunately, this money management habit is formed during childhood and is carried over into adulthood. We were influenced by having that happy-go-lucky attitude that prevents us from acquiring the savings habit. There is also a lack of discipline, commitment, and education to set aside money. Often, debt is incurred to make ends meet.
Try these strategies with your clients as they have worked for me in encouraging my prospects to set aside a budget for insurance.
Change of perspective
Life Insurance is not an expense. It's a means of ensuring that no matter what happens, you can still have peace of mind that your insurance will take care of your family when you're no longer around. It's worthy to note that today's insurance plans already have living benefits that can be enjoyed by the insured.
50-30-20 Rule
Budgeting does not have to be complicated.
Divide your income into three parts:
50% for needs like utility bills, rent, food, shelter, and clothing
30% for wants like buying the phone that you want, money to purchase tickets to concerts or movie theaters
20% for savings like an emergency fund, investment, or insurance
Consider your existing debt as well. Immediately settle your debt, especially those with high interest rates like credit card debts.
Let's focus on the 20%. How much is that in terms of your income? Can we set aside 5% for your insurance? Yes, even with a small amount, you can.
Life insurance does not need to be expensive
Suppose you don't have the budget for the 20% allocation anymore. Just like ordering meals from your favorite fast food, the more add-ons, the more benefits, the more expensive your bill becomes. Select pure insurance or term insurance. It might not have investments. There may be benefits not available to the policy, but it covers what matters most: your income, which benefits your family.
Financial advisors will succeed if they spend less time selling their products and more time motivating people to act on their intentions. For me, collaborative discovery with my client and using the correct language when talking to them is crucial.
Contact: MDRTeditorial@teamlewis.com