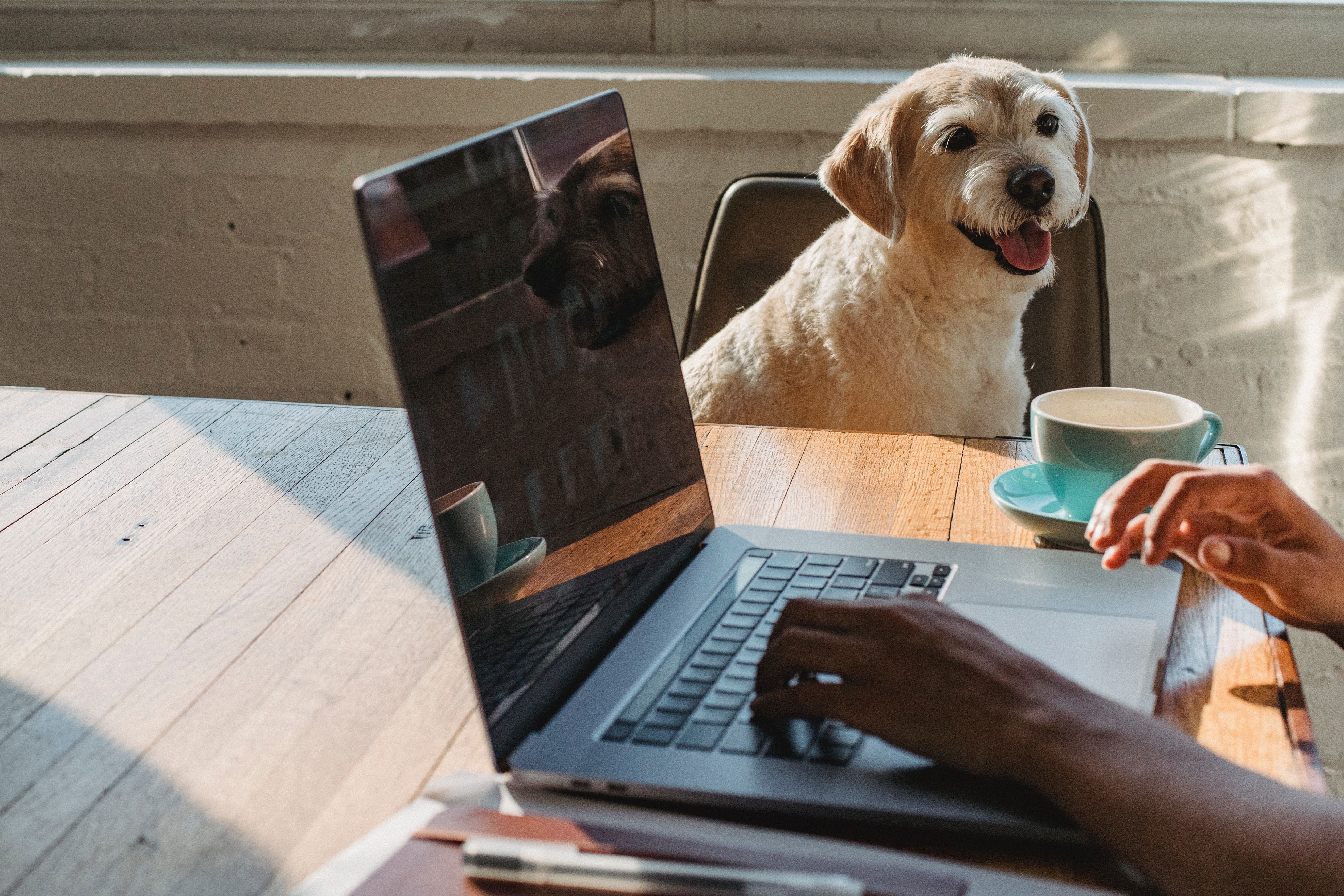 Protecting lives as a purpose: Insuring people & rescuing animals
Ariana Ubina
Irish Aloyan, a four-time MDRT member from the Philippines, talks about how animal rescue taught her to better connect with prospective clients.
Four-time MDRT member Irish Aloyan's Zoom profile picture is a studio shot of her in a white shirt and black coat hugging her big gray cat, which would greet colleagues and prospects during video calls. More than a reflection of how closely professional and personal lives are intertwined today, it encapsulates her true passion for protecting lives, may it be people or animals.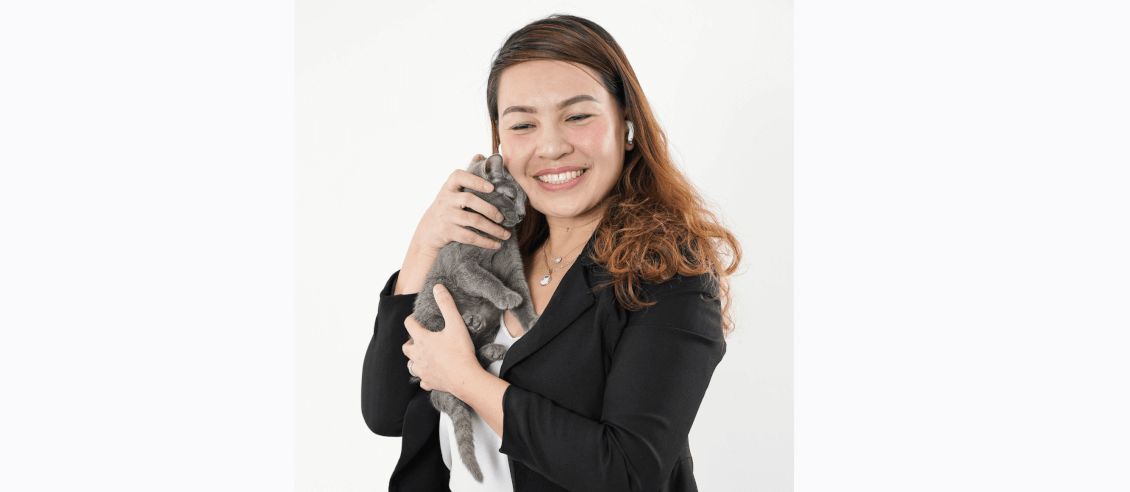 "I found my purpose of protecting lives through my son, who has had a heart for rescuing street dogs and cats since he was nine years old. He's now 15. It made me realize that every life should have its basic needs met, and more people should know about it," Aloyan said. "I took a side job to sustain this passion and became a financial advisor because it was a career that enriched my mission by extending life protection to people."
Aloyan has rescued about 300 animals since 2013.
Taking inspiration from her passion for raising awareness about animal rescue, Aloyan sees her work as an opportunity to educate others on financial planning. "Sales is a tough job because it can get depressing when a prospect doesn't sign with you despite all efforts. To avoid burnout, I adopted my animal rescue advocate mindset by focusing on educating people about how they can better manage and protect their health and wealth."
Understanding the needs and emotions of the animals she rescued helped Aloyan nurture empathy. "Animal rescue requires you to be sensitive to what the animals think and feel when you approach them, and you need to see the situation through their eyes. When I started, the first people I reached out to were my family members who didn't have much exposure to financial education like me. I addressed this challenge by insuring my siblings and creating a savings system to support our parents. Since it was their first time, I was conscious not to be pushy, understand what was on their plate, and encourage them to save what they could regardless of the amount. Eventually, they appreciated the value. We even got to buy a house and a car for our parents through our savings."
Empathy is a crucial skill for financial advisors to build relationships with clients. Aloyan described how this transferable skill uplifted her purpose in the insurance industry.
Be authentic. "Financial advisors should have their insurance policies as a testimonial to clients that insurance works. You cannot share what you don't have. I used to shy away from financial advisors until I saw how my friend benefited from having insurance. She and her husband claimed PHP 50 million while living in Australia due to an accident and retired here in the Philippines. Seeing how it worked made me want to insure and protect my family, and it's part of the reason why I chose this career."
Going the extra mile. "I once met a prospect at her house. I saw her dog and knew he hadn't been bathed in a while because of his smell and disheveled appearance. The next day, I went back to her house and washed her dog. It was my subtle way of letting her know that by helping her take care of her dog, I could also take care of her family by offering great service that goes beyond insurance if she becomes my client."
Build relationships with clients. "When meeting with prospects, it's essential to know their interests, so you understand how best to engage them in conversation. It helps create the foundation of your relationships and possible friendships down the road. For example, I've become friends with clients because we have the same interests. We're into animal rescue, urban gardening, and contributing to charity, so we're able to cultivate our passions together. This kind of relationship creates referrals for financial advisors because these clients will trust you enough to refer you to their network."
Contact: MDRTeditorial@teamlewis.com