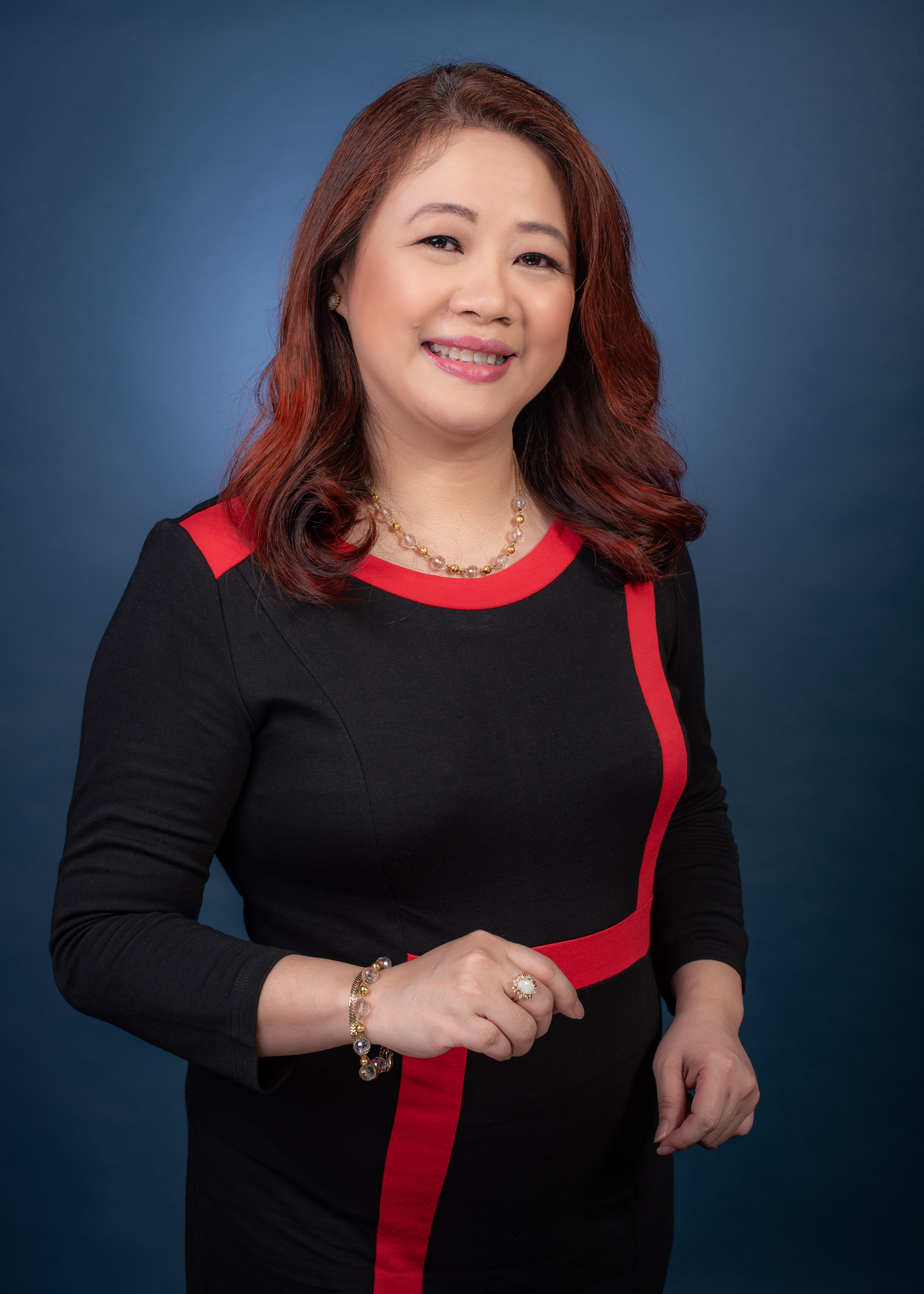 Preparing for your first virtual meeting with a prospective client
Ariana Ubina
Video conferencing is highly susceptible to distractions. Find out how to keep your prospect engaged throughout the meeting from a Court of the Table member whose motto is to "always be closing."
Video conferencing is highly susceptible to distractions, especially since most of us have been working from home, according to Annalee "Lheng" De Guia, an MDRT member for eight years and a Court of the Table member for two years.
For financial advisors, it's not enough to be seen on camera to hold a prospective client's attention and earn their trust.
I've accepted that I can only control my focus during online calls and not the other person's, so I've taken on the challenge to improve my client engagement skills.
Adaptability is the key to survival. Despite the digitization efforts of my company before the pandemic, I wasn't fully adept with the apps and software that would be useful in my profession. I needed help from my children. Today, I use a graphic design tool for my decks, which has data grouping and visualization per slide, so my prospects and clients will easily understand what I'm offering.
I've also created a customized virtual background with my name and credentials for easy retention. My next goal is to learn animation and other tools to make my presentations even more relevant and interesting to my target audience.
Content is king, but engagement is queen. Since social cues are minimal on video calls, I prepare more customized content. I use storytelling to humanize my pitch, and I include my prospects' and clients' pictures in the presentation for a more personal touch. My previous career as a bank branch manager has equipped me with transferable skills, which I've been using as a financial advisor. I share tales of success and failure and investing versus saving concepts, which my audience can learn from, designed to bring the conversation back to the importance of financial planning no matter where my prospects are in life.
The most crucial thing in engaging clients today is compassion. The pandemic caught us at different times in our lives. Some better and some worse than others. Financial advisors should be more sensitive when reaching out to prospective clients these days. In my case, I persevered by sending videos of our company's health products, letting the footage speak for itself. This way, I continued raising awareness for what I could do without being a hard sell.
Always be closing. When pitching to prospects, don't stop at one solution. After discussing life insurance, talk about business or real estate planning. Open their minds to the many possibilities. They may not say yes now, but since they're aware of the other products, they may get them through you in the future, so be patient. I make it a point to keep in touch with my clients all year round, so I never come in from the cold. Our mindset should be to "always be closing."
Contact: MDRTeditorial@teamlewis.com