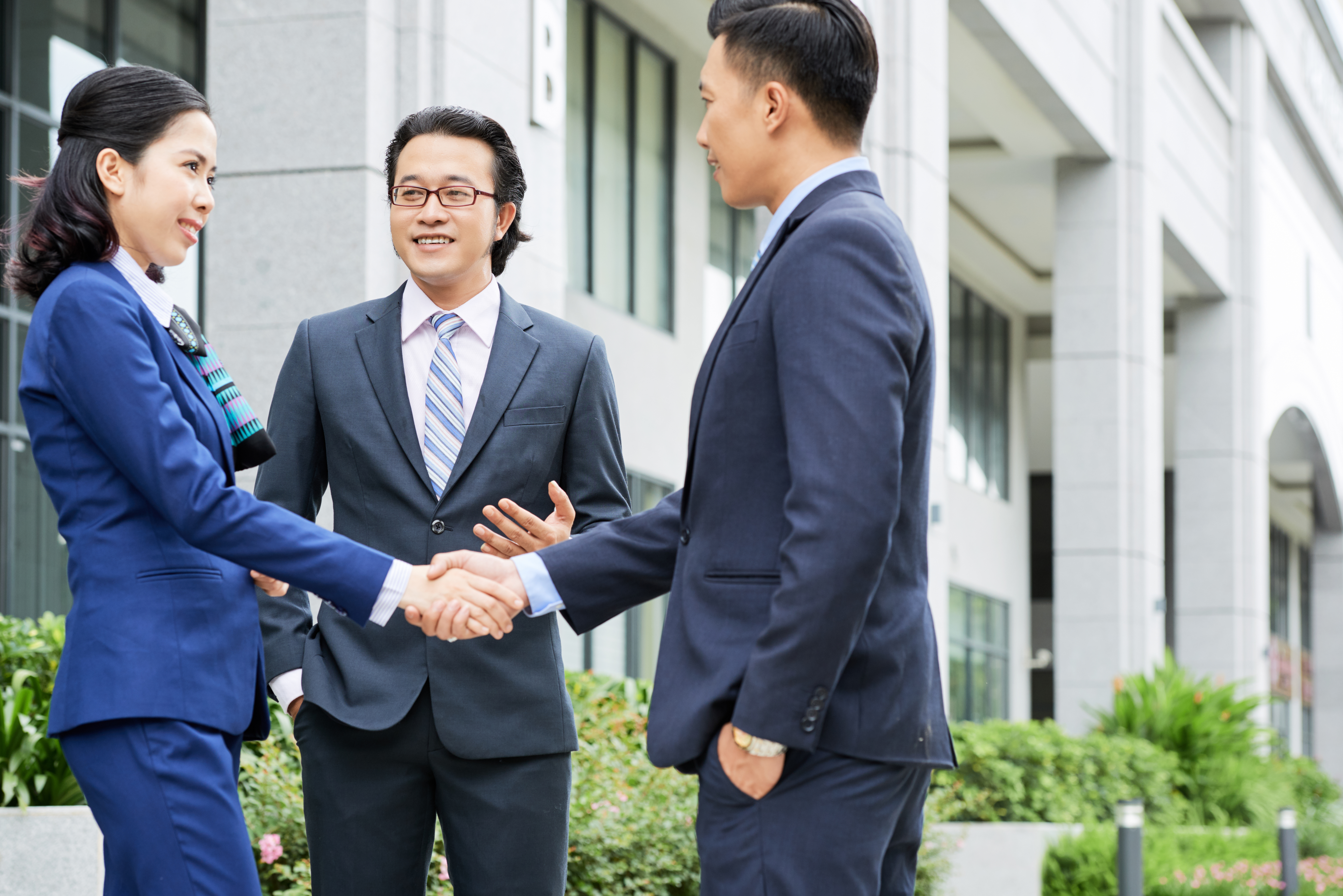 Practical prospecting to business owners aged 40 to 60
John Michale Lau, FChFP
Which prospecting techniques appeal to middle-aged business owners? John Michale Lau, FChFP, shares his tried-and-tested methods.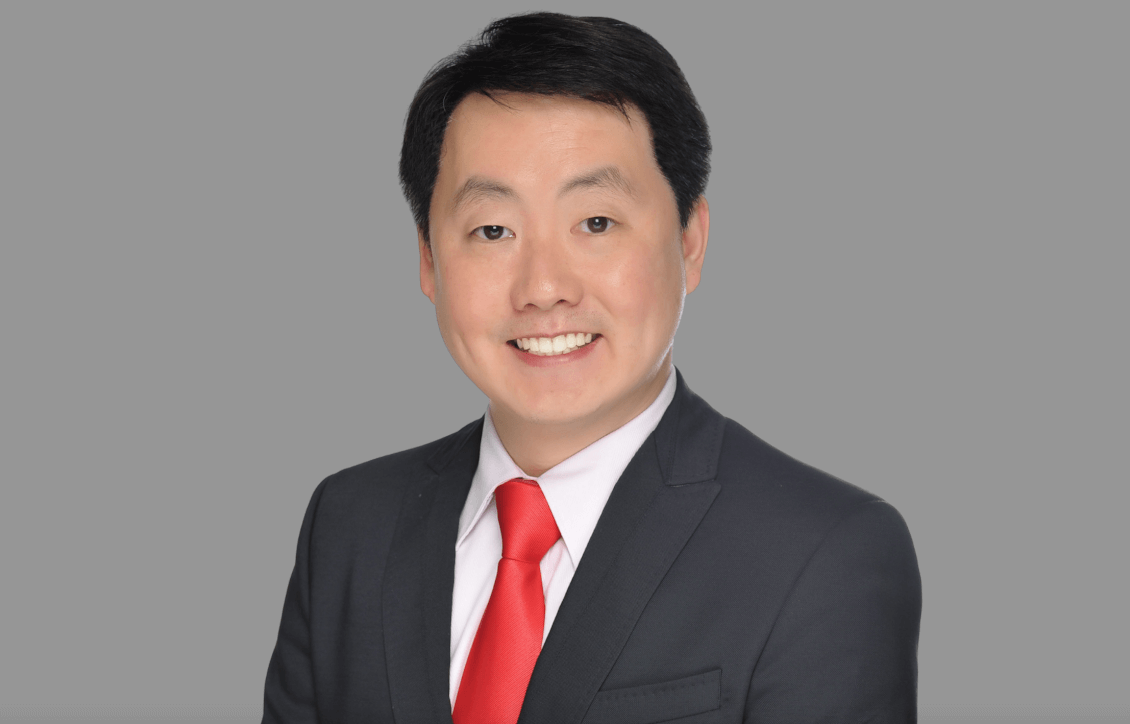 John Michale Lau, FChFP, a nine-year MDRT member, imparts what he considers his most effective client approach to his target market of Filipino-Chinese business owners in their 40s to 60s in the Philippines.
Before starting my career as a financial advisor, I worked in our family's hardware business as a system admin and programmer. I didn't have a background in sales then, so I applied what was taught during training. In hindsight, I knew I sounded scripted and unnatural. Still, the constant practice helped me become more confident when talking to prospects.
Today, my clientele is primarily Filipino-Chinese business owners and professionals in their 40s-60s. While they represent a small percentage of our total population, they are among our biggest employers. From what I've observed, middle-aged Filipino-Chinese business owners and professionals usually have already built up their savings and are looking to grow their money further.
As entrepreneurs, we connected right away from the prospecting stage because it's natural for us to talk about business, given our respective ventures. It's crucial to find a shared kinship to establish trust. For example, we always share our mistakes with potential clients so they can learn from them. Be friendly and casual so that introducing financial planning services into the discussion won't be a hard sell.
Strive to make it a mutually beneficial relationship. Earlier this year, an acquaintance needed a hectare of land in a particular province. To help her out, I reached out to a prospect of mine who resides in the area to see if he knows a real estate agent there. I made the introductions. Now the prospect's my client. Sometimes the process takes time. Don't lose hope. Be kind and be helpful.
Despite being an introvert, I became a full-time financial advisor because I wanted to develop myself further. I had to get out of my comfort zone and do cold calling. It's important to practice talking to prospects and clients over the phone. My target market communicates mainly through phone calls or SMS, so I needed to adapt to their preferences. During calls, the objective is not to fully explain the proposal but to secure an appointment. If you don't set a meeting after the call, the rejection rate is higher, in my experience.
Lastly, proactively ask for recommendations from your prospects. While I consider both natural and cold markets for prospecting, it's generally easier to get an appointment with someone who already knows you due to familiarity and a certain amount of trust established. Even if your family or friends do not get a plan from you, they can refer you to their network. You have a higher chance of getting someone's time and attention if you are referred to by someone they know. Our clientele grew by following the center-of-influence method.
A prospective client didn't get a plan from us but referred us to her brother. My spiel went like this, "Mr. Client, you were referred to me by your sister to whom I recently talked as the plans I proposed might be of interest. Kindly give me a few minutes of your time to discuss them with you."
It worked. We closed a sale with him and met his other sister and their Mom, and they signed up with us, too.
When asking for recommendations, don't settle for anything less than five names. It's up to you to turn leads into clients. If you don't ask, the answer will always be No.
Contact: MDRTeditorial@teamlewis.com