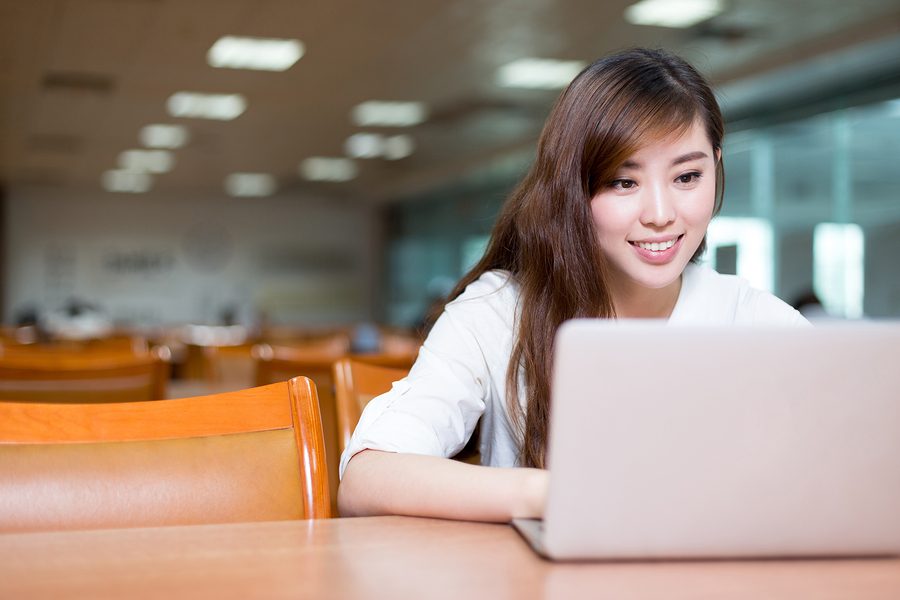 These are the must-have client servicing skills, according to MDRT members
Ariana Ubina
Four MDRT members share their must-have pandemic-proof client servicing skills.
How did the pandemic, which accelerated digital transformation, affect how financial advisors work in 2021? Four MDRT members from the Philippines share their insights on the timeless client-servicing skills every financial advisor should have with or without a pandemic.
Melissa Delos Santos: Awareness, product knowledge, and empathy & timeliness
Four-year MDRT member with two Top of the Table qualifications
Proper servicing is a financial advisor's lifelong commitment to the different needs of clients at various life stages. Awareness of the job's role, the relevance of insurance products, and timely implementation are at the heart of long-term client servicing.
You are only as good as your knowledge of the products you sell. The more you know about your products, the better. Product knowledge is knowing the products to offer that will maximize the client's returns. Making the sale about the agent has dire consequences. It's never about you. How often do agents offer products without full knowledge, resulting in the client's disappointment on the maturity date or when claims must be made? How many opportunities have been lost because an agent overlooked a particular product or provision because they were ignorant of it? Perhaps too many to mention. Lastly, empathy and timing are the two things developed by taking time to build relationships with clients. Get to know your clients as people. Get involved with their lives as much as possible.
Having been an agent for six years, I've already processed several claims and numerous policy reviews. But the pandemic tested my servicing skills when I took in clients from colleagues. In a particular instance, I had to process a death claim due to COVID-19. The challenge was that the client had passed away months before, but the beneficiary didn't know how to process the claims. Their previous advisor had also died. The claim request was already beyond the filing period. The documents were insufficient that I had to seek guidance from my mentors and consult with the client to make a report correctly. Even if there was no longer a sale for me, I helped out as much as possible because it was the right thing to do.
Christopher Estandarte: Product knowledge, communications, and reliability
2021 MDRT member
The life insurance industry in the Philippines has been exponentially growing, and the pandemic only heightened the Filipinos' appreciation and need for insurance. As a result, there is a rapid growth of Millennials and Gen-Z becoming financial advisors. Mastering the basics is the first step, but with tough competition, you need to be creative and have unique servicing skills to stay ahead.
Having in-depth product knowledge about the specifics of the insurance policy is a must since clients may have questions at any time. Ideally, we should be able to answer their queries immediately. Excellent communication skills are vital. Choosing the right words, actively listening, and having empathy in handling their concerns are very important. Having these skills is good but not enough. We need to give results and deliver on our promises. They're counting on us. Reliability means that financial advisors should be easily accessible at any time and efficient in accomplishing requests.
Having been in the industry for almost three years, I've learned that clients would choose you as their financial advisor based on your quality of service. I always tell them that what I offer is a lifetime partnership. I meet them for an annual policy review to help them achieve the next step in their financial goals. I always respond to their queries, and I'm updated with the events in their lives to offer relevant advice about their policies. Going the extra mile helps good relationships with clients. I greet them or give gifts on special occasions, and I check on them. For as long as you're genuine and they don't feel you're only doing it to get more business from them, they'll even be the ones to give referrals on their own. You won't even have to ask.
Ivan Lontoc: Three Rs (Review, resell, recommendation)
Three-year MDRT member
To be a financial advisor is to be like family to a client. It's a long-term relationship where you show that you care about them and their goals in life by using the 3 R's.
Review is about keeping in touch with clients for regular policy reviews, which can be annually, semi-annually, or quarterly, in which I refresh clients about their current benefits. It is followed by the second R, which is to resell, to upgrade your client's benefits, depending on their current financial situation. I firmly believe that your assets should be equal to your life protection benefits. Clients may improve their economic status through their jobs, businesses, or investments. Their protection benefits should keep in step with their finances. Every time I meet clients, I want to convert them from strangers to clients to advocates. If you work alone, it's hard to look for new clients. That's why you need client referrals through word of mouth, leading to my 3rd R — recommendations. I make it a point that my clients have a pleasant and fun time during our meetings while fulfilling the financial objectives that they'd want to refer their family and friends to me and have the same experience. These three R's have helped keep my client-servicing skills sharp and the business sustainable for me.
Arlyn Tan: People, technical, and digital
Qualifying & Life MDRT member
The must-have client servicing skills for financial advisors are people skills, technical skills, and digital skills. People skills are the ability to ask the right questions, deliver good and bad news at the right time in the right tone, and, most importantly, make a complex topic more understandable. You can only do this if you have good technical skills, which involve analyzing numbers, understanding contracts, and "laymanizing" them for clients. This proactive approach wins client's trust and confidence in the long run, making you an effective financial advisor.
Because of the pandemic, digital skills are more relevant than ever. More than just running video call meetings, you have to adapt to the digital capabilities of your clients. If you have senior clients and they're not comfortable using computers and mobile devices, you may have to use traditional hard copies with them. On the other hand, you need to keep up with the digital skills of the younger generation to keep them engaged and understand what they need in their policies.


Contact: MDRTeditorial@teamlewis.com