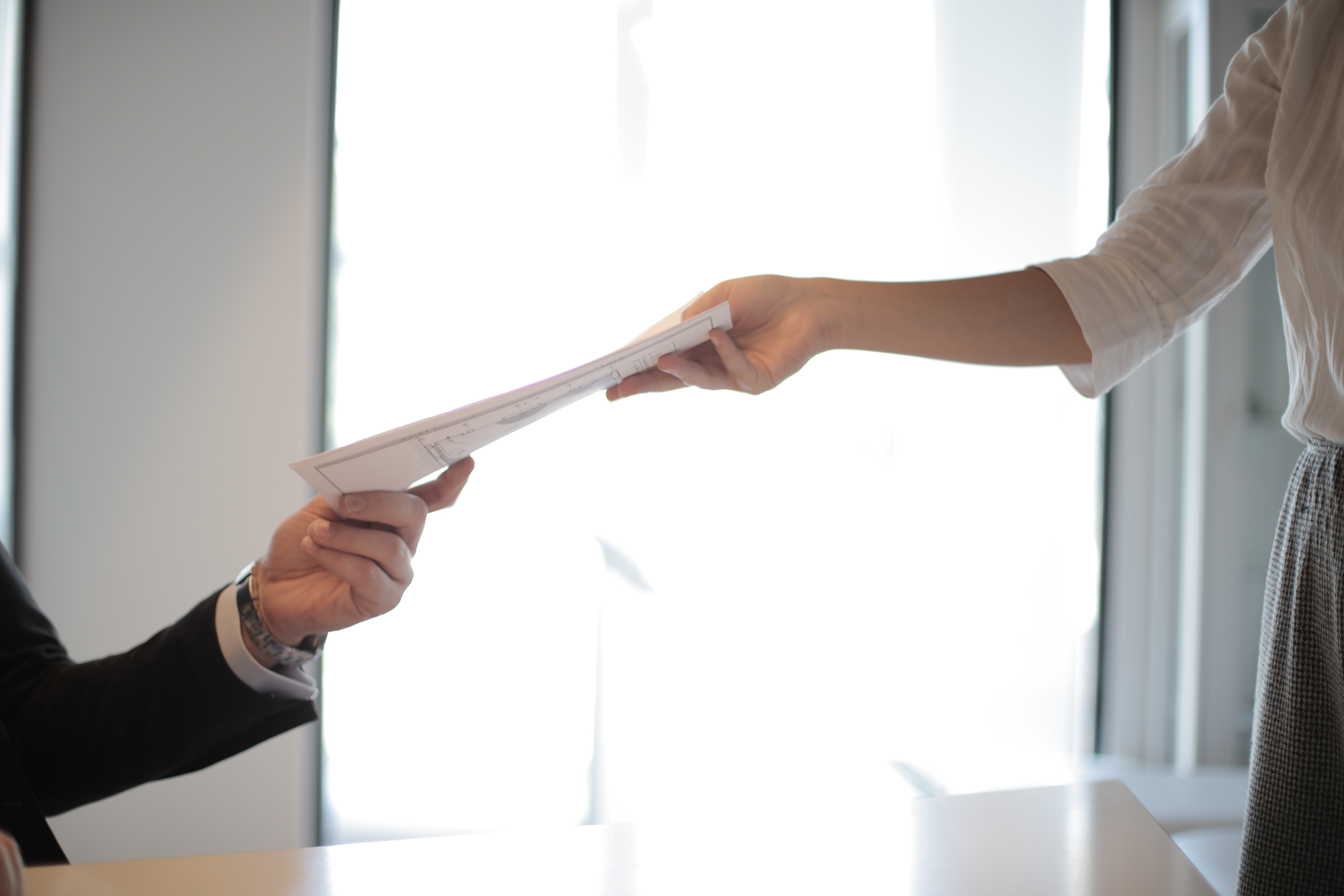 Mastering the art of prospecting
Carol Chin
Putting others before herself has greatly helped Carol Chin leave a positive impact on her clients over the years. Find out what keeps her going when prospecting becomes challenging.
Carol Chin, AFP, ChFC, from Singapore, abides by several mantras that have served her well when it comes to building and strengthening client relationships. The two-year MDRT member even has her own tagline! She shares some of her best tips on prospecting.

Why is it important to build relationships when it comes to prospecting?

I strongly believe in the work that we do, people buy you first. People want to buy, they do not want to be sold. The key to unlocking the difference is -- relationship.

It is widely said, there are two ways you can do your business: one through warm channels (friends, family and referrals) and the other through cold channels. Although I personally acquire more of my clients through warm channels, I know even a cold channel client must become warm before they choose to trust you and buy you.

In my prospecting of warm channels, one advantage is that people would have an impression of you before financial planning. From there, they will decide if you are the right person to handle something close to their heart -- where they have to be vulnerable to share their personal and family finances. To me, "reputation always precedes profits". If we feel we lack that rapport, trust and perhaps a strong reputation, it is never too late to start.

People want to buy from someone they know is available and consistently puts the client's interest before theirs. The next rule that I abide on is "others before self". If we put our prospects as our audience, we will never lose the stage.
Can you share an example of how you successfully developed a strong client relationship through prospecting?

In my earlier years in the career, I did street prospecting where we had to head to the cold streets to speak to random strangers.

Fortunately, I met a client named "D". We chatted briefly and agreed to meet up the next time to conduct a financial fact find process together. I recalled she said she'd even bring her younger sister along. I was nervous at the start.

Today, both sisters became more than clients. We are close friends now. I've always regarded both clients beyond a work relationship. It has been years we have been celebrating each other's milestones in life together. This relationship with the sisters is priceless.

Some years ago, the sisters' father passed on. Out of goodwill and respect to their father's financial consultant who helped out for their dad's last duties, younger sister "J" decided she would regretfully transfer her policies away to this consultant. Whilst I felt a tinge of sadness over not having this great client under my care, I'd still keep in touch with both "D" and "J" as usual. The relationship stayed strong.

I am also active on Instagram. I use social media as a touch point with clients, just like you would with friends. It was in a random conversation where "J" and I chatted as usual, and she suddenly asked if I could re-service her again! I wondered why, but she mentioned she really would appreciate having my advice for her financial plans. She even introduced another friend to me in that process!

It has been almost seven years since "D" and "J" became my client. Having them as friends is something close to heart and precious to me.

What are some of your tips for effective prospecting to bring in new clients?

Never ask for what's in it for you.

Give first, without expectations and then business will follow.

Is it more important to close a sale or build a strong relationship with new clients?

To me, closing a sale means I have helped someone take a positive step forward in their financial planning. (I would have helped them to realize an important decision that is good for them.) I would have made a positive impact!

One could close a sale now but it is not guaranteed for the next sale when a strong relationship is absent.

Many of my clients have been with me from the start of my career. I have had the privilege to witness many beautiful milestones in their lives. I enjoy our working relationship because they are so willing to share their journey with me and turn to me for financial advice (on their own accord sometimes!) simply because they trust me for my advice, knowing that I watch out for them and will only give advice with their best interests at heart.

In fact, my tagline #TakeCarolOfYou speaks deeply of my belief in the work that I do. I want my client to know that I will be there to take care of them when they need me.

With this, I genuinely believe that it is only with a strong relationship that my clients will keep coming back to me. This meaningful working relationship is what I strive for and is what gives me the greatest satisfaction as I play an instrumental role as their personal and family advisor.

What keeps you going when prospecting becomes challenging?

You never know who may need you next. Just keep reaching out to others, being yourself and completely authentic.

I believe having a positive and joyful outlook is attractive -- especially in such gloomy pandemic season! As a colleague of mine says, and I can't agree more: Patience is a virtue.

Sincerity and deep relationships will always keep your business sustainable, because people want you to continue to keep on the good work and they will find ways to keep your business thriving. Until then, I want them to know that if they ever are under my care, they will be assured that I will #TakeCarolOfYou (them)!


Contact: MDRTeditorial@teamlewis.com