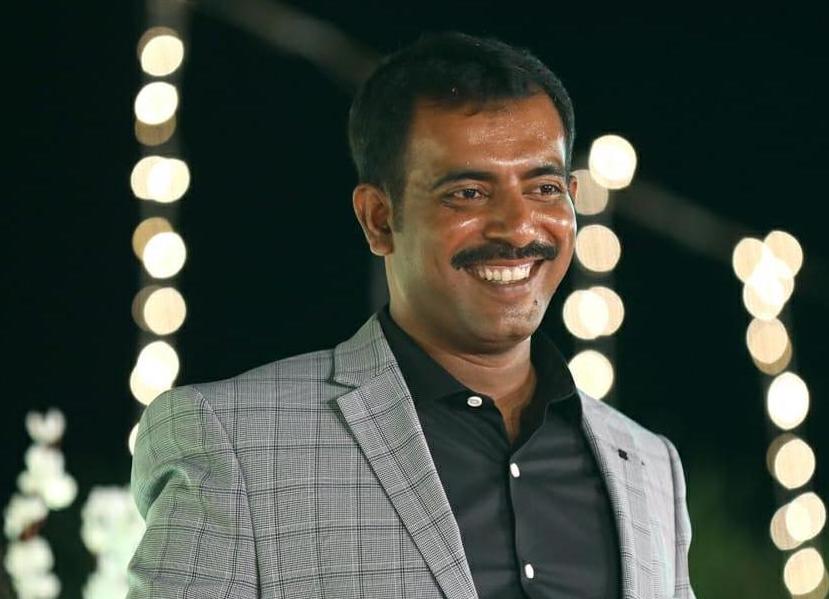 Maintaining a robust relationship with existing clients to secure more prospects
Robert Ronald Fernandes
A good advisor-client relationship can take your business to new heights. This completely depends on how you help them make informed decisions by understanding their needs or pain point to offer them the best solution.
To explore more about this process, let's first go through the different stages of this relationship-building journey.
Pre-sales stage
Pre-sales interaction with your prospective client is the basic but most important move to create a good first impression. We can build a comfortable rapport with our clients through social gatherings, community functions, or through referrals. At this point when we represent our business, our communication skills, politeness, gentleness, attire, body language, and amiability are some of the foremost factors that help create an impact on our future relationship.
Sales stage
The ability to get an appointment with our future client through sources like referrals and the credibility of influence or direct phone calls show our credentials towards our job. In this stage, we share ideas about financial planning, the importance of life coverage, and so on. Most importantly, we should understand the customer's financial structure and accordingly sync our products with their requirements to shape their dreams.
Cracking an appointment with the prospective client along with their life partner is always an added advantage, which increases the chances of securing the deal. Here, the effective presentation of scheme proposals, understanding the client's requirements, listening to their ideas, adapting to their suggestions and smooth handling skills of an advisor with their clients play a major role.
During the initial client meetings, we can always try gifting some small mementos as a welcome gesture, which also creates a positive impact and impression. But remember, it's a long process and some deals might take years to finalize. So, be patient and follow up with clients without forcing them to buy your product.
Post-sales stage
In the post-sales stage, we can expect to secure prospects by leveraging our existing client base. At this stage when the financial advisor is closest to his clients, the advisor-client bond can be further boosted through personalized communication. For instance, sending birthday wishes or gifts, visiting them during family-related occasions, and so on. Inviting them for dinner every once in a while is also a great way to keep your relationship intact.
How can maintaining good client relationships help you generate another lead?
For me, it has worked wonders, especially in securing more referral business through word of mouth. A satisfied client discusses or talks about us with their friends, family members and when they refer us to their circle, referral sales become easier. I always maintain a good relationship with the members of the client's family. This has helped me in fetching their next-generation business too.
I invest in small gestures like sending flower bouquets and cakes on many occasions to my client's family. Undoubtedly, they have shown their pleasure in including me as part of their family. So they help me gain new leads and procure new deals from their relatives and friends. As the saying goes: "As you sow, so shall you reap." I believe if you take care of your client, your client will definitely take care of you.
Is word of mouth the best way to generate more prospects?
Indeed, word of mouth is important for branding. My client has saved my number as "Insurance Rony" and now people call me by the same name on my premises as well.
I am very sure my name tops the list in my client's mind, whenever any financial or insurance discussion takes place in any of my client's gatherings. I believe that is the greatest professional success any financial advisor can ask for.
Contact: MDRTeditorial@teamlewis.com