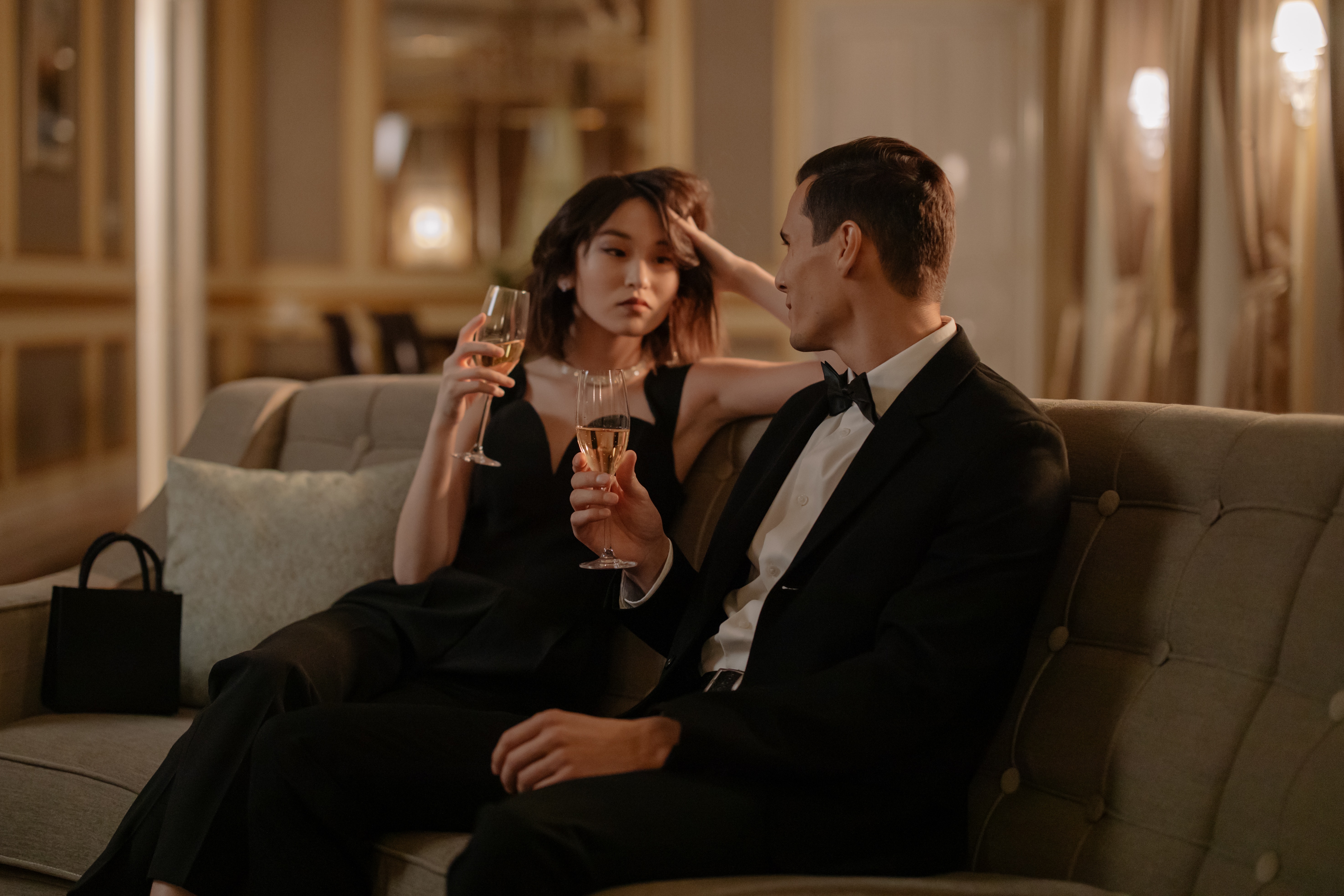 Identifying hidden gems: Prospecting for high-net-worth clients
Diana Zhu
Are you looking to service your first high-net-worth (HNW) client in Singapore? Diana Zhu reveals how you can take the right steps.
A Hollywood movie recently gave us a peek into the lives of the wealthy in Singapore, but are they people we only see on the screen? Twelve-year MDRT member Diana Zhu shares why servicing high-net-worth (HNW) clients could be well within your reach.
How do we define a high-net-worth (HNW) individual in Singapore?
The general definition of a high-net-worth client is defined as someone with investable assets of at least US$1 million and above. Investable assets would be cash equivalents or high liquid assets, so this means we are not referring to property or other kinds of fixed assets. Personally, I would consider the worth of their investable assets and additionally, I will also look at the amount and volume of premiums that a client has with me.
Today, many people are also talking about the ultra-high-net-worth market in Singapore, especially after the buzz around the Crazy Rich Asians movie in recent years. The definition of an ultra-high-net-worth individual would then be someone with investable assets of at least US$30 million onwards.
Can you share some prospecting techniques to get HNW clients in Singapore?
From my experience, we can look at working with other teams or individuals from similar industries where they come into a lot of contact with high-net-worth individuals. This could be other entities and companies such as banks, or it could be a law firm or an accounting firm that you may want to work with. These are similar and supporting industries that we could collaborate with to identify such potential clients.
On top of that, once you do have a high-net-worth client, you may want to continue building the connection with them and from there, they could extend the circle of influence to their own network. Members of the high-net-worth community, especially ultra-high-net-worth individuals, work within a very close circle and they are quite closely knitted. When you secure one high-net-worth client, you should try to expand your network from there.
What steps can financial advisors take if they would like to service their first HNW client?
For some of us who feel that you may not have much access to high-net-worth individuals, I would like to urge you to look deep into your existing clientele, especially if you have been in this industry for at least three to five years. You may already have some clients who have likely moved into the high-net-worth space over the years.
But the question is, are you aware of them? Have you been speaking to your own existing clients enough? Are you doing regular reviews with them?
Personally, I always look further into my current list of clients because there could be someone that I may have overlooked over the course of time. I firmly believe there are always hidden gems in our chest of drawers but how often are you opening your drawers to take stock of the many gems in there? And are they polished or are they waiting for you to polish them?
Hear more from Zhu as she shares further tips on approaching potential clients in the high-net-worth circle here.

Contact: MDRTeditorial@teamlewis.com