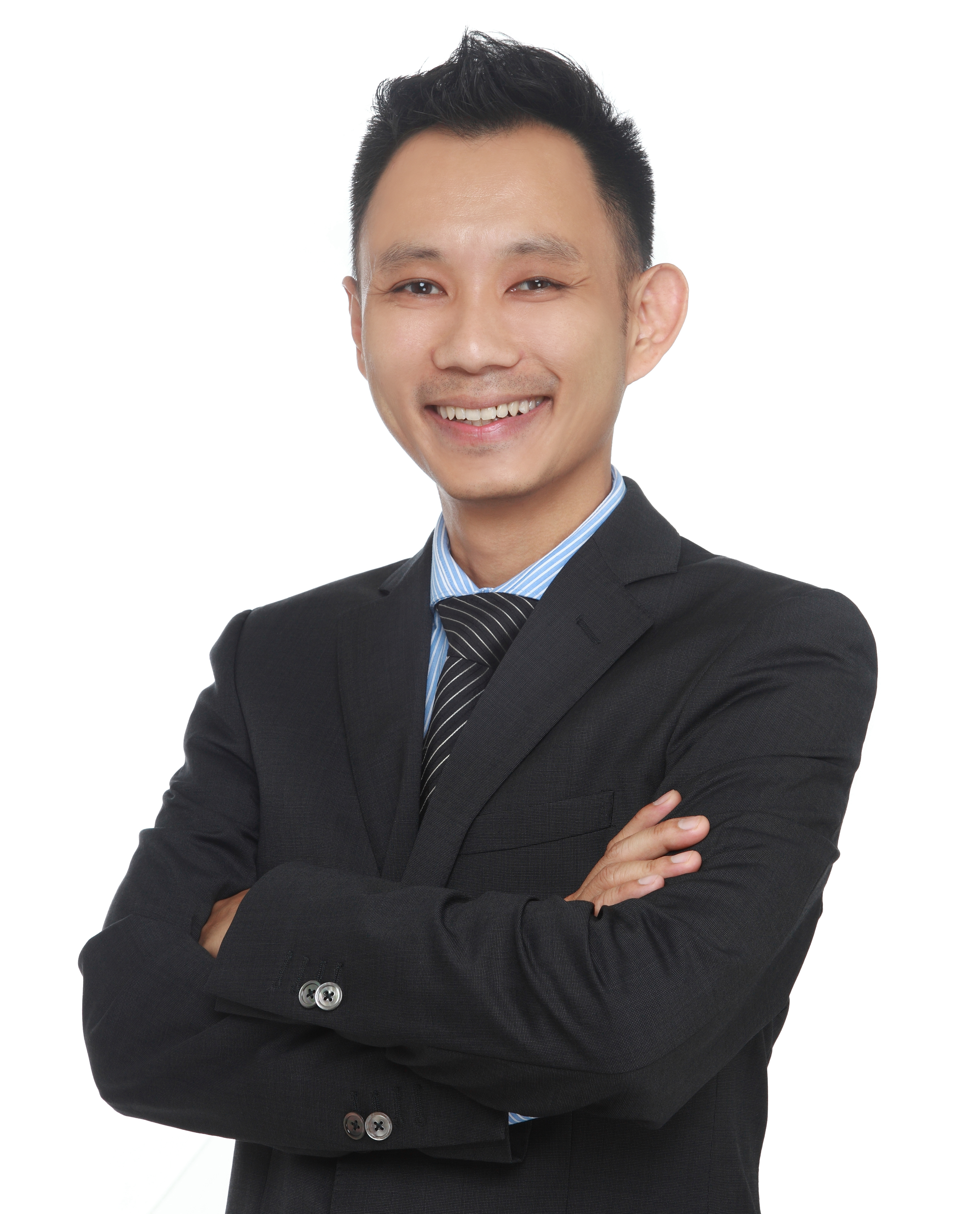 To explore what financial advisors can do to successfully market themselves, we speak to Sean Yap Yik Yee, a qualified MDRT member since 2018. He is currently the Country Chair for the Membership Communications Committee. Prior to becoming a financial planner, Sean was an electrical engineer by training.
The insurance industry is undergoing its own form of digital transformation. How has it impacted the way financial advisors market themselves?
The era has changed, we have moved from offline to online in almost everything that we do. Everything is now easily done on the phone and you can say the whole world is at our fingertips. The current way I market myself as a financial planner and the services I provide to audiences is through social platforms, mainly through the use of Facebook and Whatsapp.
The traditional way of meeting prospective clients was by making a phone call. I would introduce myself, explain what I do, and arrange a meeting to get to know the prospect better. It is important to note that the intention of the meet up is clearly communicated to the prospect. If the prospect is keen, they will be willing or more open to listen to what you have to say. If they are not, it's alright because now they know you, and will reach out if they want to do this again. This was how we did it back then.
Over the years, social media has become a very popular platform for planners to market themselves and be used for personal branding. Everyone is trying to get their share of attention on the internet. As a planner, you can either go to your audience directly and tell them about yourself. Or, you can establish a strong presence online to attract clients.
For me, I use social media to share relevant and useful articles about health and financial planning. I even use the platform for personal branding. I use it to share my achievements in the industry such as being awarded MDRT, or company recognition, and sometimes, share the speaking engagements that I am invited to speak at. This form of personal branding helps people see who I am in order to build their confidence and trust in me. It is definitely a powerful tool that helps you rise above the competition.
On a personal level, how have you managed to successfully market yourself?
Importantly, we must know our solutions and products very well. We also need to set an example and ask ourselves – how well protected are we? Before we can advise and take care of someone else, we have to start with ourselves first. This way, we can understand our clients better.
Keeping connections strong. I strengthen my existing client base by communicating with them every now and then by sending WhatsApp messages to them, reaching out to check on them and discussing further about financial planning or the latest trending news.
I am a big believer in personalisation for clients. Every year, I will sing a birthday song for my clients. I will record myself over WhatsApp and send it to them on their birthdays. This is my way of strengthening the relationship. In fact, we treat our clients like our friends. Many of them have become my friends and you know, friends deserve the best.
When I come into a session with a client, I practice mindful listening. This is how we can understand the client, listen wholeheartedly and digest exactly what they are saying. It's important to never judge and label people because everyone's situation is different and we are here to help the client. It helps to put myself in my client's shoes and think about what's best for them. This way, I can propose a genuine recommendation. The client will appreciate this over time and it's a long-haul process.
I also believe that my exposure and experience in the engineering and project management industry for more than 15 years has given me certain strengths and skills which I apply to my work as a financial planner. Another passion of mine is running, I am an ultramarathon runner and this has taught me the power of perseverance and dedication. This applies in becoming a successful financial planner, you need to keep trying and not give up.
What is your personal advice to new advisors?
Let's use the concept of warm market and cold market. Warm market refers to people you already know such as family members and friends. Cold market instead refers to people we do not know and are in fact, strangers to you.
Warm market is always a good starting point. Starting out as an agent in this pandemic may not be easy because everyone is working remotely and trying to navigate during this difficult period. My advice to new agents is to best start with warm market, reaching out to their friends, community and their networks.
Leverage social media. New agents may not have a large existing client base, but they can reach out to more people through social media such as Facebook, Instagram and LinkedIn.
Always come with good intentions. My personal mission is to inspire and help people to live a life with love, values and peace of mind. MDRT encourages planners to embrace the whole person concept meaning to strike a balance in seven aspects of life – education, service, spiritual, relationships, career, finance, health. This is how I also view my clients and be able to design the best financial plans for them.
Contact: MDRTeditorial@teamlewis.com