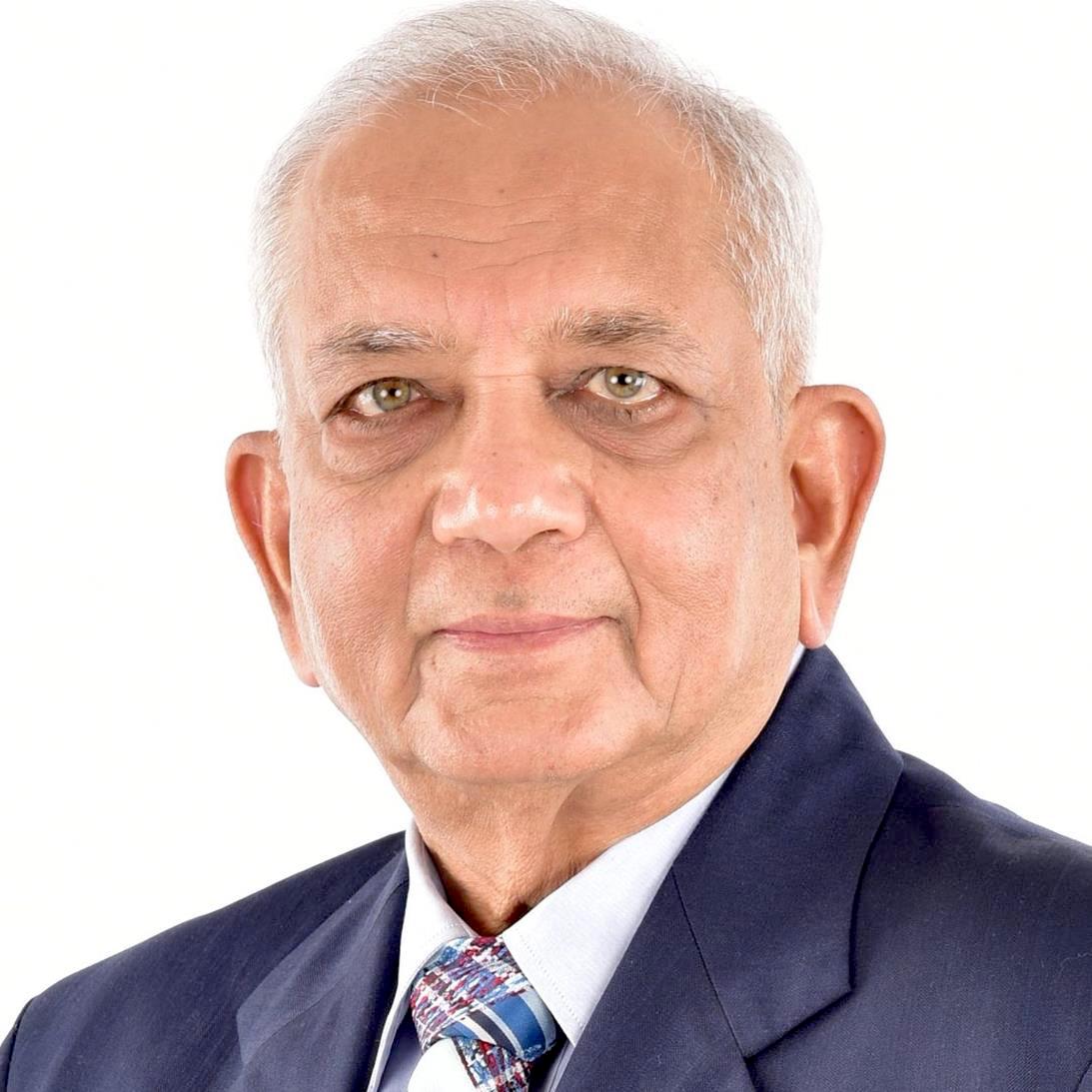 Tips on how emerging technology can help you reach your career goals
Jayaraj Kadam
MDRT member Jayaraj Kadam shares his experience on how using digital tools has helped him overcome challenges during the COVID-19 pandemic.
For insurance companies and advisors, the pandemic has acted as a major disruptor. It has caused a slowdown in business operations in the form of a logistics breakdown. As most players in the insurance sector relied on serving clients offline, physical interactions became a huge challenge in the wake of COVID-19, and lack of transport facilities further added to their woes. As a result, companies had to take the digital route by investing in digital solutions and ensure business continuity in these pressing times. Digital transformation also proved as a boon to the sector, helping companies expand their reach to new clients while also serving the existing ones simultaneously. However, it is believed that the future will see a hybrid model as the most successful approach. It will help insurance companies attend clients, both online and offline in sync with their evolving needs, and hence cater to them more seamlessly than ever before.
What challenges did the insurance industry face due to the Covid-19 outbreak in 2020?
One of the most pressing challenges triggered by the pandemic was a slowdown in logistics. Since the insurance industry -- which includes individual advisors as well as insurance companies -- was completely reliant on operating offline in the pre-COVID times, the logistics breakdown in the wake of coronavirus came as a huge blow to all these players.
Earlier, we were able to serve two to three clients per day through face-to-face interactions. But this has become difficult for us in the post-COVID era due to the lack of transport services and the fear to use them frequently. It seems that a digital route, that is, to conduct online interactions with the client and serving them seamlessly can be a great solution to address the ongoing problem faced by the sector.
How did you overcome these challenges?
By going digital! We have mindfully invested in digital tools and technologies, while also training our team of advisors through online webinars on how to use these advancements well. Some of the video conferencing tools that we leverage include Zoom, WebEx, and Google Meet, among others. Not only have these solutions powered us to host client interactions seamlessly at home or from the office, but they have also helped us reach out to more clients than we did before the pandemic.
Did the changes due to Covid-19 have an impact on the processing of documents?
The pandemic has significantly pushed insurance companies to adopt digital tools and transform how they worked earlier. These solutions have entirely reshaped the manual work approach followed by most insurance companies and helped them achieve faster conversion rates with higher productivity levels. Digital is a boon to the insurance sector, empowering them to go beyond the traditional way of working and helping approach new clients and serve existing ones simultaneously without any hassle.
Did every advisor use technology in the insurance industry and adapt to these changes?
Tech adoption was much needed and, in fact, the only solution to ensure business continuity when lockdowns were announced for the first time. I feel most advisors must have used it as a critical tool to continue serving clients amid the pandemic.
However, I strongly believe that a hybrid approach would work much better in our industry when it comes to meeting clients and adding value to their lives. Although the digital transformation was necessary, we should not forget that it can never replace the value of physical client interactions over coffee, lunch, or dinner. Hence, my approach to the ongoing pandemic would be a 70:30 ratio (70% online interactions and 30% traditional offline meetings) to strike a perfect balance while leveraging the best of both worlds.
Contact: MDRTeditorial@teamlewis.com