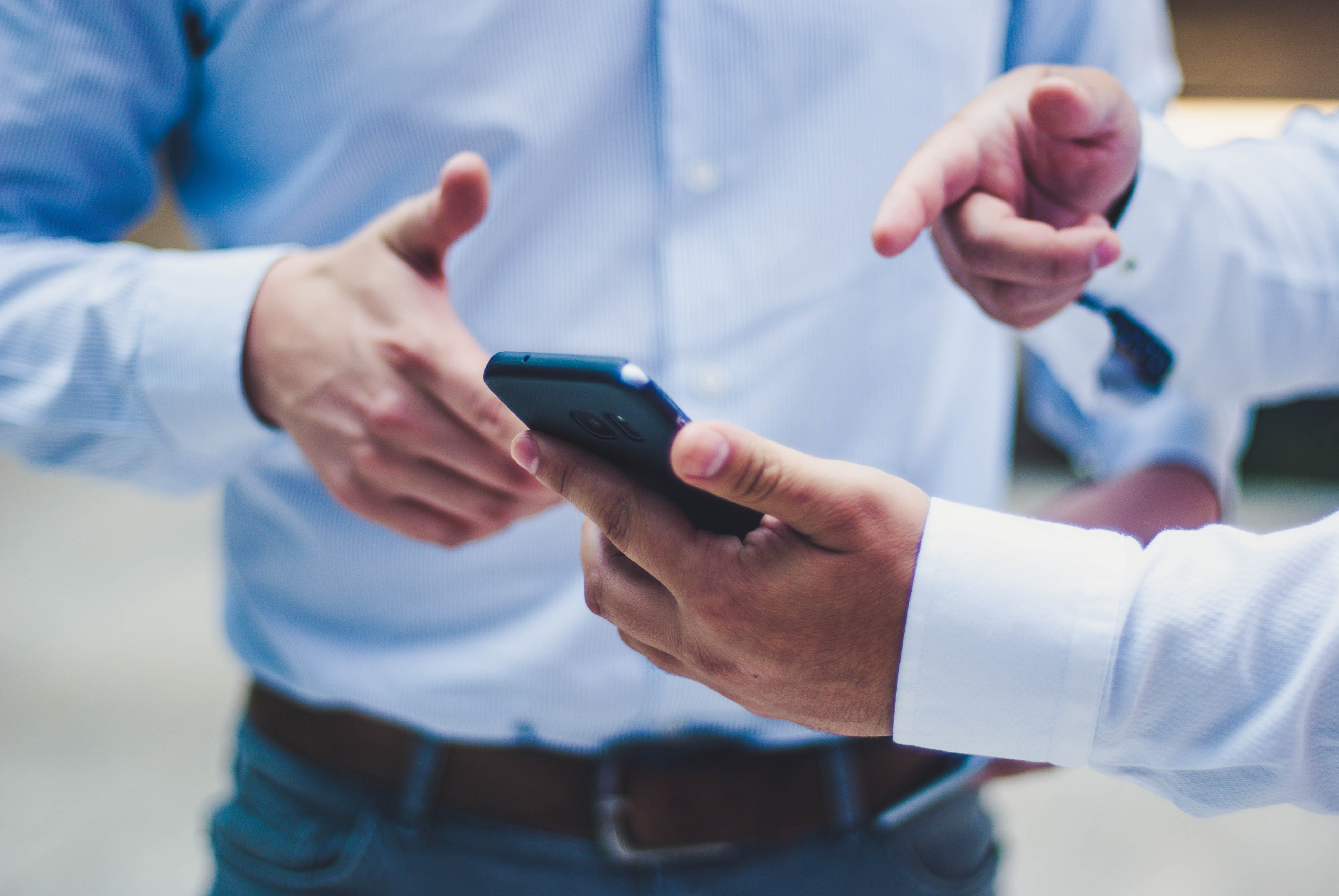 Getting referrals as a by-product of genuine connections
Muneerah Bee
Joyce Chan from Singapore naturally attracts clients who align with her values. She shares the significance of being your authentic self with existing and potential clients alike.
When Joyce Chan, AFC, from Singapore was referred to her clients' sibling, she was in for a surprise.
The referral, who had history of cancer, was already jaded by other financial consultants who were unable to secure anything for them. But due to the strong recommendation by her client, the referral decided to meet Chan anyway. On her first visit to their home, the referral brought out the entire family's policies. These policies were not neatly organized and were stored in various plastic bags. Chan recalls: "They were actually pulling policies out from their house and told me 'Joyce, this is what my entire family has' and I just sat there looking at the mountains of old policy documents in front of me."
Instead of running through a financial review to determine which plan the referral would be suitable for, like she initially planned to do, Chan decided she should go through the current policies first.
She told the referral: "I don't think it'd be fair to you if I just recommend plans without going through these stacks of policies. Within your family members' policies, there may be something for you too and I really want to make sure that I do a good job by you and take everything that you and your family have into account -- before recommending products that suit you and your needs."
She requested for a week to digest all the documents and craft a summary for the entire family before they come together again to sit down and analyze their finances.
A week later, she returned to the referral and explained there are existing policies that already covered them for certain conditions and she carried out the plan from there. Soon enough, the other family members also decided to go through the summaries Chan had put up.
"As advisors, I think we're always tempted to go there, present and quickly close the deal. But sometimes we need to take a pause and think about what YOU would want if you are on the other side of the table," Chan says.
Vibe with your tribe
By going the extra mile for her client's referral, Chan was able to help their family as well. Her belief in genuinely connecting with her existing and potential client is also reflected in her social media presence.
"Most of the time, if passive referrals chose to reach out to me, they have already sussed me out on social media. They watched my videos and posts there and they feel that they align with my content and values," Chan explains.
So instead of going on a few appointments to build the trust and camaraderie, it is already created prior to the first appointment and the referrals are prepared to provide the information for financial planning. A productive first appointment not only paints her as an effective consultant, it also makes the referral feel the value in the appointment and make them confident to recommend her services to more people.
"Sometimes this means that I go for fewer appointments and free up more of my time which I can use to focus on building relationships with my clients and doing things we enjoy, such as outdoor picnics, hiking, and long brunches." Chan says.
Doing things she enjoy with her clients further reinforces the point that she is a friend who they can connect with, not just a financial advisor. "When I vibe with a client who chose to work with me and we eventually become good friends, that is exactly what I joined the business for. This is often the case with my passive referrals because they were recommended to me by existing clients who believe I am the right financial advisor for them."
Creating authentic connections
While social media can be a powerful tool, Chan emphasizes the importance of being genuine on the platform. She shares her knowledge from reading books, watching conferences and listening to TED Talks in the form of summarized videos in hopes of creating a ripple effect.
"I don't do this for the likes, comments or to get new clients. I do this because I genuinely enjoy doing it, and I just want to share these good pieces of content and knowledge to everyone."
Her videos also give potential clients a sense of who she is and the things she cherishes and in turn, they attract people who shares her values in a similar way. "Through my social platforms, you can tell that I value my dogs. I love my family. I stand up for LGBT rights and migrant worker rights in my country. And when they vibe with me through my content, chances are, when they think of insurance, they would want to work with somebody who share similar values to them."
Summing up the advantages of these passive referrals, Chan remarks: "It's truly beautiful to be able to work with people who you enjoy being around."
Hear more from Chan as she shares further tips on making passive prospecting a part of your practice here.
Contact: MDRTeditorial@teamlewis.com