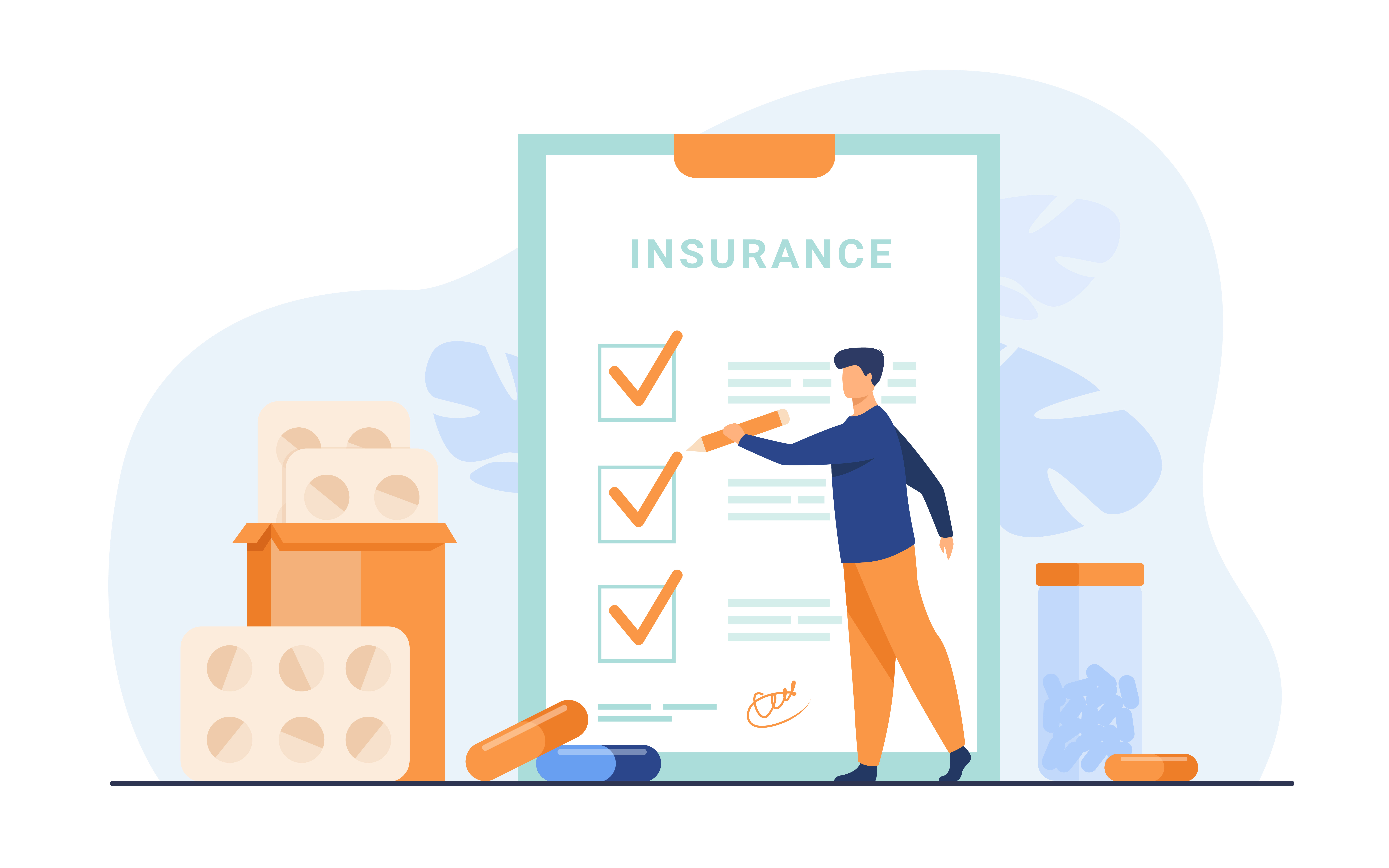 What does the future hold for the insurance industry in India post-pandemic?
Kamlesh Shah
The COVID-19 pandemic has created unforeseen challenges for businesses across the globe. The life insurance industry is no exception. It has faced significant decline in businesses in the first six months of 2020. Kamlesh Shah shares how the sector gradually picked up pace and managed to bounce back.
Thirteen-year MDRT member Kamlesh Shah from Mumbai, India, talks about the highs and lows of the insurance sector in the wake of COVID-19 and how to deal with it.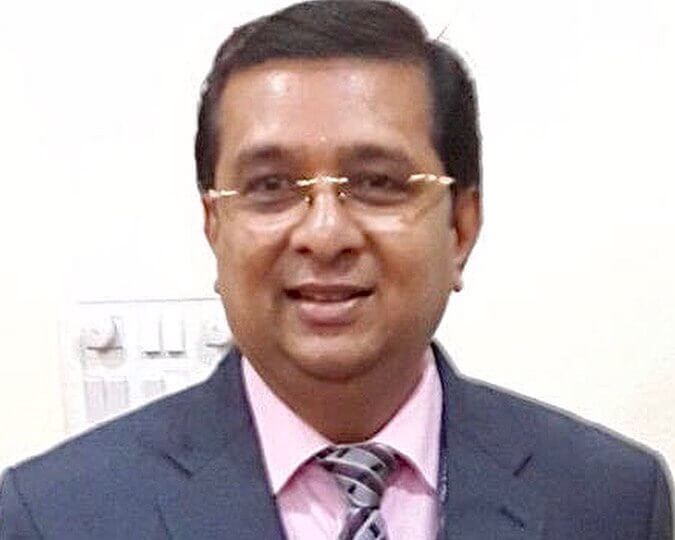 How has the pandemic impacted the insurance sector in India?
The insurance industry was significantly affected in the initial months of the global pandemic in the wake of lockdowns and social distancing norms that restricted people to step out. These safety measures also restricted advisors to visit and meet their clients in person. However, at the same time, COVID-19 also made people realize the importance of life and health insurance and why they should get one to keep their family safe and secure. This growing awareness around insurance products has boosted the sales and revenue levels in the sector with more and more people opting for it.
How did the industry rise to the challenge?
Although the industry was heavily impacted initially, it managed to recover and bounce back to normalcy within a few months. This recovery is attributed to the increasing awareness around life and health insurance among people, convincing them to buy insurance for their families. Technology also played a vital role here. While it was impossible for advisors to meet clients physically, they started leveraging video conferencing tools such as Zoom, Microsoft Teams, and Google Meet to continue interacting with clients and catering to their needs. In fact, these solutions helped advisors to attend and manage more clients efficiently, which otherwise was not possible in the pre-pandemic era.
What are the positive trends in the industry currently?
Insurance advisors switching to online communication channels to interact with clients is one trend that has gained significant traction and is certainly going to stay, even if things get completely normal. The second trend is peoples' increasing awareness around life and health insurance products and the fact that all these services can be availed online. Since advisors don't need to meet clients in person, it has substantially reduced the traveling time and expense, which can be spent on other relevant functions.
COVID-19 has brought unprecedented changes to the insurance sector. And the best thing that has happened so far is going digital. Today, everything is available online, and this has helped the sector not only recover faster but also grow immensely. Going forward, we can expect players to adopt a hybrid work model, where they can serve clients as per their needs, virtually and physically. That is the future of the insurance sector or should I call it the dawn of man and machine synergy.

Contact: MDRTeditorial@teamlewis.com