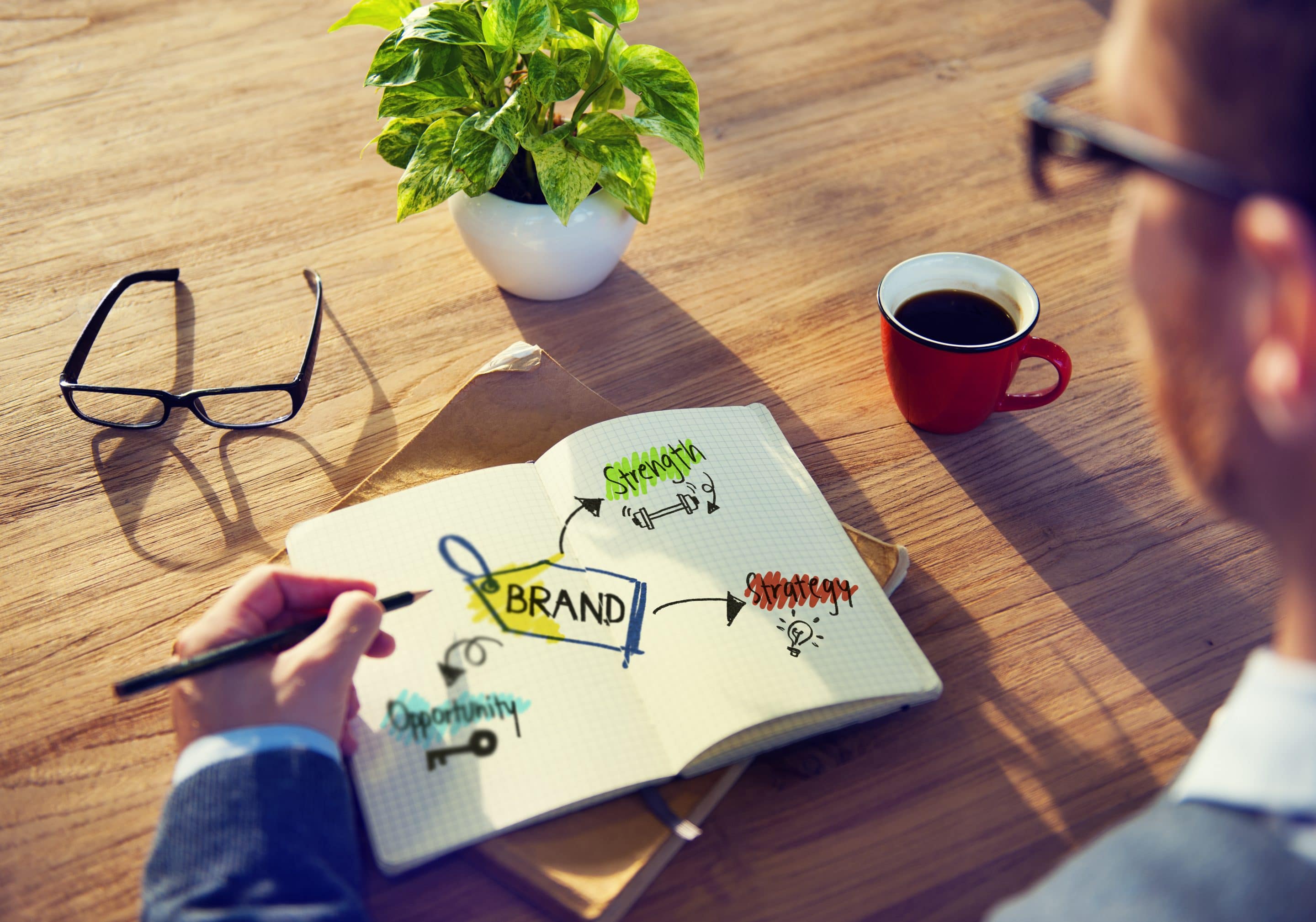 Stick to your passion, storify your content, and have a weekly plan.
Social media is an effective tool to raise brand awareness and engage prospective and existing clients. But are you maximizing its use to achieve your business objectives? Christopher Estandarte, an MDRT member based in Mandaluyong City, Philippines, shares some strategic social media branding tips.
Stick to your passion.
Your social media accounts reveal who you are as a financial advisor and as a person. The photos, videos, and updates become reference points that prospective clients consider when choosing a financial advisor. That is why authenticity is important.
"I became a full-time financial advisor after trying it out on a part-time basis for a year. My close family and friends were doubtful about my career decision at first since I graduated with an applied physics degree," Estandarte said. "The experience led me to explore the cold market early in my career, which made me realize the value of brand-building online. It's usually your first point of contact with potential clients.
His passion can be seen in his social media. "I remember there was a prospective client whom I've talked to on Facebook. She said she liked my posts because I'm always full of life and very active in client servicing. It's a validation that my online approach works."
Estandarte said he pursued being a financial advisor as a career because it fulfills his passion for helping Filipinos better plan financially.
"Sadly, an average Filipino family is only a hospital bill away from poverty without insurance, especially these days," Estandarte said. He said he's all the more appreciative of the value of financial planning since he and some family members were afflicted with Covid-19, stroke, and cancer the past few years. For him, his family is his Why. His aunt suffered a major stroke last October 2019 and passed away a year after. Then last September 2020, their household was infected by Covid-19, including him, his sister, and their parents. They recovered after two months, but Estandarte's father, who had a lump on his breast for a year, was then diagnosed with breast cancer stage 2A, which required a mastectomy and a mammaprint test from the Netherlands to find out if he would need chemotherapy or not. Thankfully, the operation was successful, and he is now cancer-free. He couldn't insure his parents and aunt anymore since they were already in their sixties when he joined the industry. Wealth protection and insurance became his life's advocacy as a result of the experience.
Storify your content.
Estandarte advises financial advisors who are just getting into branding to seek mentors or teammates. Online branding is a collective effort. "Our office culture is to help our teammates in work activities, including branding. I started by following what my mentors do online. "With repetition and training, I built on what I learned by considering my target audience. How do they see that I am serious about my job? I found my answer in storytelling."
Estandarte tells stories about his clients and teammates to personalize his content with unique and true-to-life experiences that highlight the insurance product's value and services.
In social media, Estandarte recognizes that many financial advisors like him offer insurance on the platform. "Branding is the customer experience that I offer to differentiate myself from the competition," he shared. "I invest in lifetime relationships and value-added services for my clients. I patronize their businesses, products, and services. I make myself available if they need help or advice, even if it's not related to work. It's more than a client and financial advisor relationship. We're family."
Have a weekly plan.
A weekly plan is ideal for social media planning to cover all topics, interests, and experiences that financial advisors may share with their audience. Scheduling posts will significantly help manage online engagement as platform algorithms react differently to post frequencies. Social media management platform Hootsuite reported that the optimal posting frequency is between one to two times a day for Facebook, three to seven times per week for Instagram, and one to five times a day for LinkedIn in June 2021.
Estandarte shares his creative weekly content calendar:
Motivational Monday - Inspire and encourage people at the beginning of the week. While other professionals may dread Mondays, he shows Mondays can be fun. Besides promoting his business, sharing what happens in his life helps attract new clients or teammates.
Choose Day (Tuesday) - Create a poll for his audience to ponder certain choices, which helps drive engagement.
Wins Day (Wednesday) - Wednesday is a training day. Despite being a senior manager, there is always something new to learn to upskill himself for better client servicing. Wins day is also the day to post achievements, awards and recognitions.
Facts & Posters Thursday - Share financial knowledge with people to raise awareness of the importance of insurance and wealth management.
TGIF (Friday) - People look forward to TGIF after a week's labor. His Friday content features congratulatory or celebratory posts that salute people's hard work. He dedicates this day to mental health awareness.
Golden Saturday - As clients usually have work during the week, Saturday is set aside for client meetings and catch-ups.
Church Day Sunday - Estandarte shares his faith online, allotting Sunday for bible-related posts.
He admits this structure is not rigid but having a weekly content plan makes it easier. He spends an hour every Sunday crafting his daily content for the week ahead. "My social media branding is a work in progress. I'm still learning to edit my visuals better as it's not my forte, but resources such as Canva help a lot. We are what we repeatedly do. I believe that excellence is not an act but a habit."


Contact: MDRTeditorial@teamlewis.com