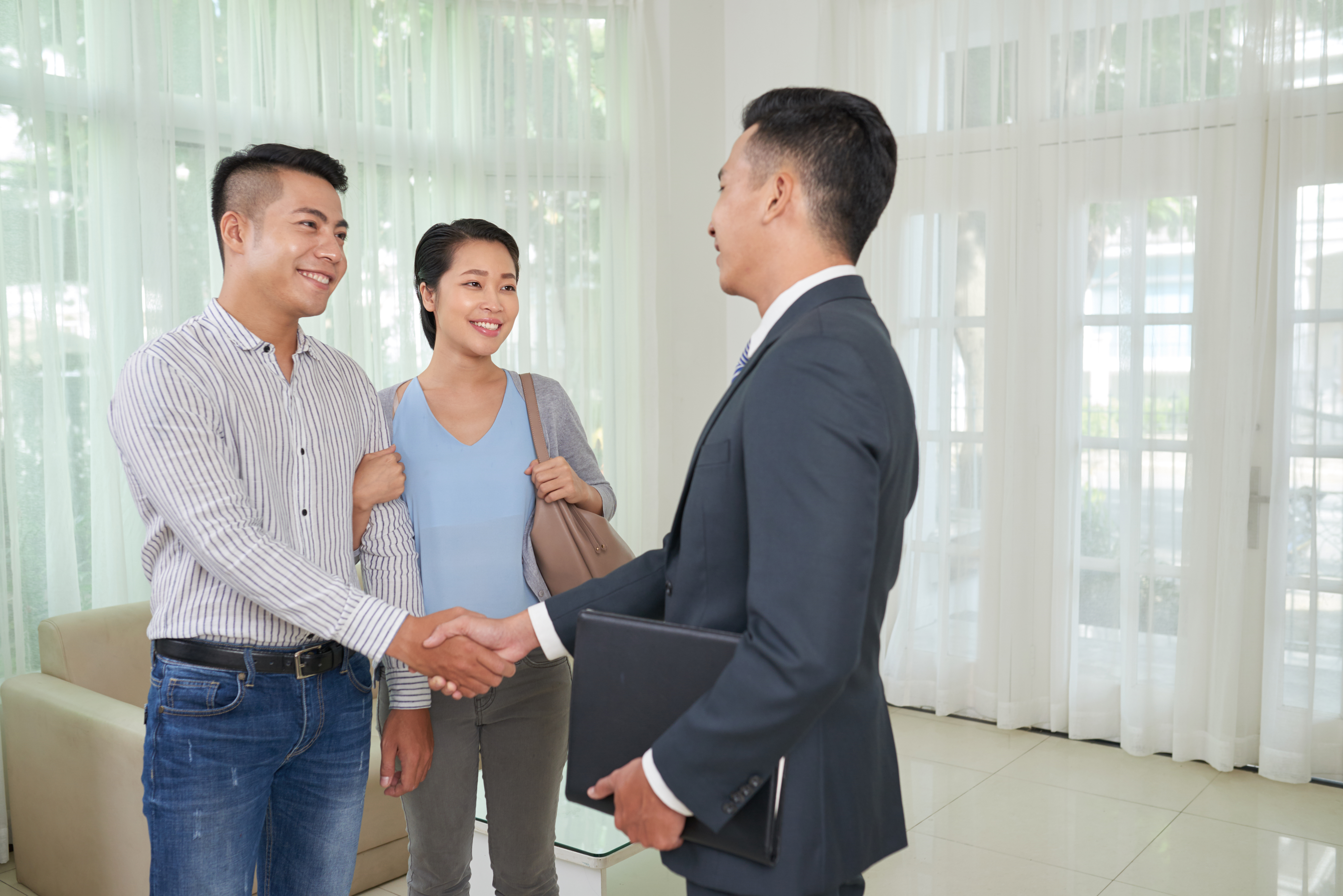 Finding opportunities in the time of COVID-19
Nguyen Thi Minh Nguyet
The professionalism, enthusiasm, and willingness to share and understand will provide financial advisors with more opportunities during the COVID-19 pandemic.
"Be professional, sincere and enthusiastic; prioritize your clients; try to take good care of them; and put in more effort during the COVID-19 pandemic." This is the motto and also the advice of Pham Thi Thu Hoai from Vietnam, 8-year member of MDRT and Court of the Table (COT) recipient- in 2017, to financial services professionals during the COVID-19 pandemic.
As an optimist, Hoai has always managed to find opportunities during difficult times.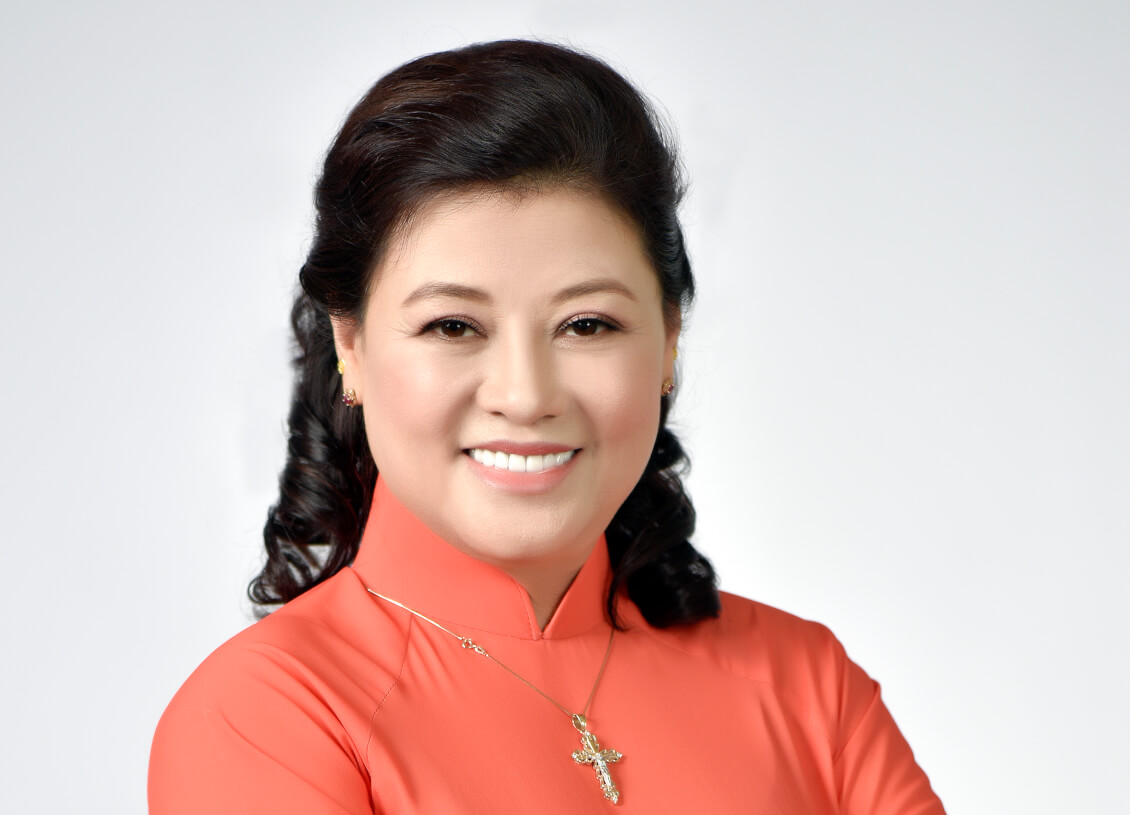 What were the new opportunities you spotted during the COVID-19 pandemic and how did you take advantage of them?
It is undeniable that the pandemic has had a major impact on the global economy and more specifically the insurance industry, but I was able to spot some opportunities to approach new clients during this time.
Before, it was difficult to contact potential clients such as owners of companies, restaurants, and hotels, because they were always busy. However, since COVID-19 began, I feel that they are more open-minded and willing to listen to me.
The pandemic speaks to people more profoundly on the importance of health care. Some of my acquaintances who had never given a thought to insurance were then giving me calls to buy insurance for their children as they became more aware of the need to have a safety net. This thought process really opened up new opportunities to approach clients for me. However, it is one thing to spot an opportunity; taking advantage of it is an entirely different matter.
I always tried to see things from the client's point of view to truly understand, empathize and share their financial challenges. During these times, I understand that they need to watch their finances closely. To that end, I would show my professionalism and take the time to get them to know their insurance rights and to listen to the difficulties that they are having. In giving consultancy on policies, I would focus more on the clients' benefits, so they could see that insurance is necessary and can serve their needs. Normally, we would suggest high-value policies to our VIP clients but due to COVID-19, one could consider reducing the face value to better fit the situation.
During the pandemic, we have more opportunities to talk to the clients and understand them better. I believe that clients are the core of my success, and I value each and every one of them, no matter how big or small they are.
How have you maintained client relation during the pandemic?
As a senior agent and one of the company's first five MDRT members, I understand that I need more time to care for the clients, to take note of their challenges and to accompany them throughout the pandemic.
I directly contacted companies who were the most affected by COVID-19 to suggest they pay their fees by the quarter instead of per year to reduce some of their financial burden.
In order to help them overcome their challenges in time, I tried to be more observant and did my research on their source of income and how they were affected by COVID-19.
For clients who are owners of restaurants and hotels that were seriously affected due to having to close down for the pandemic, I suggested that they turn to a more flexible payment model and helped tailor their policy to better fit their current situation.
I worked hard on building close relationships with my clients and earning their trust on the grounds of mutual understanding. As a result, more potential and VIP clients were coming my way.
What is your advice for financial advisors during the pandemic? 
The key to successfully approaching and consulting your clients during the time of COVID-19 is to analyze their needs and help them see the necessity of having an insurance.
During the pandemic, we should find new opportunities from among our clients. We must take very good care of our relationship with them, call or assist them as soon as needed, and spend time to give them a deeper understanding of the product. Your friendliness will certainly be appreciated.
You must strive to be the best, the most professional and most enthusiastic — the true model advisor.
During COVID-19, people are still getting sick, contracting fatal diseases, getting into traffic accidents or workplace incidents, so in reality the clients' needs can only grow. All of them need us and the insurance industry. If we prioritize and take good care of them, if we pay close attention to fluctuations in their finances to design a satisfactory covered plan, we can still have new policies signed.
So pick up your phone and call your clients right now. Do not hesitate and do not let COVID-19 stop you!
Contact: MDRTeditorial@teamlewis.com