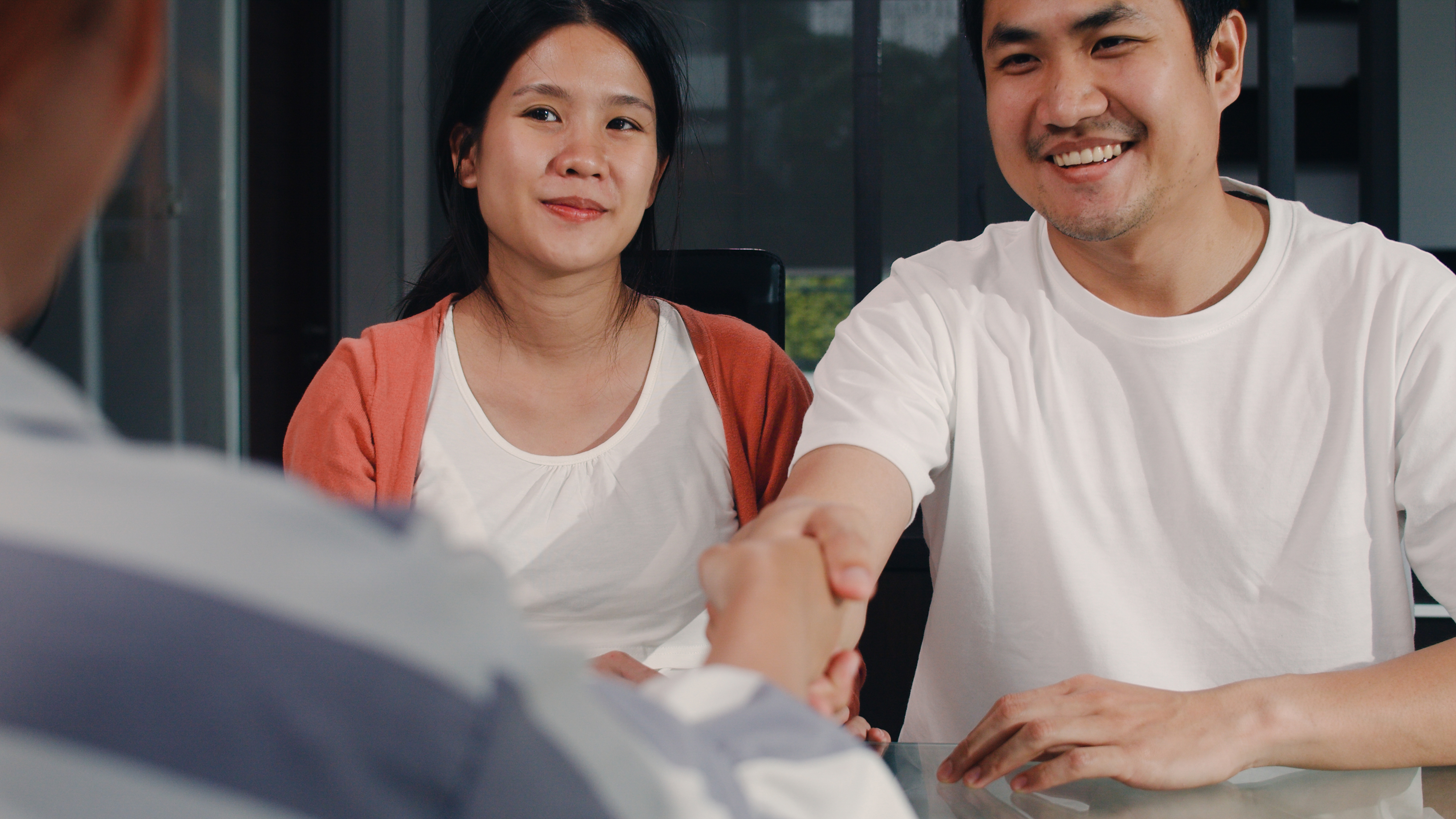 Eyes on emerging markets
Nadia Wijatno
What are some of the differences and similarities when it comes to servicing clients from neighboring countries? Nadia Wijatno shares her thoughts.
In a cosmopolitan city like Singapore, financial services professionals need to be prepared for clients from different backgrounds. Nadia Wijatno, CLU, ChFC, from Singapore, who is an MDRT member for seven years, shares insightful advice on working with clients from emerging markets who have moved to the city-state.
What are some of the top financial concerns of clients from Southeast Asian countries who are now based in Singapore?
From my experience, clients from Southeast Asian countries have always viewed Singapore as a 'safe haven' for them to park their funds for a variety of reasons: political stability, currency strength and strong governance, especially over the financial sector. Many have even bought properties in Singapore as their investment vehicle or even as their second home.
Their top concern would be finding the right advisor they can trust. Though many would usually walk into a bank and have a randomly-assigned relationship manager serve them, I have encountered clients who have had less than desirable experiences. For example, being persuaded to invest heavily into an instrument that they do not fully understand the risks of or being sold a product that is not to their benefit or need such as investment-linked insurance policy to a retiree (which would incur high assurance charges that deplete their investment returns).
Moreover, many of these bank representatives tend to be very transactional in their relationship with the client and short-term in their business. Some of my clients lament that their private bankers change yearly and they grew tired of always having to enter a brand new relationship every year.
So I would say the top concern would be finding the right advisor they can trust and work with for a long time. So far, they rely heavily on word-of-mouth. Hence, giving someone like me the opportunity to work with and help them with their financial needs.
What are some of your learning points from servicing clients from emerging markets compared to the domestic market?
From my experience, clients from emerging markets need more financial education and awareness than our domestic market. Generally, people in Singapore already have high financial literacy. They are usually receptive, savvy and see the need and importance in financial planning as compared to the emerging markets. Those in the emerging markets may see insurance more like a "product" instead of a tool in the financial planning process. One common question I get asked from those in emerging markets would be "Which product is the best?" rather than understanding that we need to do proper fact-finding first about the client's situation before we can come up with the right solutions as part of the financial planning process.
I also notice in the emerging markets, there are many successful and shrewd business people in their respective fields, but when it comes to financial and insurance knowledge, they need guidance to pinpoint the right product and the right planning.
For clients in the emerging markets, I notice branding and marketing are important to them. So if they see your achievements and accolades, they are impressed and will talk about you to their friends. This however, has not as much impact to the domestic market who, from my experience, place more value on your services versus your accolades.
Can you share an example of how you overcame some cultural differences when it comes to clients from a different background?
For me, I had to be familiar with what the emerging clients had been exposed to back in their home country. I realized if I adopted the same strategies that I use to advice the domestic market, it would not work as I simply could not connect with them. They are so used to the product-sales method and expecting a sales-pitch that they initially seemed puzzled that I was asking so many questions about them during the discovery process. I had to adopt a more educational approach and be more patient during the recommendation process too.
At the end of the day, assuring them you are there for them and being relational and professional helps to connect with the client.
What must financial advisors in Singapore consider when working with clients from emerging markets?
More likely than not, these clients have spoken to a banker or relationship manager while opening their bank account in Singapore and thus created an existing portfolio with them. Many of them only have wealth accumulation plans but some may not be to their benefit. Offer to give them a review, ensure that they have properly understood the pros and cons of the policies they purchased, give your professional advice. For example, complement via wealth protection or give assurance that what they have aligns with their financial goals, and value-add to them where they need it the most.
Contact: MDRTeditorial@teamlewis.com