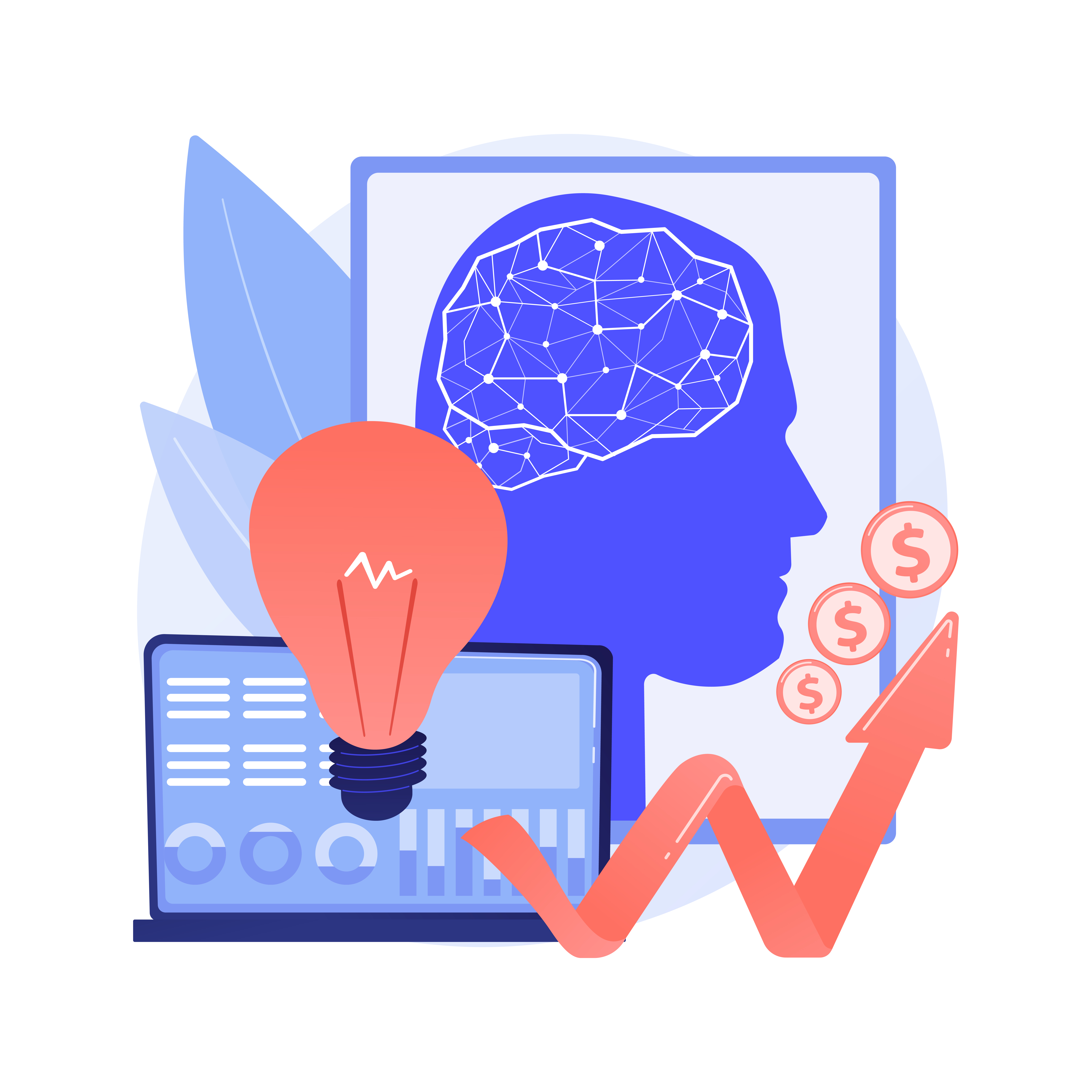 Examining the role of technology and artificial intelligence in financial services
Muneerah Bee
Will technology replace financial advisors one day? Find out how financial professionals can tap on technology and AI to add value to their services.
Artificial intelligence (AI) is becoming an important tool in today's economy as it is being applied to a wide range of industries, including insurance and financial services, to facilitate and streamline the management process.
The insurance industry is experiencing a huge impact of AI and its related technologies in all aspects from distribution to underwriting and pricing to claims and fraud detection. Management consulting company McKinsey & Company has identified four AI-related trends that are currently shaping insurance: increase of data from connected devices, increased prevalence of physical robotics, utilization of open-source and data ecosystems and advances in cognitive technologies.

With the introduction of such technology, will the role of the financial advisor cease to be obsolete in times to come? Would it be sufficient just to have robo-advisors advising clients on their life insurance policy and other financial needs?
The truth is, even with the advent of technology today, it still takes a human who has the experience and knowledge to apply the tools to get the best desired outcome.
MDRT member Jonathan Peter Kestle opines: "Technology won't replace financial advisors. It's the advisors using technology who will replace advisors not using technology."

When Kestle helped to create a new company, Cascades Financial Solutions, he employed a computer science undergraduate to build an algorithm based on their retirement decumulation process. His goal was to show the value of advice by uncovering the tax difference of competing withdrawal strategies.

The results of the algorithm turned out to be far beyond the current trends in financial advice and his advisors were able to show clients that. "We let the math do the work," Kestle said. "When we show tax savings, we win the cases. We take the complexity and boil it down. Technology is not the be all and end all. The advisors are still needed. Technology is a tool for the advisors that gives them a competitive advantage."

Indeed, financial advisors who leverage technology can stay ahead of the competition as they will have access to data that can help them make a better assessment of the client's needs. It also helps them make a more refined decision on the type of advice they can offer to clients, based on the results of the data.

And even as the numbers tell the story, the algorithms behind artificial intelligence are still programmed by humans who have a deep knowledge of financial models and regulations relevant to the markets they serve.

MDRT member Glen Winata sums it up succinctly: "Today we have cars that can drive themselves. Things that were considered crazy just 20 years ago are here. But I think we'll be helped by artificial intelligence, not replaced. A good example is an airplane. You still need a pilot, but technology is detecting the wind and other factors."

Just like how automated teller machines (ATMs) did not completely replace human bank tellers when it was first introduced, a good financial advisor with the right tools and knowledge will always be sought after to help clients navigate through their investments and insurance, and add more value to their lives.
Contact: MDRTeditorial@teamlewis.com