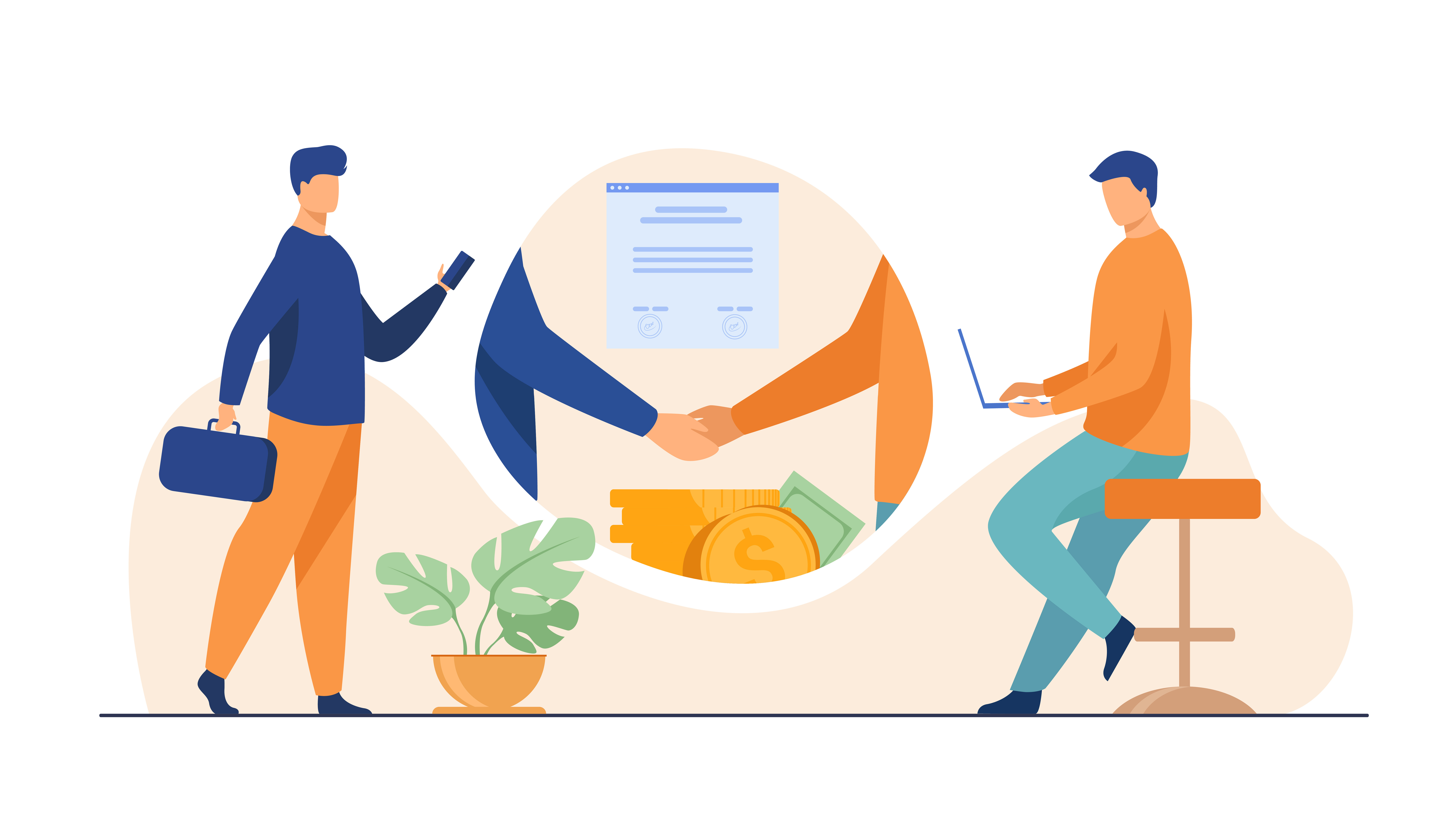 Establishing your financial planning expertise to build credibility and trust with prospects
Ariana Ubina
Four financial advisors from the Philippines share how to build credibility and trust with prospects during the first meeting.
Did you know that a survey found more Filipinos were willing to take advice from people who had achieved their financial goals (86.2%) than from financial advisors (39.4%)? A true-to-life tale trumps job title, spotlighting the need for financial advisors to build their credibility and authenticity to earn the trust of their prospects.
The silver lining for them is their expertise. They are equipped to guide people through their unique financial situations.
Four Filipino financial advisors share their thoughts on how to exhibit expertise during the first meeting.
Partner with your prospect to make a collaborative discovery
"To combat the stigma that financial advisors are just salesmen, we need to talk with prospects to correct this impression. It sounds and looks simple, but it takes skill and sincerity," Liza Mae Daniel, PFA, a two-time MDRT member, shared. "You may think of this conversation as 'fact-finding,' but we look at it as Collaborative Discovery."
Unlike fact-finding, where it's an interview setup, collaborative discovery focuses on conversing with the client. It helps financial advisors gauge the prospect's understanding of insurance and its relevance through exchanging information. To start collaborative discovery with a prospect, do a financial needs analysis (FNA), which includes a dialogue about the prospect's current income, goals, existing investments, savings, insurance policies, and possible incidents that could lead to lost revenue. Financial advisors better understand the prospect's status and goals with these inputs while building relationships with them."
Sell financial concepts instead of products
Whenever Val Domingo, a four-year MDRT member from Davao City, meets prospective clients for the first time, he lets them do the talking to know their point A. Why they want to meet, what they own, what they understand about it, and how they see them adding up or contributing to the direction they want to go in their financial life. "Once I understand them better, I set the expectations that part of what I do is to assess these things first before I make any recommendations because I am not just an agent who will sell them any financial product.
Instead, I sell them concepts or ideas. If it's investments they want, I would typically share concepts why it is essential to diversify into different asset classes to provide for short-term, mid-term, and long-term financial goals. The value of starting with urgency. If it's mitigating the effects of risks due to uncertainties like death, disability, and old age, I sell them the idea of adequate protection against these uncertainties by creating a safety net of financial contingencies such as insurance, health/medical funds, and emergency funds.
As their financial planner, they can expect an annual or bi-annual review to help navigate through their next economic life stage. By dealing with my clients this way, they are assured I only have their best interests at heart. The trust and credibility I build by following this process make me a likable, empathetic, and reliable financial planner even before people become my clients. Your reputation precedes you."
Speak the language of your prospects
Kate Sangco Lopena, CWP, CEPP, a two-time MDRT member, advises it's best to speak the target audience's language. "I'm a financial advisor who caters to corporate accounts that are mostly family-owned businesses. I show them I understand we are talking about their hard-earned money. I know that they want the 2nd, 3rd, 4th generation of owners to continue the legacy they started. I always tell them, 'If your business is worth starting and building, it is also worth protecting.' After they hear that, I immediately see their pride and their sense of accomplishment. At that moment, I know that I have already gained their trust. It's usually the start of a long-lasting professional relationship."
Build your brand online to differentiate yourself from your competitors
"I've been building my brand online as a financial coach through social media. Through this initiative, prospects have been reaching out to me on my platforms," Yani Moya, a first-time MDRT member with a wide following on Facebook, Instagram, and TikTok, said. "Even if I'm a financial advisor, I don't use my platforms to sell insurance. It won't resonate with my target audience, which is young people. Instead, I create content about actionable financial tips and hacks that they can apply in their lives. Give value first. Don't sell. The business will follow."
Contact: MDRTeditorial@teamlewis.com