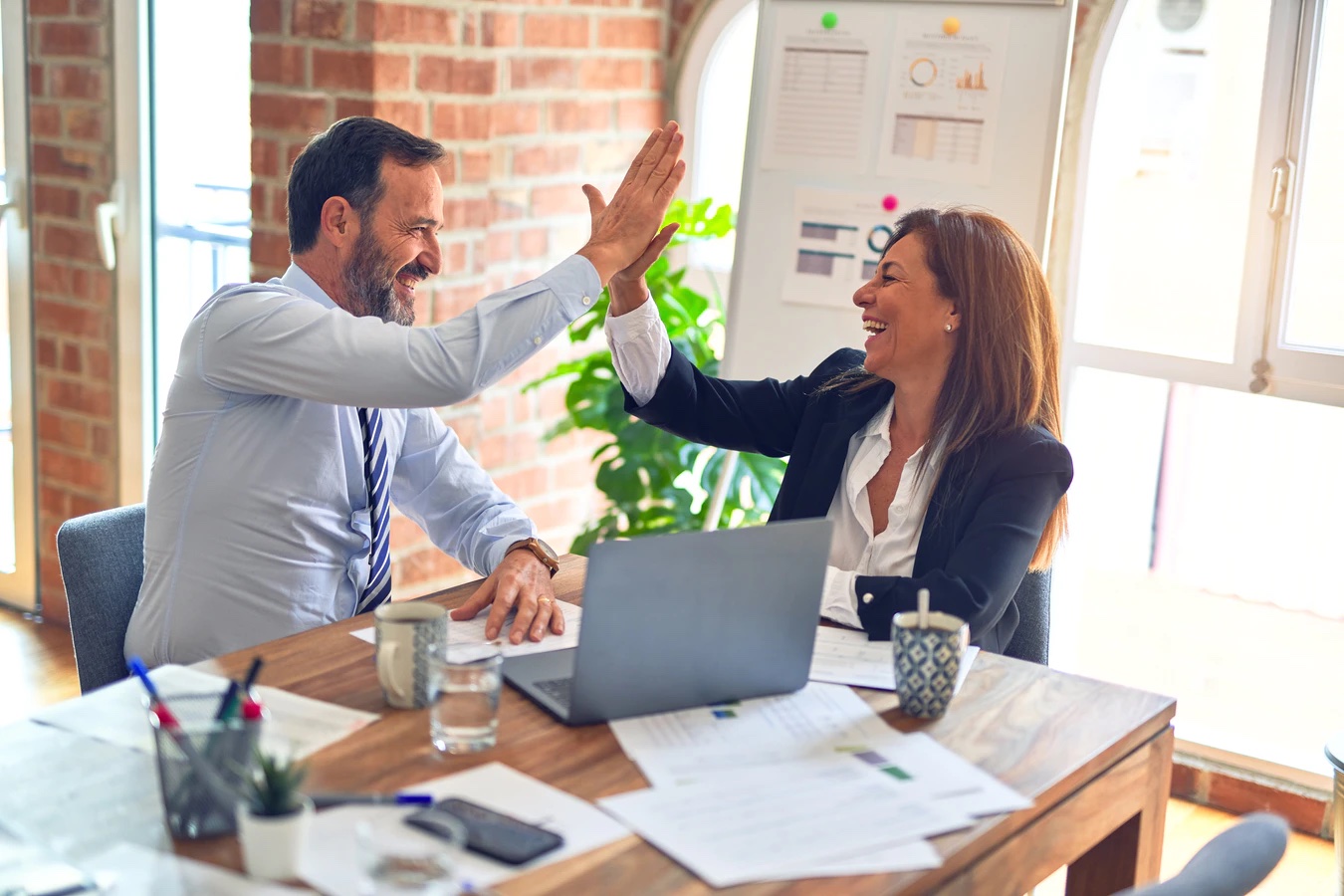 Connecting with new clients in a post pandemic world
Shenna-Anne Padman
Financial advisors will need to rethink their approach to marketing post pandemic as this will determine their success, or lack thereof, moving forward.
The COVID-19 pandemic has definitely changed the way people live and work, causing a shift in their behaviour and priorities in life. As such, financial advisors need to start thinking how they can connect with new prospects and build their clientele base as life slowly returns to what it once was.
Here are some tips from MDRT members Steve Lau, Benedict Heng and Kaka Lam on how they believe financial advisors can connect with new clients post the health crisis.
Listen to what your clients want
First things first, successful financial advisors know exactly what their clients need. To gain the trust of a prospect, you need to have honest conversations regularly, to foresee or learn about their changing needs in life. Following Strategic Coach, Dan Sullivan's strategy, Heng shared that asking value-based questions can help uncover more from a client. Asking questions that will identify their short- and long-term goals in focus areas of family, career and personal life and what could be their biggest challenges to achieving this. Through such meaningful conversations, it will be easier to identify and put together a financial plan that would work well for them.
Build an online presence
Next, as everyone is now accustomed to living online, your prospects will look out for what you have to offer through online searches and social media platforms. The digital space is becoming cluttered, and you need to create and share relevant and engaging content to stand out from the rest. Lam shared that building a strong online presence has greatly helped her interact with audiences. To relate to her audiences, she shares her own life stories on her social media platforms like Facebook and Instagram, gives them insight and tips on planning their finances.
More meet ups will be done virtually
Let's face it, the pandemic has made us well acquainted with having meetings and discussions done virtually. When setting up meet ups with clients, "give them the option of meeting on platforms like Zoom to maintain easy and accessible communication with them," Lau shared. He added that providing them the option of meeting virtually is not only cost effective, but also serves as an enabler for them to see you as someone who is willing to be flexible for them, resulting in the possibility of a relationship that lasts long.
Empathise with your new clients
Lastly, the pandemic is and will continue to be a challenging time for everyone. As someone who would aim to close a sale by a specific time, it's important to take note that your client may not be in the right state of mind to do the same. Instead, you can show your new clients that you care for them by acknowledging that what they are going through is valid and assuring them that you are there to listen. For example, Heng decided to send a thoughtful gift to his clients who are parents. "Both parents and children are stuck at home for long periods of time, so it could become a stressful situation for both, thinking of this, I sent some DIY cupcakes to their house for parent and child to do some fun activities together as a happy family."
Contact: MDRTeditorial@teamlewis.com