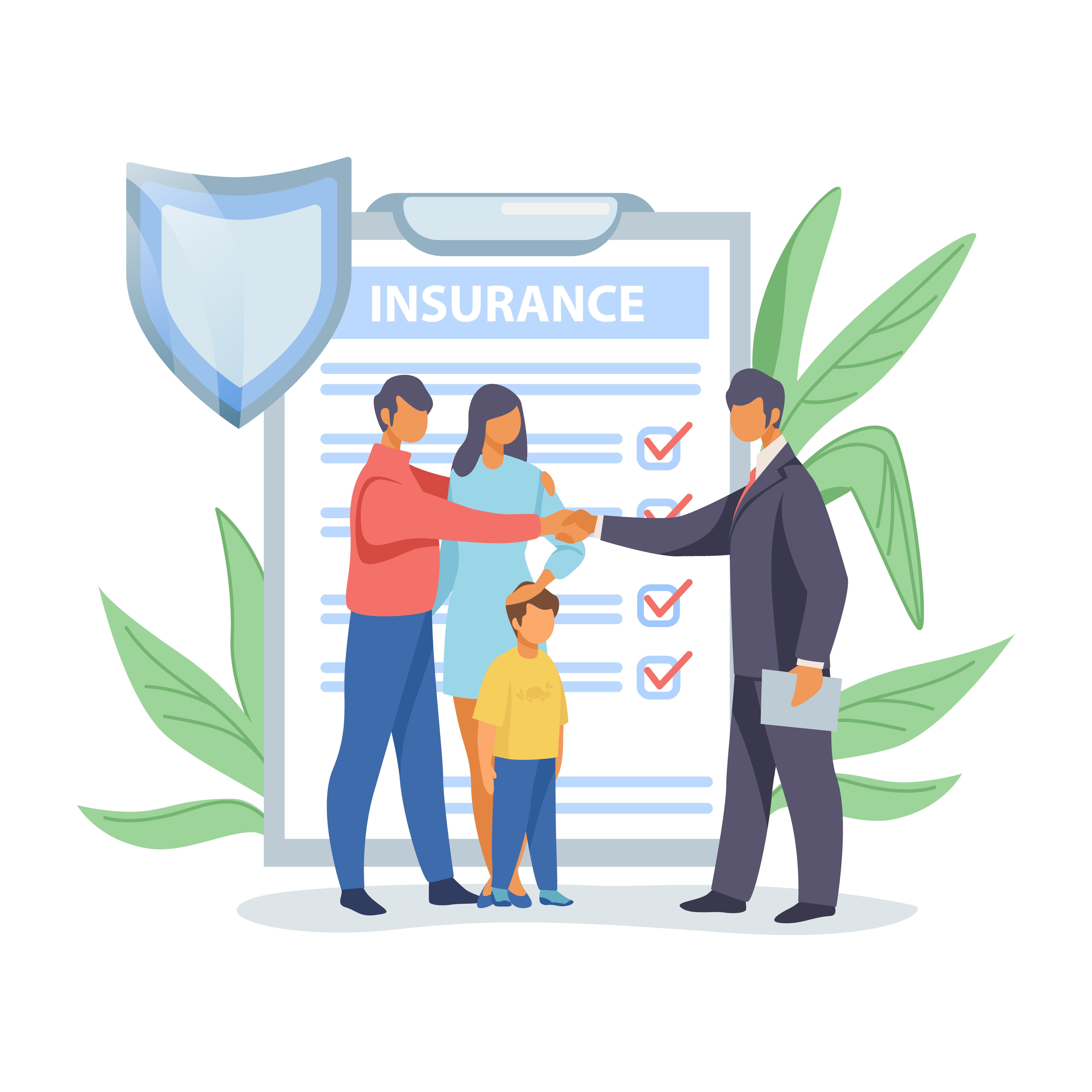 Change of perception for life insurance in India: How has the insurance sector evolved using technology amid the pandemic?
Alok Tarafdar
The insurance industry in India faced a significant decline in business in the first six months of 2020 due to the COVID-19 pandemic. Kamlesh Shah, a 13-year MDRT member from Mumbai, India, explores the new normal of the insurance sector and how technology has changed the whole game.
Since the coronavirus knocked on our doors, a lot of things have changed. Businesses and individuals alike have faced so much disruption, be it in the form of sales slowdown or job loss. However, apart from these economic disturbances, the pandemic has also pushed industries to spark innovation in their existing operations. Almost every sector has gone digital to enhance customer experience, and insurance is no different.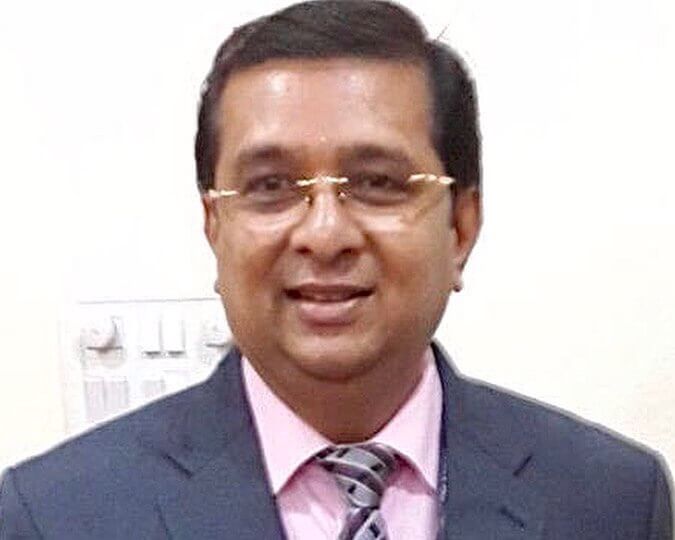 From physical interactions to virtual meetings
For ages, the insurance sector has been reliant on the physical pitching of clients and prospects. But with COVID-19, the subsequent lockdowns and social distancing norms, it was not possible to stick to the conventional way of operations. Hence, players started connecting with clients through video conferencing on various platforms like Zoom, Google Meet and Microsoft Teams, among others. During the pandemic, video interactions have emerged as the safest method to conduct client meetings and training, thus ensuring business continuity at full throttle.
MDRT Life member Kamlesh Shah said, "The pandemic has made us go digital, which has in fact proved to be quite beneficial for the overall insurance industry. However, we should note that the medium of communication has only changed while the basics remain the same – understanding the clients and their needs from their perspective and thus offering them better financial solutions to secure their future. Hence, it is essential to keep yourself updated with the right communication skills to engage better with the clients and serve them more seamlessly."
Online documentation
In the pre-pandemic times, financial advisors used to follow a manual Know Your Customer (KYC) process, which includes personally visiting the clients, collecting documents and processing them. But now that they are familiar with the work from home (WFH) culture, they perform all these activities using technology. All these tasks are now carried out online, which has, in fact, boosted advisor productivity by helping them save time and resources. Digital client onboarding has also resulted in cutting down the overall operational costs and improve profits.
He said, "The transition from physical to digital was not easy. It took us some time to adapt to these changes and get familiar with various technologies to keep serving clients in the best possible manner. However, now that we have settled down, it has become easier for us to communicate with clients even more efficiently. These digital tools have empowered us to serve more clients in a shorter time frame while also enabling us to save so much of our resources. And that's a win."
Build more prospects
While it is true that virtual client meetings lack personal touch and feel, this method also brings several other benefits to the table. Digital tools have enabled financial advisors to connect with multiple clients more efficiently than before. For instance, if an advisor could meet five clients a day during the pre-pandemic era, the same advisor can now meet more than ten clients without any efforts. This is what helps them serve more clients at one go, thus build and strengthen their relationship with both existing clients and prospects.
He said, "Digital tools have provided us with a new power to attend more clients and thus build more contacts, which is positive sign. However, one should also ensure that personal touch remains intact between the advisor and his clients. Technology is good but over reliance on them can also break your personal touch with the customer. So, strike right balance between both the methods in order to make the most of man and machine tie-up."
Moving forward
According to a global survey, 85% of CEOs in the insurance sector highlight that the pandemic has ramped up digital adoption. Investing in technologies was definitely not an option, but a necessity for advisors to ensure business continuity during these unprecedented times. The world is constantly evolving, and so are consumer needs and expectations. Consumers are now seeking the best digital experiences. This pushes insurance advisors to adapt to these changes and what can be a better solution to it than technology. Players who quickly acclimatize to these transitions will rule the market, while those who don't will fail to sustain in the new world order.

Contact: MDRTeditorial@teamlewis.com